record broken on the Champs-Élysées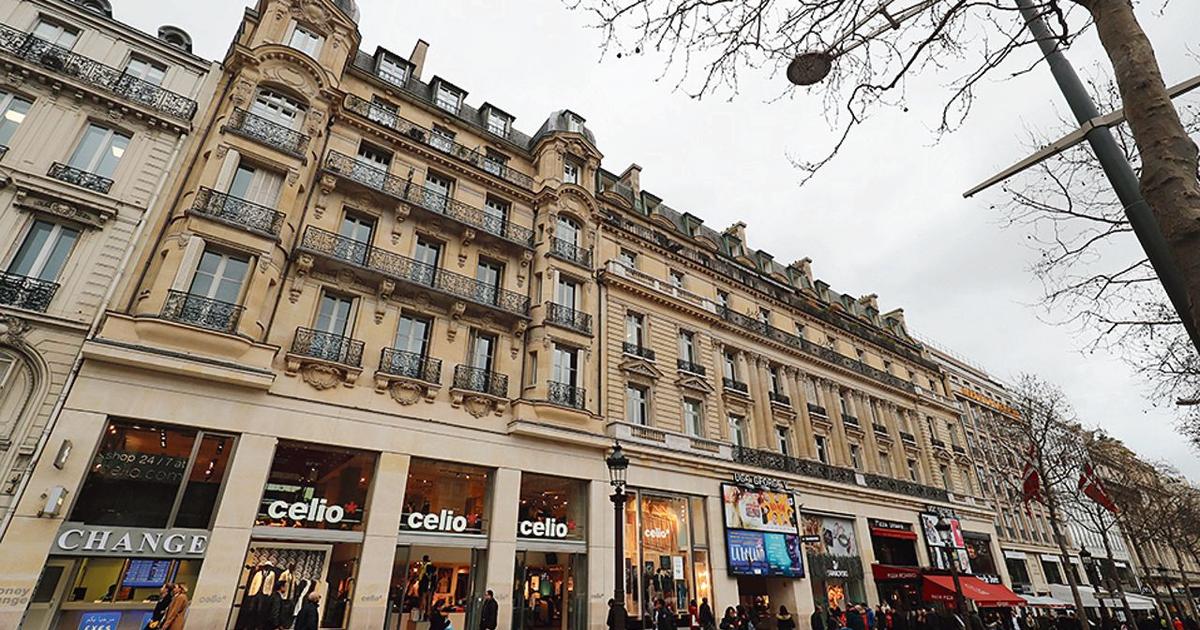 Groupama sells the building at 150 de l'avenue to a fund for more than 600 million euros.
More than the 600 million euros of the building housing Apple in 2018. More than the 613 million of the Nike headquarters in 2019. Groupama Immobilier sells the building at 150, avenue des Champs-Élysées for a record sum in this location. The exact amount has not been revealed, but, according to our information, it would be higher than the previous high points of 2018 and 2019. Above all, the total investment of the buyer, an investment fund named Cheval Paris, would be around 800 million euros.
With this operation, the Champs-Élysées therefore confirm their enormous power of attraction. Groupama, the seller, took possession of the building in 2009, with plans to restructure it significantly. "We had not planned to sell this building, but the buyer, who came to find us, allows us to immediately externalize the value creation that it was possible to achieve at the end of the project, in 2027"entrust to Figaro Éric Donnet, CEO of Groupama Immobilier.
Read alsoThe Champs-Élysées regains color
The building…