record number of spectators in stadiums at mid-season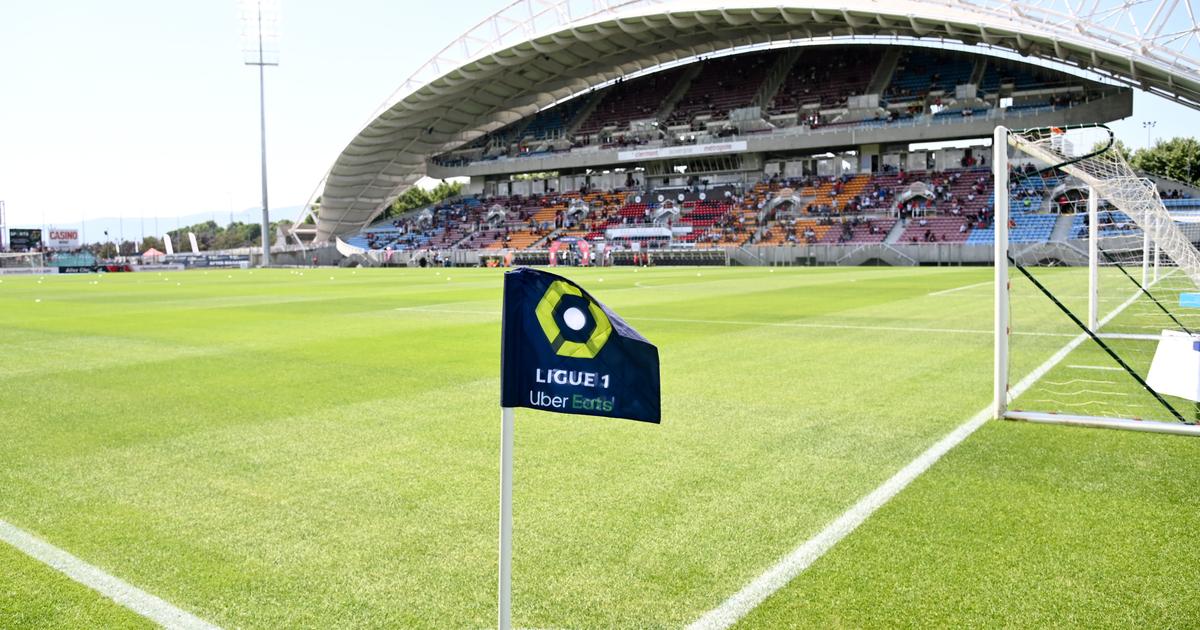 The LFP welcomed this Tuesday, via a press release, a record attendance in Ligue 1 stadiums halfway through this 2022-2023 season. 4.5 million spectators have already visited Ligue 1 stadiums this season.
This is a good signal of the public's renewed interest in Ligue 1. This Tuesday morning, a press release from the LFP affirms that a new mid-season attendance record has been broken this year. With 4.5 million spectators, the Ligue 1 stadiums are doing well, to the delight of the elite clubs.
With this figure of 4.5 million, it is also a new record for the average attendance which is established with, according to the LFP, an average of 23,773 spectators per match over 190 matches played.
A 12% increase in one year
To compare these figures with previous years, 550,000 more people have set foot in a Ligue 1 stadium compared to the 2021-2022 season, an increase of 12%.
Ligue 1 clubs are surfing on an increase in the number of subscriptions (13% increase between 2021/2022 and 2022/2023), while the LFP welcomes a sharply rising occupancy rate which reinforces its good figures .
Driven by PSG, OM, OL and RC Lens, Ligue 1 is regaining its colors but remains quite far from the 5 major championships which have higher average attendances (28,600 for Serie A, 29,200 in La Liga and 42,000 in the Bundesliga).