Record rise in global household wealth in 2021, but inflation lurks, study finds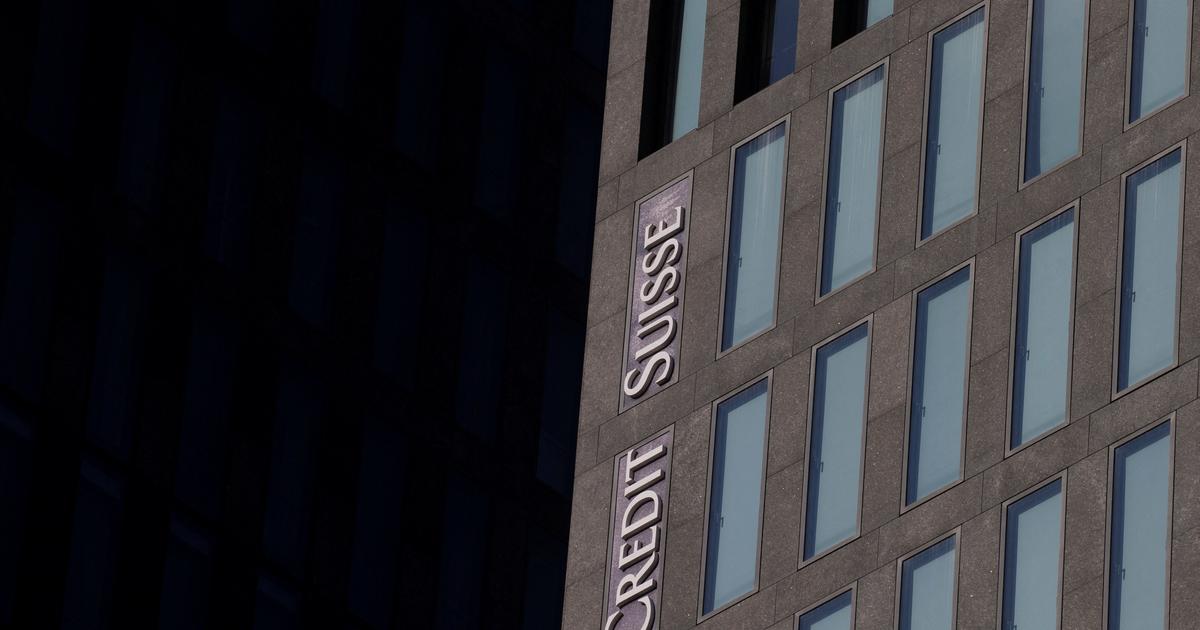 The total assets owned by households worldwide exceed 460 trillion dollars.
Global household wealth has seen record growth in 2021, according to a study released Tuesday by Credit Suisse bankbut inflation and the fall in the financial markets are likely to change the trend in 2022. With the stock market soaring in 2021, household wealth has increased at a sustained pace to total 463.600 billion dollars (462.095 billion euros). euros), up 9.8% compared to the previous year, according to an estimate by the bank which publishes an annual report on the evolution of the fortunes of individuals.
The amounts for this study are always expressed in dollars in order to facilitate comparisons from one country to another. But the sharp rise in the greenback has repercussions on its estimates, explains the bank, which specifies that once corrected for the effects of exchange rates, the rise for the past year amounts to 12.7%, i.e. the annual growth rate "highest ever recorded". "However, factors such as inflation, rising interest rates and falling asset prices could dampen this impressive growth in 2022."Judges the bank in the press release detailing the study.
Read alsoInflation, catastrophe for the poor, also ruins savers
According to its economists, inflation and the war between Russia and Ukraine are "likely to hinder the creation of real wealthover the next few years. Nevertheless, household wealth should continue to grow thanks to emerging countries, the bank considers. According to its projections, household wealth should grow by 36% by 2026 thanks to rising living standards in low- and middle-income countries, which currently represent only 24% of the world's wealth but will be at the origin of42% growthof heritage over the next five years, she said.