recovery in Ruka without the Russian leaders, "sport remains political", assures Maurice Manificat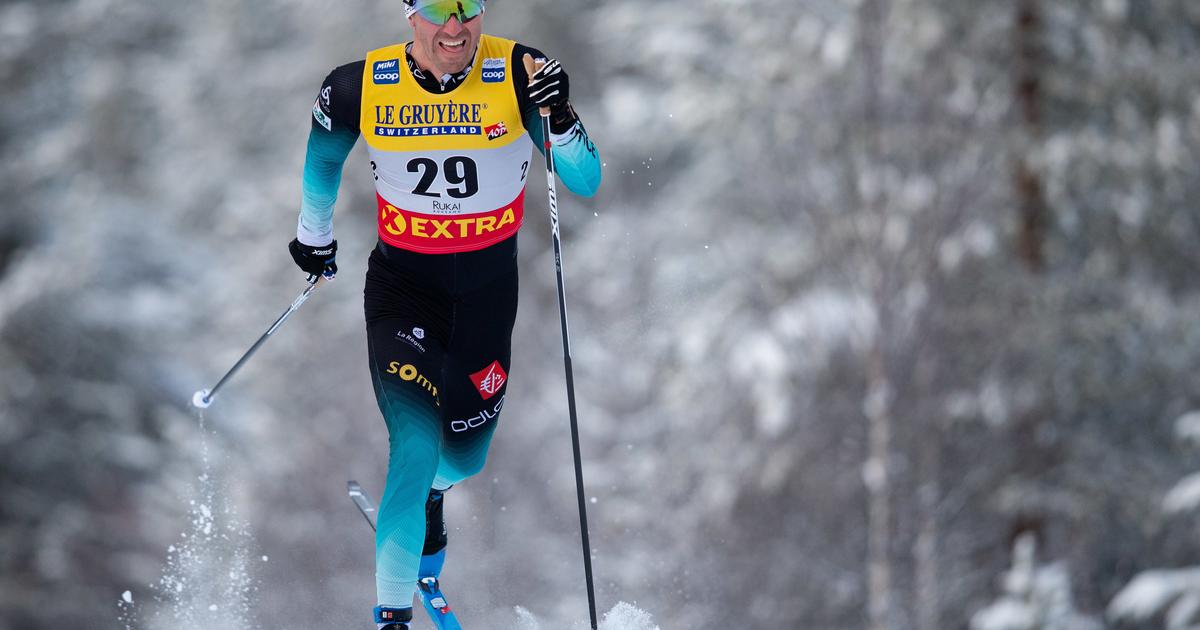 The cross-country skiing World Cup resumes from Friday to Sunday in Ruka (Finland) without one of the two great nations of this sport, Russia, deprived of competition due to the war in Ukraine.
Excluded since March, Russian and Belarusian skiers will not be able to return to the international circuit at the start of winter, as confirmed by the Council of the International Ski Federation (FIS) at the end of October.
The FIS thus follows the recommendations of the International Olympic Committee like the majority of sports bodies. But in cross-country skiing more than elsewhere, the loss of talent is immense.
The only ones able to challenge the supremacy of the Norwegians over time, the Russians had won almost a third of the medals distributed at the Beijing Olympics in February. Natalia Nepryaeva had also won the general classification of the World Cup and Alexander Bolshunov finished 2nd in the men's category, after having lifted the big globe two seasons in a row.
"It's a shame for the athletes. But when I'm not there, they don't miss me, the experienced Frenchman told AFP Maurice Manificat. Sport remains political. When a country declares war, can you imagine a Russian raising his arms on the podium?
"Others will replace them, it's up to us to seize the opportunities! Maybe there will be new stars, new hierarchies, a new monstrous skier", predicts the triple Olympic medalist in the relay.
Norwegian pressure
"The absence of the Russians is not good news for the sport», Estimates Pierre Mignerey, DTN of the French ski federation and former cross-country ski manager for the FIS, aware of the impact of absences for a sport that is already minor outside Scandinavia.
At the last FIS Council, athlete representatives Hannah Kearney and Martti Jylha indicated that just over half of the FIS-dependent athletes polled were in favor of maintaining the suspension (without the precise conditions of the poll be publicly disclosed). The two elected officials, however, noted large differences according to the disciplines, the Nordic ski athletes revealing themselves largely in favor of the suspension of the Russians.
Norway, very active on the subject, continues to put pressure on the heart of the FIS by demanding that Russian officials also be excluded from all meetings. A request rejected by the Council which intends "keep the conversation going".
While the circuit resumes about thirty kilometers from the Russian-Finnish border, Russian internationals are content with local competitions, such as the Russian Cup, and regularly relay their misunderstanding on their social networks.
To win the World Cup and then collect medals at the Planica World Championships (Slovenia, February 22 – March 5), the Norwegian Johannes Hoesflot Klaebo is the favorite, while the retirement of his compatriot Therese Johaug leaves the door open at the women.