"Reform of pensions and social justice, we must better take into account the factors of professional wear and tear"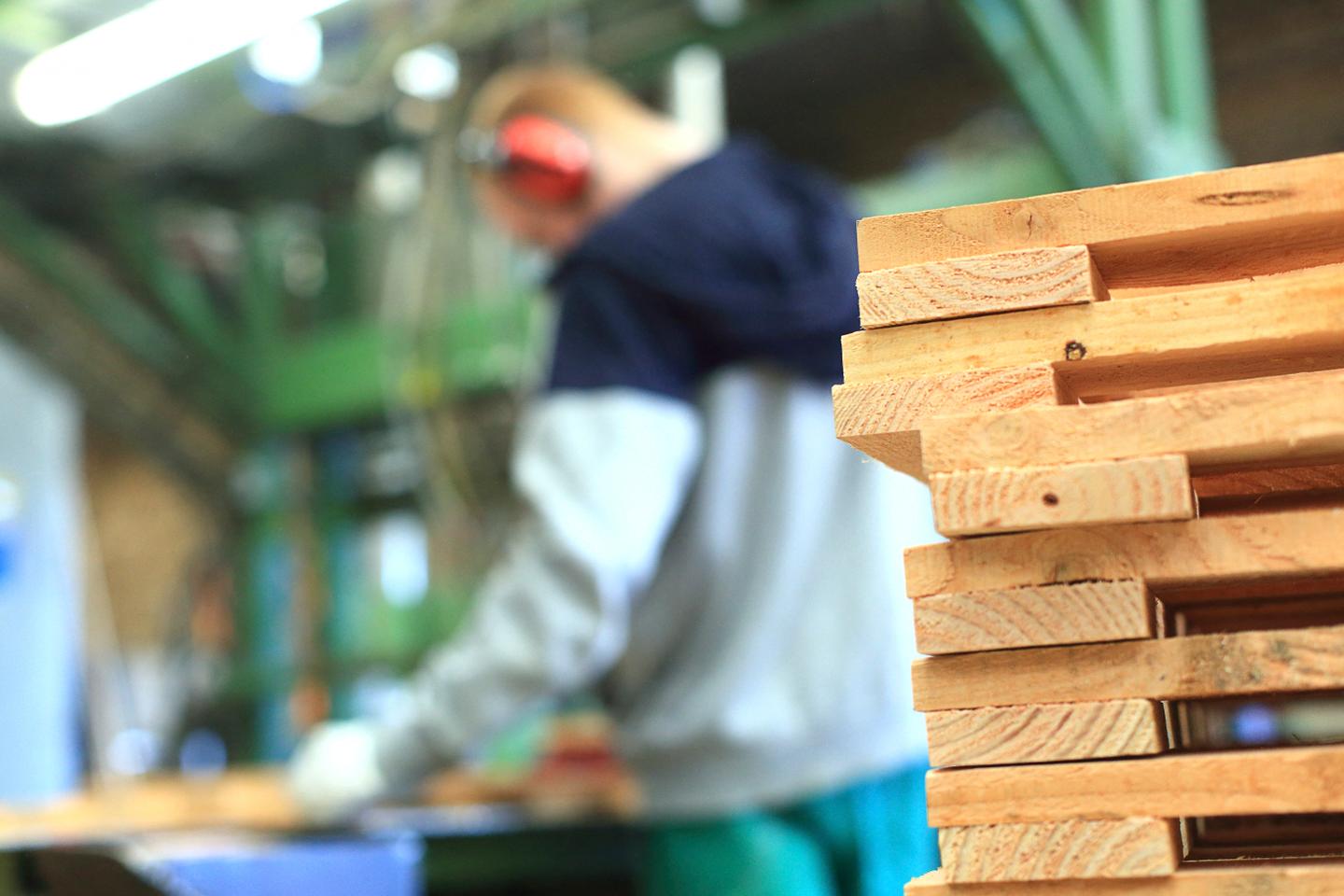 ISocial inequalities in mortality, disability-free life expectancy and state of health between managers and workers persist, regardless of lifestyles (diet, regular physical activity, smoking, etc.), living environments and environment and the use of care, according to INSEE and IRDES.
The arduousness of certain trades and workstations, accumulated over the course of a professional career, undeniably contributes to these differences. It had for a time seemed to be partially taken into account when the hardship account was created in 2014, but the removal of certain professional risk factors during the transition from the personal hardship prevention account to the professional prevention account (or C2P) in 2017 represented a serious setback in relation to this social progress.
This backtracking was particularly unfair (in addition to resulting in a device that was very little used, as denounced by the Court of Auditors), because this differential in life expectancy has a powerful anti-redistributive effect. Indeed, these workers, who have contributed to Social Security throughout their careers, benefit from a shorter retirement than executives and intermediate professions, a retirement in addition often affected by disabling health problems.
Not compliant with occupational risk prevention.
Since 2017, four of the ten initial criteria have been deleted: carrying heavy loads, awkward postures, mechanical vibrations and exposure to dangerous chemical agents, without it being envisaged to reintroduce them in the prevention section of the current draft law on retirement and even though they are recognized factors of premature wear of the body. The removal of these factors had been argued by the excessive complexity, for companies, of the indicators for measuring these four hardship factors.
However, solutions had been proposed by occupational health professionals. The individual assessment of the arduous nature of the positions could even have constituted an incentive for prevention and the improvement of working conditions. The ace ! The approach proposed in the retirement law is both restrictive and does not comply with the general principles of occupational risk prevention.
Restrictive, because several proven hardship factors are missing, in particular those previously mentioned. Non-compliant, because contrary to the fundamental principle of risk prevention which enjoins eliminating or reducing risks rather than counting victims a posteriori. The Retirement Law does not propose any measure to prevent these risks upstream of pathologies and the prevention component of this draft text is very brief.
You have 48.09% of this article left to read. The following is for subscribers only.