Reims coach Will Still is 'incredibly proud of all the players'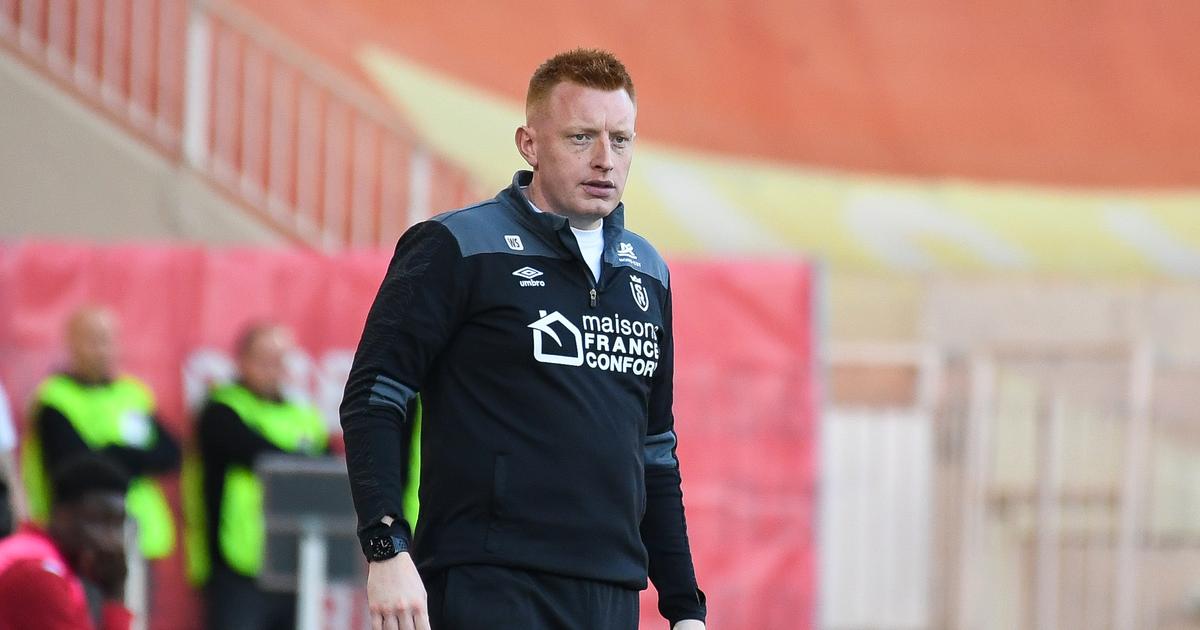 The Stade de Reims coach congratulated his players after their victory this Sunday in Monaco (0-1).
WillStill (Reims coach, 1-0 winner in Monaco): "The series continues very well. We were efficient. It's rare and even exceptional for a club like ours to have three Ligue 1 wins. I'm very happy with that and incredibly proud of all the players. I have just been told that we have not lost the equivalent of half a championship since. Beyond Balogun, who has once again become a providential man, it is the collective effort that I want to emphasize. (Aiming for Europe?) There are always desires. We are competitive and ambitious but we are realistic and lucid. We know that in front of us, there are very high quality teams, like Monaco. Next week, we will play a very big team from Marseille, for example. When you are on a series like that, there is a part of success. The ball hits the post and comes back into the arms of the keeper, for example. But don't take the credit away from the players. This is exceptional".