"Reinventing democracy from the living"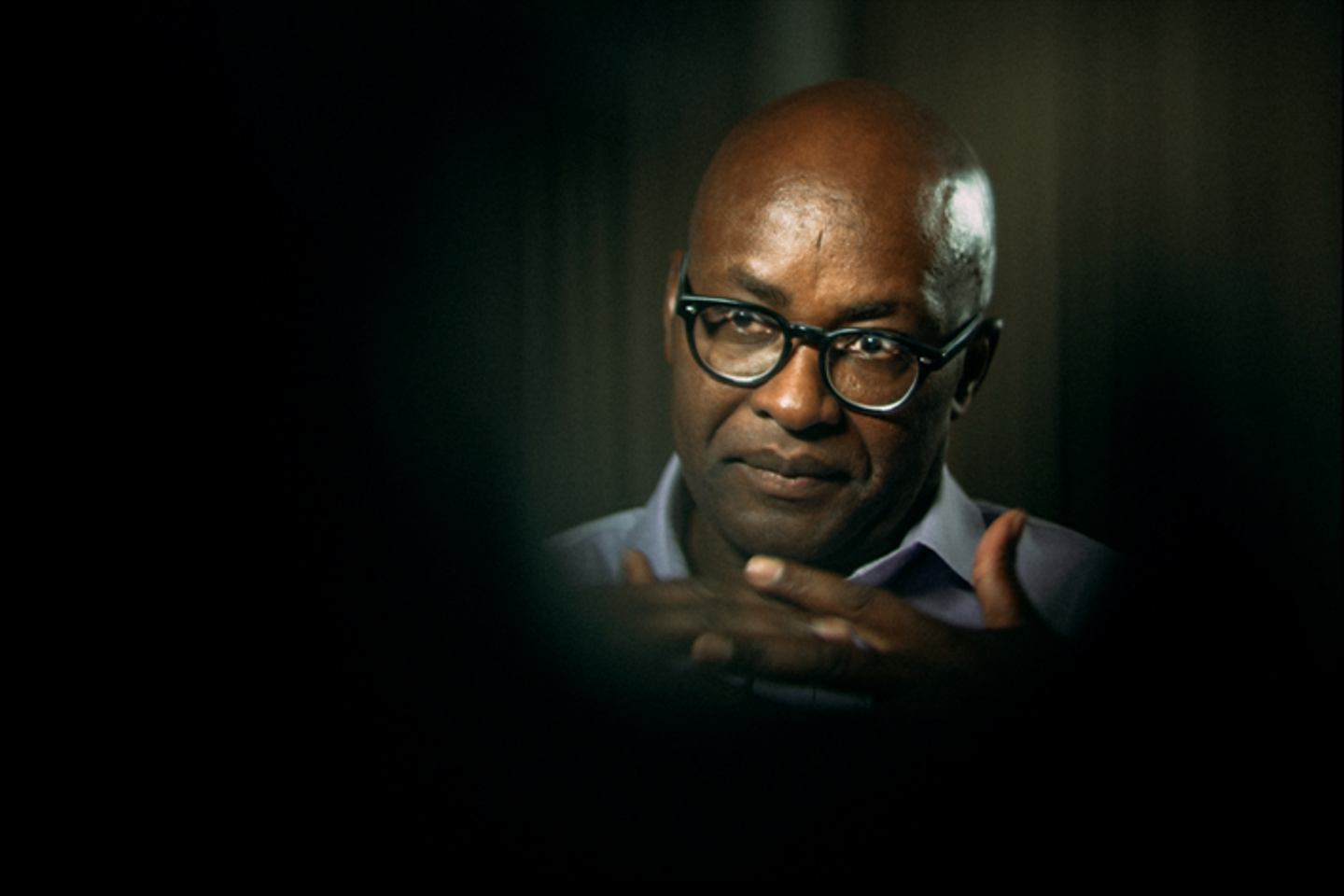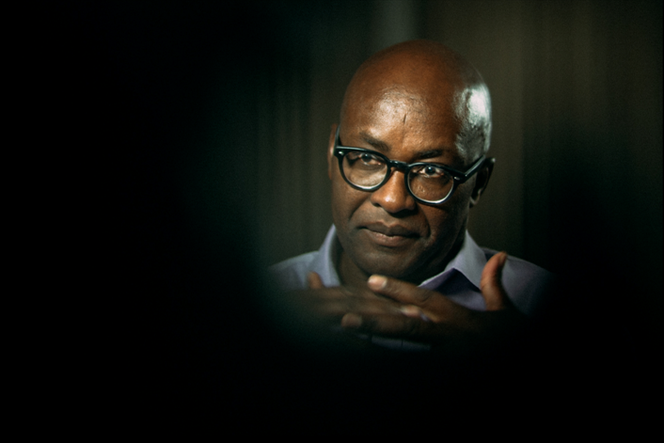 "The Terrestrial Community", by Achille Mbembe, La Découverte, 208 p., €20, digital €15.
Redefining the limits of living things and technology in the era of climate change that engenders fear of collapse and withdrawal, the Cameroonian philosopher Achille Mbembe proposes, in The Earth Community, to think beyond borders. Apprehended in its unity as an organic, but also social and political body which welcomes life, all life, human and other than human, the Earth would be, according to him, the "last utopia" to achieve.
What characterizes the era of "anthropo-technocene" in which, you say, we have entered?
The technosphere and the biosphere are now inseparable. They take turns and feed off each other. To account for this inseparability, we need an expanded conception of life, community, and care that incorporates not only typically ecological events, but also technological phenomena. This presupposes the reconciliation of two major families of thought which too often tend to ignore each other, that of ecological criticism and that of the criticism of technology and objects.
It is on this condition that we will overcome the opposition between the living and the artificial. Hence the importance given in my book to authors such as the prehistorian André Leroi-Gourhan [1911-1986] for his reflections on the continuities that exist between the creation of symbols and the creation of tools, or even on technique as an extension of the body. Hence also, and above all, the recourse to African animist thoughts, which serve as a foundation for my approach to the living. This allows us to understand that one of the major characteristics of the anthropo-technocene is the radical proximity between beings, people and objects.
Are we facing a new ontological rupture?
That's what I suggest. In any case, a fault line has opened up, and it is no longer possible to cover it with a thick veil of indifference. Humans have always been little more than humans. The same goes for objects, which have always been little more than tools. This is what African animist thoughts have always taught us. Leroi-Gourhan shows, for his part, that each technological innovation has the potential to transform humans into something other than what they were before. The human of today no longer has much to do, for example, with that of prehistory or the Age of Enlightenment. This ontological transformation of the human, but also of objects, explains the different kinds of crisis – of democracy, of representation, of the subject… – that we face.
You have 79.55% of this article left to read. The following is for subscribers only.