Renaud is going on tour again to support Métèque, his new album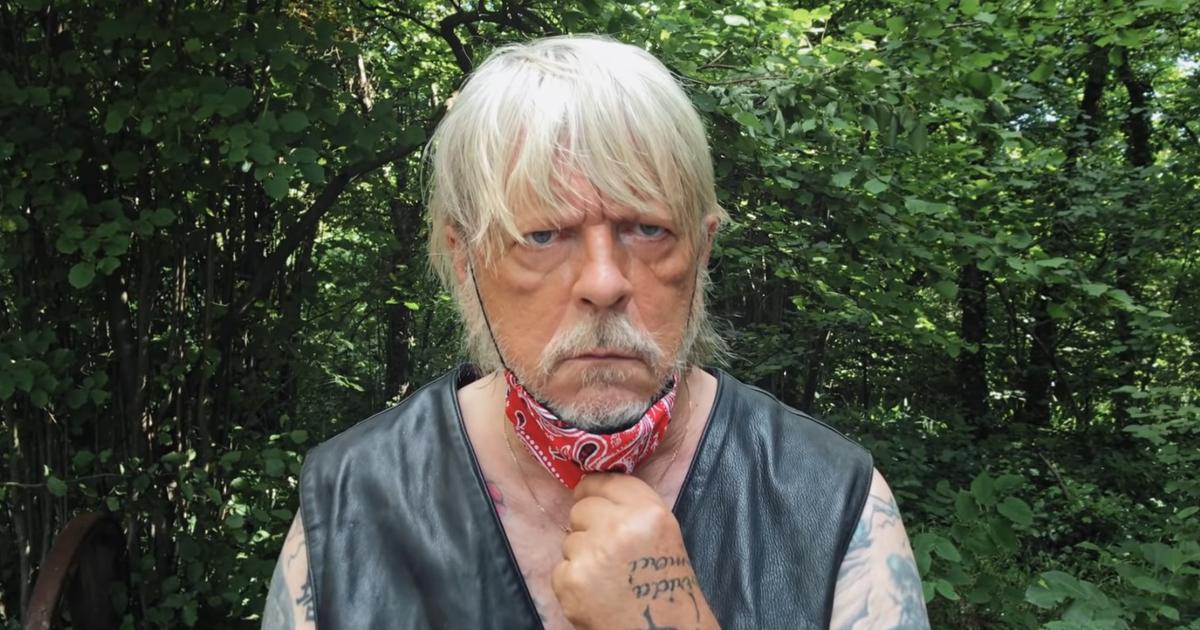 The singer will carry, from the end of the year, his rocky voice on the tracks of France, after having considered for a time to go back as much on stage because of his growing difficulties in singing.
He is back. In spring, renaud ruled out the idea of ​​touring for metic, his new album. In the fall, the singer announces finally returning to the stage "in complete privacy"according to a message published on Friday on a social network.
"In 2023, Renaud signs his big comeback on stage with In my stringsan intimate tour where he will be accompanied on the piano by his friend Alain Lanty and a set of string instruments", is it announced on his account Instagram.
Read alsoOur criticism of Métèque, by Renaud: massacre in order of the French song
The committed singer "will stop over" in three Parisian halls -La Scala, the Casino de Paris and the Olympia- then will criss-cross "all of France from January 2023", it is specified. Shortly before his 70e anniversary, Renaud, a popular singer with more than 20 million albums sold, released a new cover album in May metic where he revisits the standards ofYves Montand, George Moustaki, Jacques Higelin Where John Ferrat.
"More more more difficult to sing"
"My voice stresses me out a lot, when I talk it's a bit hoarse, when I sing it's a bit labored, I find it harder and harder to sing"had declared on RTL the singer, with the vocal cords deteriorated by past excesses.
Read alsoWith If you pay me a glass by Renaud, the French song toasts
Because of this damaged stamp, he said he no longer considered "to tour on this album." "I had too much trouble on that of 2016, with my hoarse, rocky voice, it still is", had again slipped the singer, who fell into alcohol a few years ago.
"For a year and a half, I no longer drink a drop of alcohol, I am very satisfied, but I still smoke like a firefighter even though I have gone from four packs to one a day"continued the author of winner Mistralnot excluding then going back on stage to "one or two exceptional concerts".