Renault decarbonizes the energy used in its factories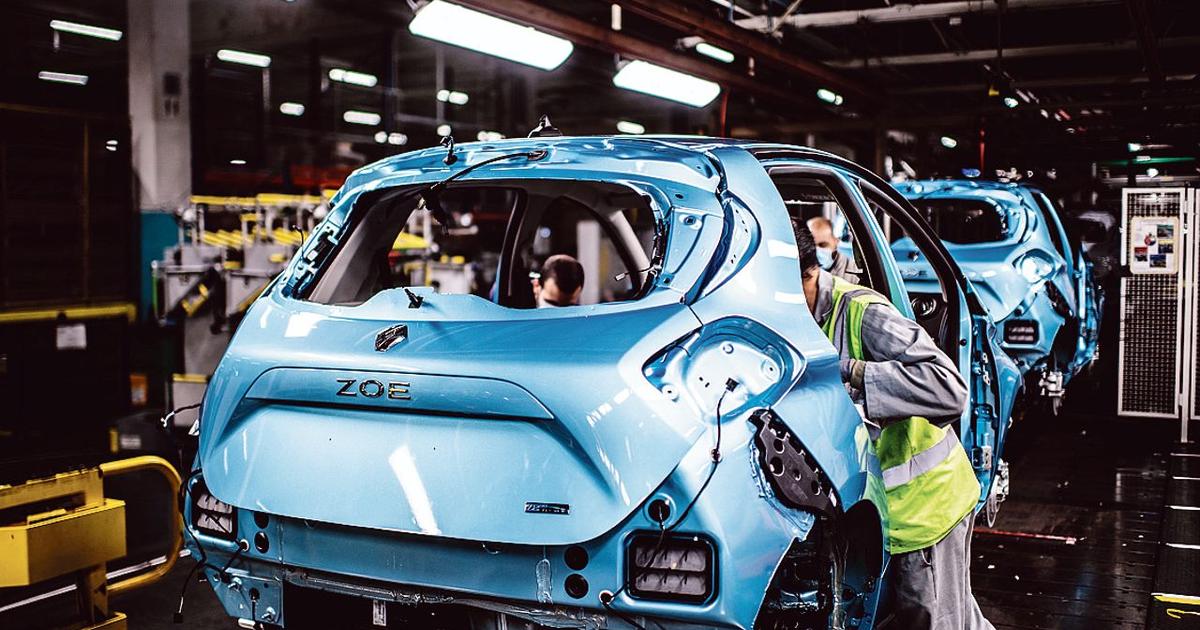 The manufacturer has signed a supply contract which will cover half of its consumption in France.
Renault intends to become exemplary in France, by using carbon-free energy to run its industrial sites from 2025. To achieve this, the car manufacturer has just announced three partnerships intended to achieve net zero carbon emissions from 2025 in the Hauts -de-France, where its ElectriCity industrial hub is located, and in particular in Douai, where its 100% electric vehicles will be produced: the Mégane E-tech, the R5 and the Scenic Vision. These partnerships are also an opportunity to contract energy supply at a stable rate.
The first contract was signed with the French renewable energy producer Voltalia. "The contract covers a total power of 350 megawatts representing the production of approximately 500 gigawatt hours per yearunderlines the energy specialist. Lasting fifteen years, this is an unprecedented commitment in France in terms of power. The capacity made available to Renault thanks to the photovoltaic panels installed…