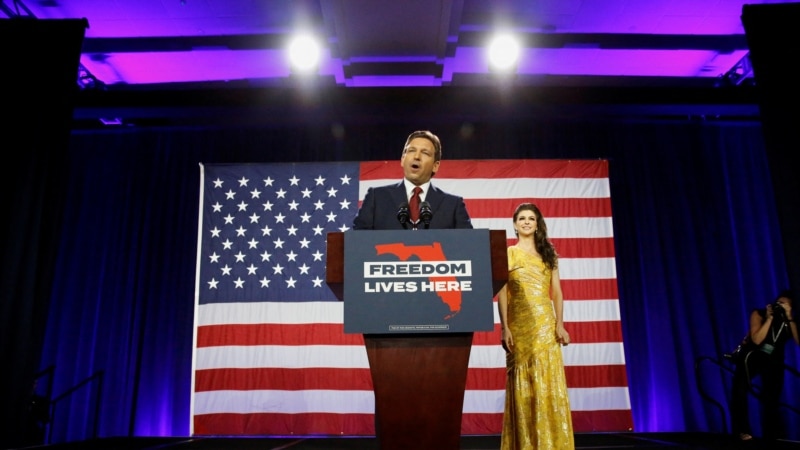 Florida Governor Ron DeSantis, a Republican, has filed with the Federal Election Commission of the United States a notification of his candidacy for the 2024 presidential election. He will compete in the fight for the nomination from the Republican Party with former President Donald Trump.
For some time, Desantis was ahead of Trump in the polls and was considered a more promising opponent of Joe Biden. However, in recent weeks, his popularity among Republicans has noticeably decreased and he has begun to "significantly" lag behind Trump, the BBC notes.
Desantis is expected to announce his nomination publicly during a conversation with Elon Musk on the Twitter Spaces platform. Earlier, the founder of the SpaceX company said at an event organized by the Wall Street Journal that for the first time an application for participation in the presidential race will be made on social networks.
As noted on the CNN website, the 44-year-old Desantis spent months preparing for the official entry into the race for the nomination for the post of US president. He traveled a lot around the country, presenting himself as a supporter of the renewed Republican Party. He advocates a ban on termination of pregnancy after six weeks, a ban on the concealed carrying of weapons in public places. Desantis also supports universal school voucher legislation and limiting access to transgender health care.
It is being supplemented