Republicans blame the Elysian method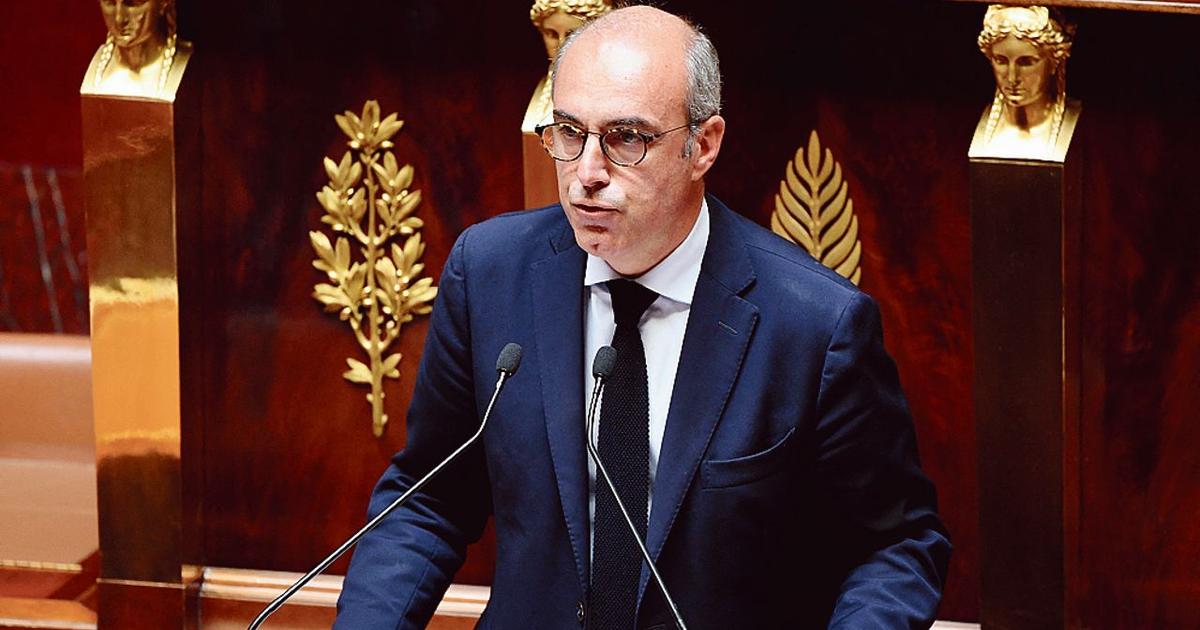 STORY - Olivier Marleix, the leader of the LR deputies, suspects Emmanuel Macron of wanting to "radicalize the country".
On the burning issue of pensions, LR parliamentarians will continue to support their solutions. This is what they explained to Elisabeth Borne on Wednesday while remaining puzzled by the way Emmanuel Macron chose to revive the subject. When, on September 12, the President of the Republic showed his desire to see this reform come into force in the summer of 2023, many saw in it the threat of a forced passage this fall. Like other parliamentarians, Véronique Louwagie, deputy for Orne and member of the finance committee at the Assembly, does not hide her astonishment. "On the one hand, we are told about dialogue, on the other, we see the subject arrive like that. But when the French gave a new face to the Assembly, they sent a message against the verticality of power. The method is appalling"Blows the chosen one.
The right has often stressed the urgency of "save" the plan and the purchasing power of retirees, pointing out the danger of a burden for…