Republicans call for toughness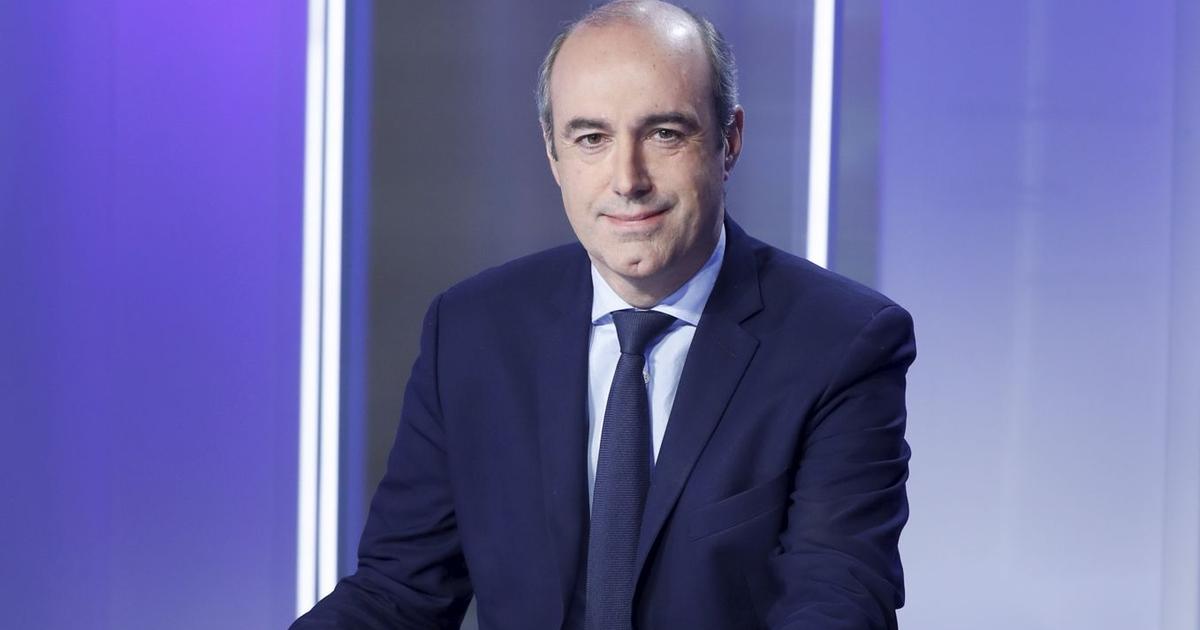 STORY – After welcoming the migrants from the boat ocean viking in France and the fiasco of the last few days, the right is raising its voice.
Republicans are calling for firmness and action. There is therefore no question, they assure us, of passing a government bill which would not settle the question of migratory flows in France, by drastically reducing the number of entries or visas granted. "We were presented with a very tough text explains Éric Ciotti, who was received by Gérald Darmanin with Olivier Marleix and Philippe Gosselin a month and a half ago, but I think the text will give birth to a mouse. It will pass through the filter of the "at the same time" macronist.
At the beginning of December, the two LR group presidents, Olivier Marleix for the deputies, and Bruno Retailleau for the senators, will send a joint letter to Élisabeth Borne, according to information from the Figaroto indicate to him all the chapter headings that they wish to see examined in Parliament, such as the question of delinquent foreigners or the social rights of foreigners.
"Taking Back Control"
"We have no intention of allowing ourselves to be locked into a perimeter that the government…