Republicans face the political headache of a reform deemed necessary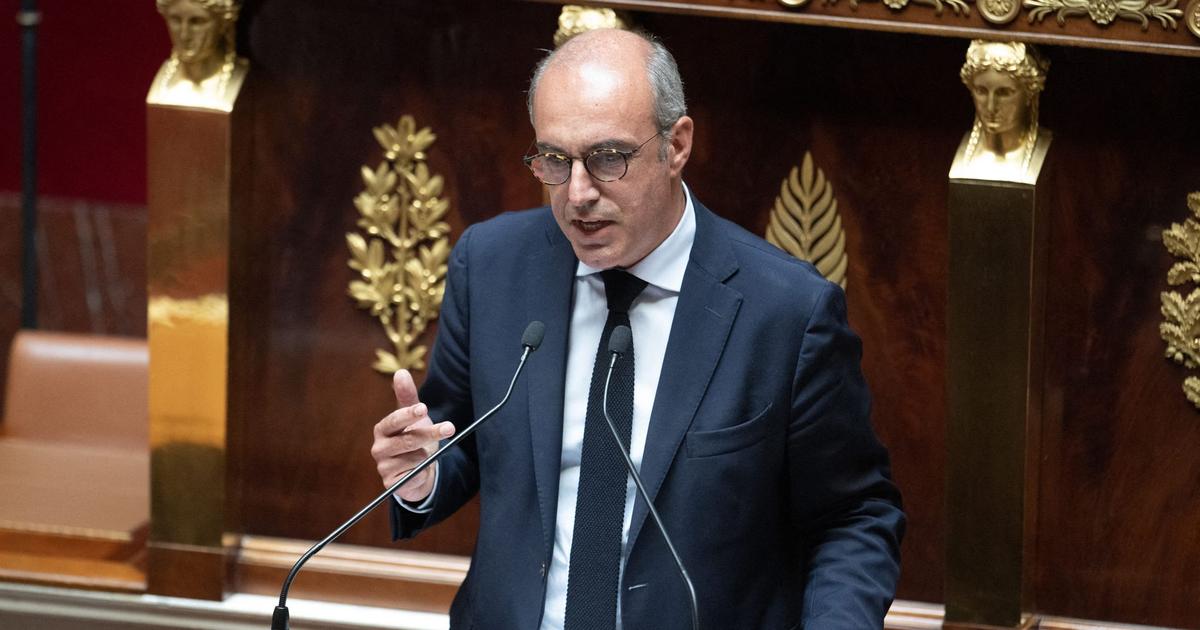 In the Assembly, the group is more divided than in the Senate. Twenty LR deputies could oppose the government text.
How to oppose without renouncing? This is the dilemma facing the Republicans after dinner, Wednesday evening, between Emmanuel Macron, Élisabeth Borne and their ministers to decide the issue of pensions. It is still necessary to know the precise content and the calendar. While parliamentarians have been calling for a reform for years – it was included in the Republicans' project for the presidential election – they are plagued by doubts. Should we vote for a government text and therefore offer Emmanuel Macron the political gain of a reform? Or reject it at the risk of denying yourself? Against the backdrop of a disagreement between deputies and senators LR, and a campaign for the presidency of the party.
"It is an essential reform which requires courage (…) to save our pension system", repeated Gérard Larcher, Thursday morning on BFMTV and RMC. For the President of the Senate, it is necessary to"to lengthen working hours, to do so in a concerted way that takes…