Republicans welcome 49.3 decision as a "failure"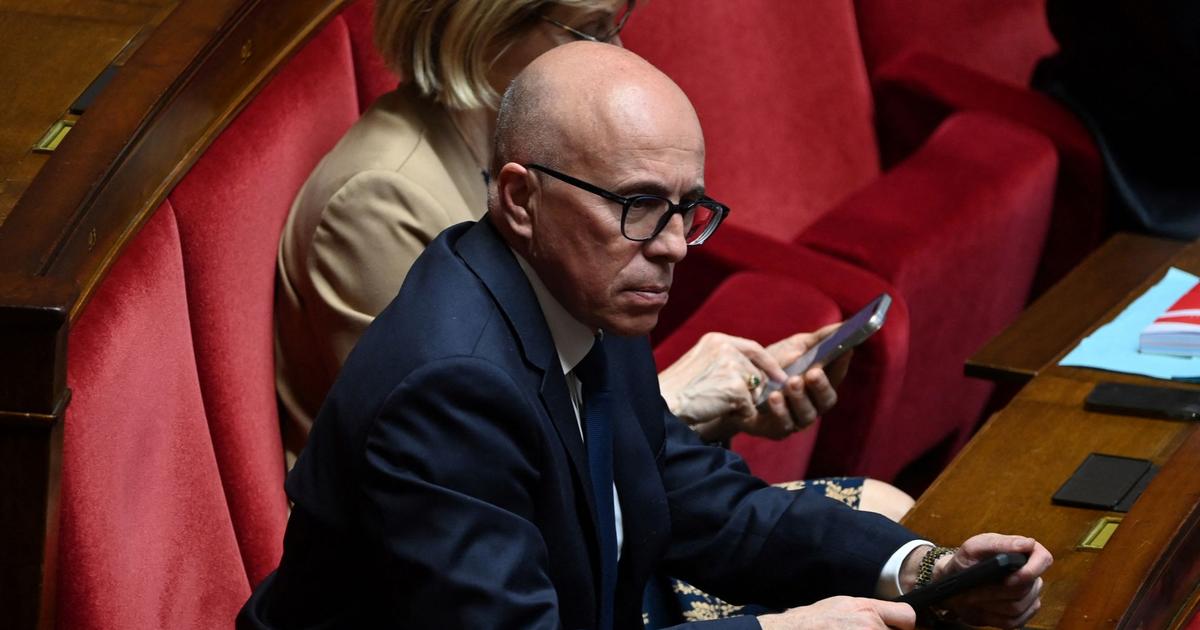 ANALYSIS –If Éric Ciotti, Olivier Marleix and Bruno Retailleau all three point to the responsibility of the government in this outcome, the deputy for Eure-et-Loir underlines the inability of the executive to find a majority.
The parliamentary right had posed as a decisive force for the adoption of the pension reform. But at the end of a chaotic parliamentary discussion, Les Républicains were forced to comment on the outbreak of the 49.3. And some deputies within the LR group even said they were ready to sanction the government's method.
Read alsoPension reform: Elisabeth Borne's missed bet
"If it has to go through a motion of censure, it will go through a motion of censure", declared Pierre-Henri Dumont, the deputy of Pas-de-Calais, like the remarks made by Aurelien Pradie. While regretting a lack of vote, the deputy of Lot denounced a "risk of democratic rupture", without ruling out the hypothesis of voting, too, a motion of censure, digging a little more the gap between him and the official line of the Republicans.
A problem of method
In his press release, Eric Ciotti also pointed out the responsibility of the executive in the outcome at 49.3 but by distancing himself from the position of the LR slingers. "The use of 49.3 is necessarily a mistake. I…