Restructured, Pierre & Vacances moves upmarket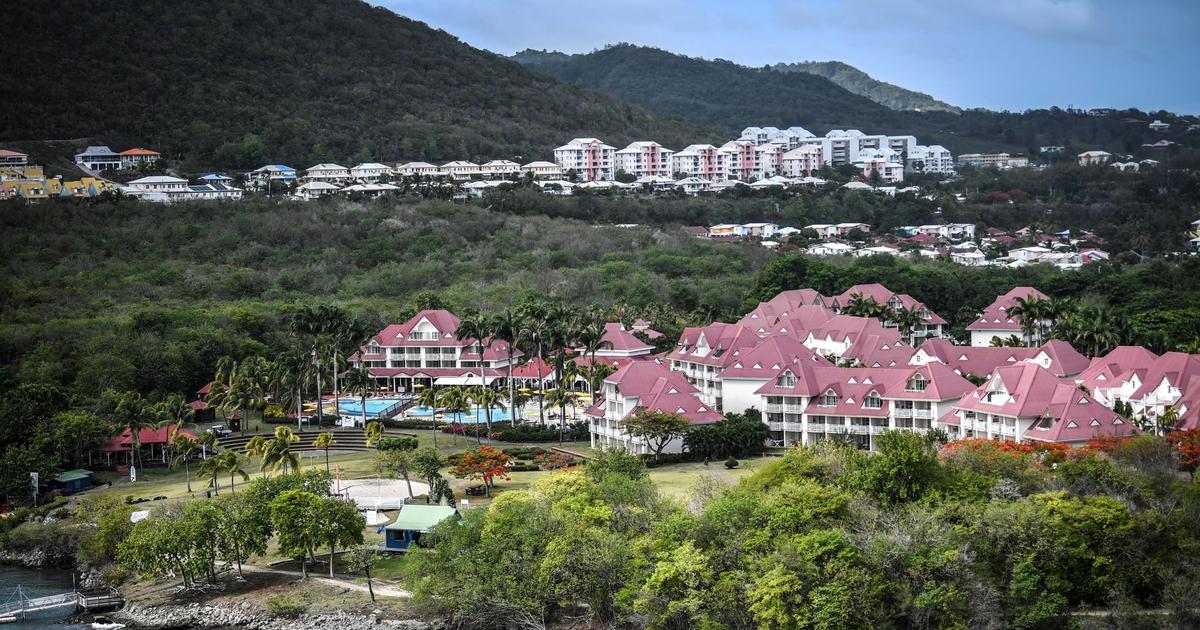 DECRYPTION – The European leader in tourist residences, owner of Center Parcs, is increasing its prices and its margins.
Deleveraged, restructured, Pierre & Holidays wants to accelerate its move upmarket. The objective is twofold: to boost sales and establish itself as a specialist in local tourism, with a more qualitative offer. European leader in holiday residences (160 addresses in France and Spain), also owner of 29 Center Parcs villages, the company has taken this shift with force for more than a year, as part of the "Reinvention 2025" plan. Faced with aggressive competition (seasonal rentals, vacation clubs, hotels, etc.) and more demanding consumers, it had become a necessity.
Despite their strong reputation, the group's brands suffer from an aging image, due to an insufficiently maintained fleet. As part of a "radical modernization" of the offer, 52 tourist residences are now new or renovated. As in Flaine, where some apartments have a fireplace, in addition to large bay windows. At Center Parcs, 85% of the cottages are new or renovated. The objective is to reach 100% by 2025, after more than 700 million euros of investment in four years. According to the house classification, 53% of Center Parcs cottages are VIP or premium, ie more spacious and with contemporary decoration. The most luxurious chalets have their own whirlpool bath or even a sauna.
Lower the costs
The improvements are already bearing fruit in terms of attendance and fares. In one year, the average price has increased by 23% at Center Parcs, with customers agreeing to pay more for more comfort. Opened in May, the new Les Landes de Gascogne estate is a good illustration of this move upmarket: in addition to 401 wooden cottages, a giant aquatic area, around twenty houses in the trees and on the farm, it offers two restaurants and dozens activities (vegetable gardens, bowling, etc.). Immediate success, it was full this summer.
Read alsoPierre et Vacances successfully completes its financial restructuring
The performances for 2021-2022 (ending at the end of September) are reassuring. The group's activity is above its pre-Covid levels, with a turnover of 1.7 billion euros (+ 13%). Net profit amounted to 325 million, thanks to operational performance and the gain linked to the conversion of debt into equity. After an accumulation of losses and debts in recent years. Pierre & Vacances is now accountable to the trio of investors Alcentra, Fidera and Atream, which saved the company by taking control.
Completed in September, their recovery plan brought in 200 million euros of new money, in addition to a capital conversion of 550 million euros of debt. In addition to repositioning the offer, they are sifting through spending, with a view to achieving 60 million in savings by 2026. "Our structural costs are too high", recognizes Franck Gervais, CEO of Pierre & Vacances. In September, 81 positions in France and 24 in the Netherlands were eliminated, after the outsourcing of payroll and accounting services. In Paris, the transition to the "flex office" will make it possible to reduce head office space by 40%.