Retirement at 59, 32-hour week... The exorbitant benefits of air traffic controllers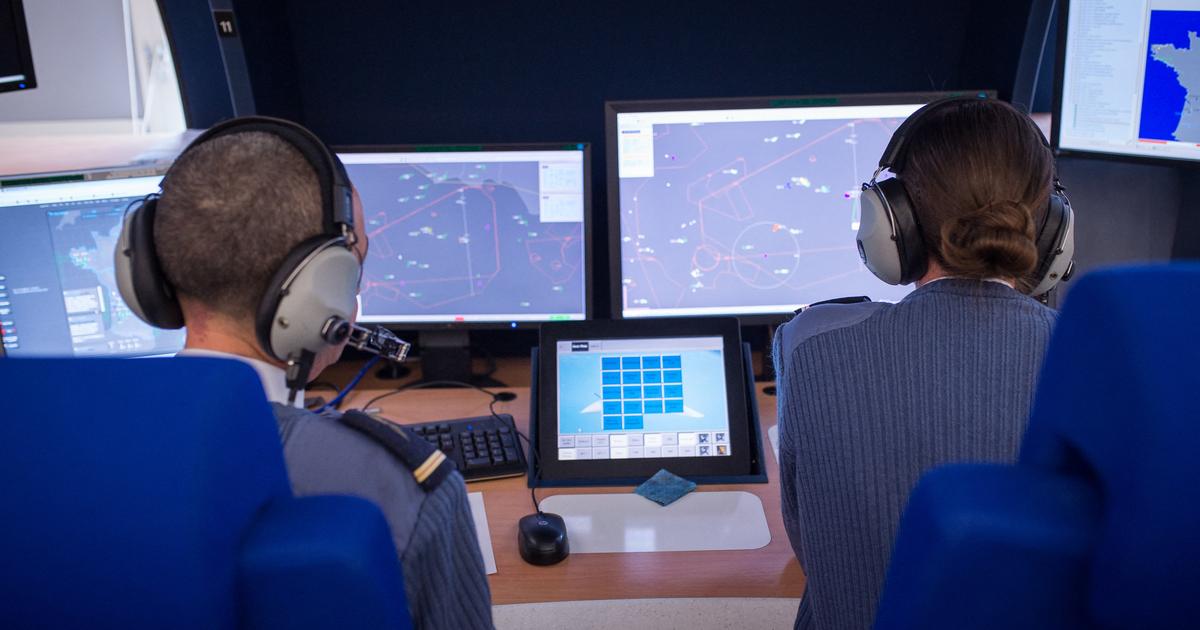 TO ANALYSE - While air traffic controllers are called to strike this Friday, Le Figaro takes stock of their special status and the privileges they enjoy.
The airline sector is marked by a new strike this Friday. The SNCTA - majority union of air traffic controllers - called on employees to mobilize in France and overseas to demand an increase in wages and staff. The organization is concernedabout the current level of inflation as well as upcoming recruitments".
Following this announcement, the Directorate General of Civil Aviation (DGAC) asked airlines to reduce their flight schedule by 50%. "Flight cancellations and significant delays are to be expected nationwide", specified the DGAC. Contacted by Le Figarothe SNCTA did not respond to the requests.
Air traffic controllers are category A civil servants who have graduated from the National School of Civil Aviation after five years of study. 4,000 engineers will practice this profession in 2022. Their profession is not well known and, for several years, their advantages have been debated. Le Figaro make the point.