retirement, injury, exile… the Blues world champions face the test of time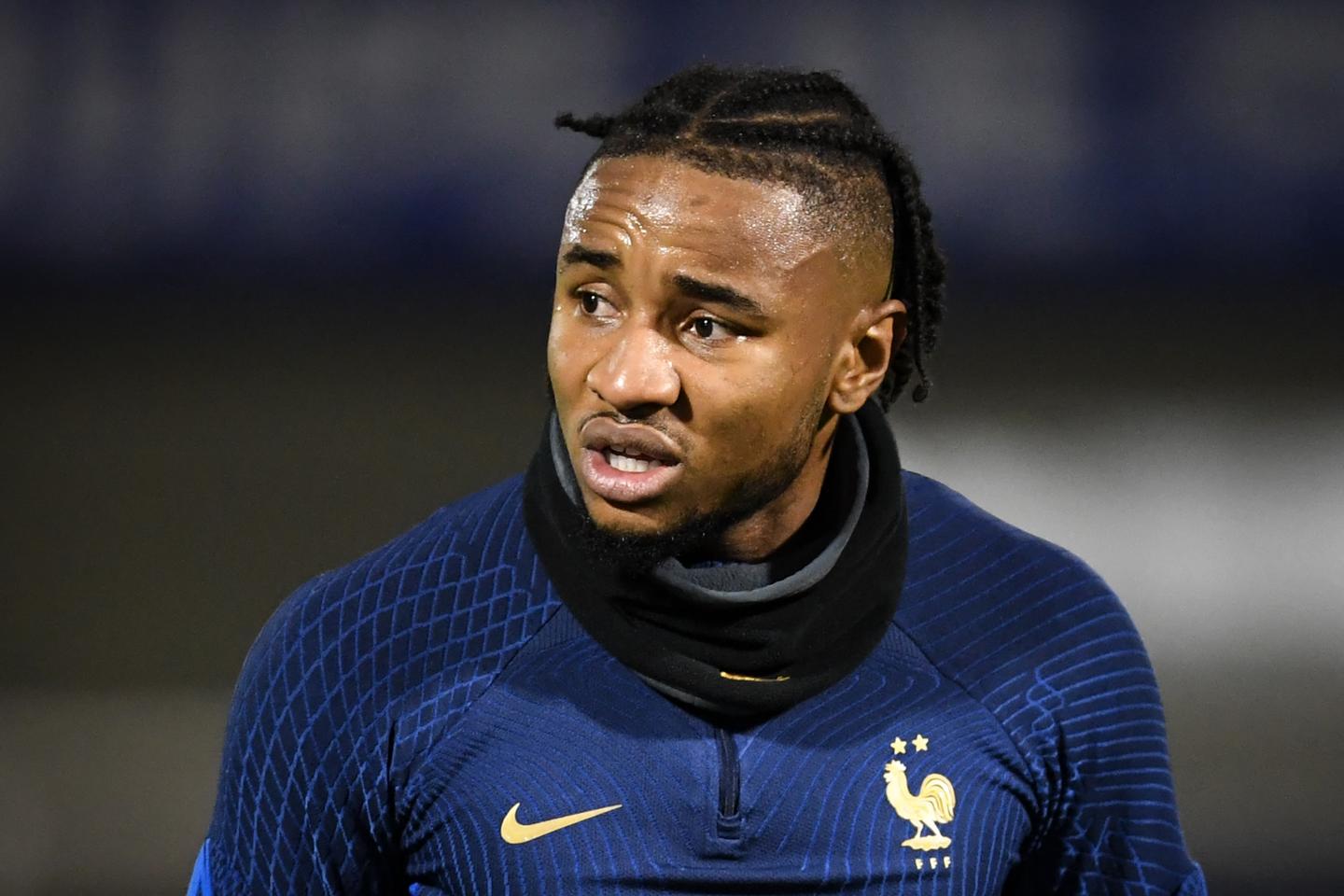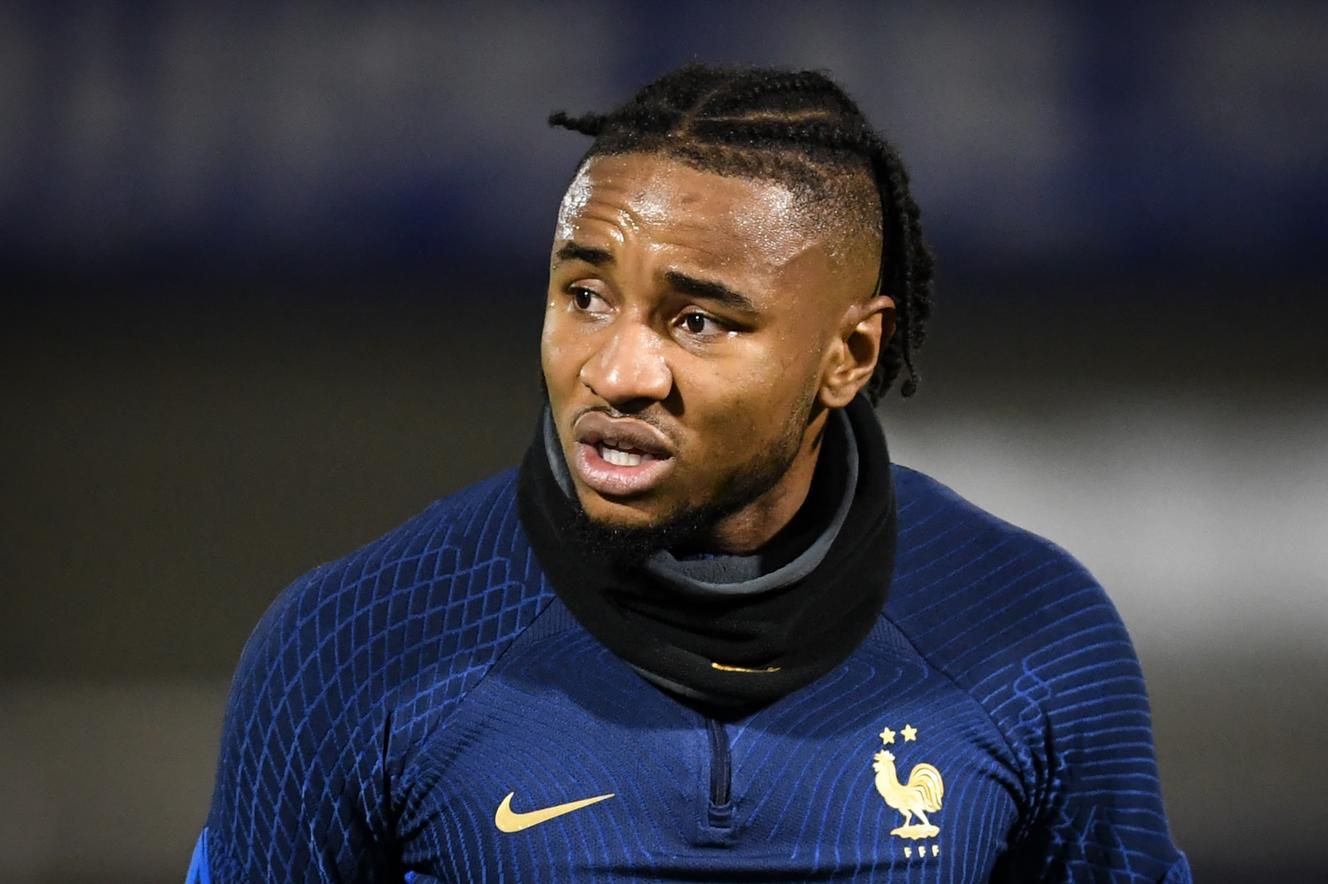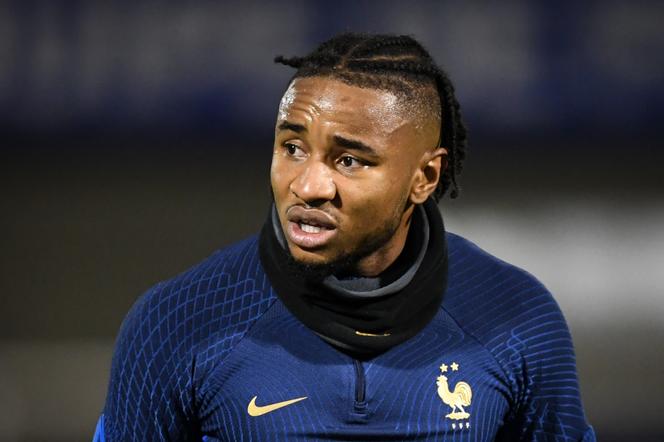 Italy in 2010, Spain in 2014 and Germany in 2018: none of these reigning world champion football teams made it past the first round of the next World Cup. And that's been going on for sixteen years. In the XXIe century, only Brazil, titled in 2002, had succeeded (eliminated in the quarter-finals of the 2006 World Cup). In 2022, the France team will try to escape the curse with a revised list compared to the Russian campaign. For various reasons, thirteen 2018 world champions will not be traveling to Qatar (from November 20 to December 18).
The most obvious losses for the Blues are named Paul Pogba and N'Golo Kante, injury packages. For the first, also upset by the incredible story of blackmail and extortion that mixes his entourage, there was a kind of false suspense about his presence in the list. For Kanté, handicapped by physical glitches for a year, optimism was not in order, even before the hamstring operation in October of the Chelsea player.
The last-minute package, on November 14, from Presnel Kimpembe, replacing in 2018, is another pebble in Deschamps' shoes. Insufficiently recovered from an injury to the Achilles tendon, the Parisian had gained momentum within the Blues since the coronation in Russia.
Benjamin Mendy, a special case
Pillar of the midfield during the first coronation of Didier Deschamps as coach, Blaise Matuidi, 35, has not donned the blue jersey for three years. In 2022, he has not played a single game even if he has still not officially announced his retirement – ​​the midfielder occupies an ambassadorial role at Inter Miami, his last club.
Revelation of the 2018 World Cup, the defender Samuel Umtiti, scorer against Belgium in the semi-finals, continues to struggle against physical glitches. In Russia, he had played despite a knee problem. Transferred to Lecce after being sidelined at Barça, he was injured on his third match.
Another Lyonnais was betrayed by his body. Corentin Tolisso, luxury joker in midfield during the 2018 title, is far from his best level. Spared at Olympique Lyonnais, he only played five hundred and forty minutes in ten games before injuring his thigh a month ago. At 36, the veteran Adil Rummya sort of GO in Russia, no longer has any international ambitions despite its rather successful return to Ligue 1 in Troyes.
Others, like Djibril Sidibewhich multiplies failed loans to Monaco or AEK Athens; Thomas Lemarstruggling at Atlético de Madrid; Nabil Fekirwho shines with Bétis Sevilla but has never really found his place in the national team; Florian Thauvin, who went into exile in Mexico; and Steven Nzonziwho is already there since he plays in Qatar at Al-Rayyan, have disappeared from Didier Deschamps' radar for a while.
Finally, far from sporting considerations, Benjamin Mendy is a very special case. The former side, replacing in 2018, appears in his trial for rape, attempted rape and sexual assault in England. Already imprisoned for four months, he faces a life sentence.