reunion in Rennes with Coline, Mohamed, Lilou, Riwan and Maël, now teenagers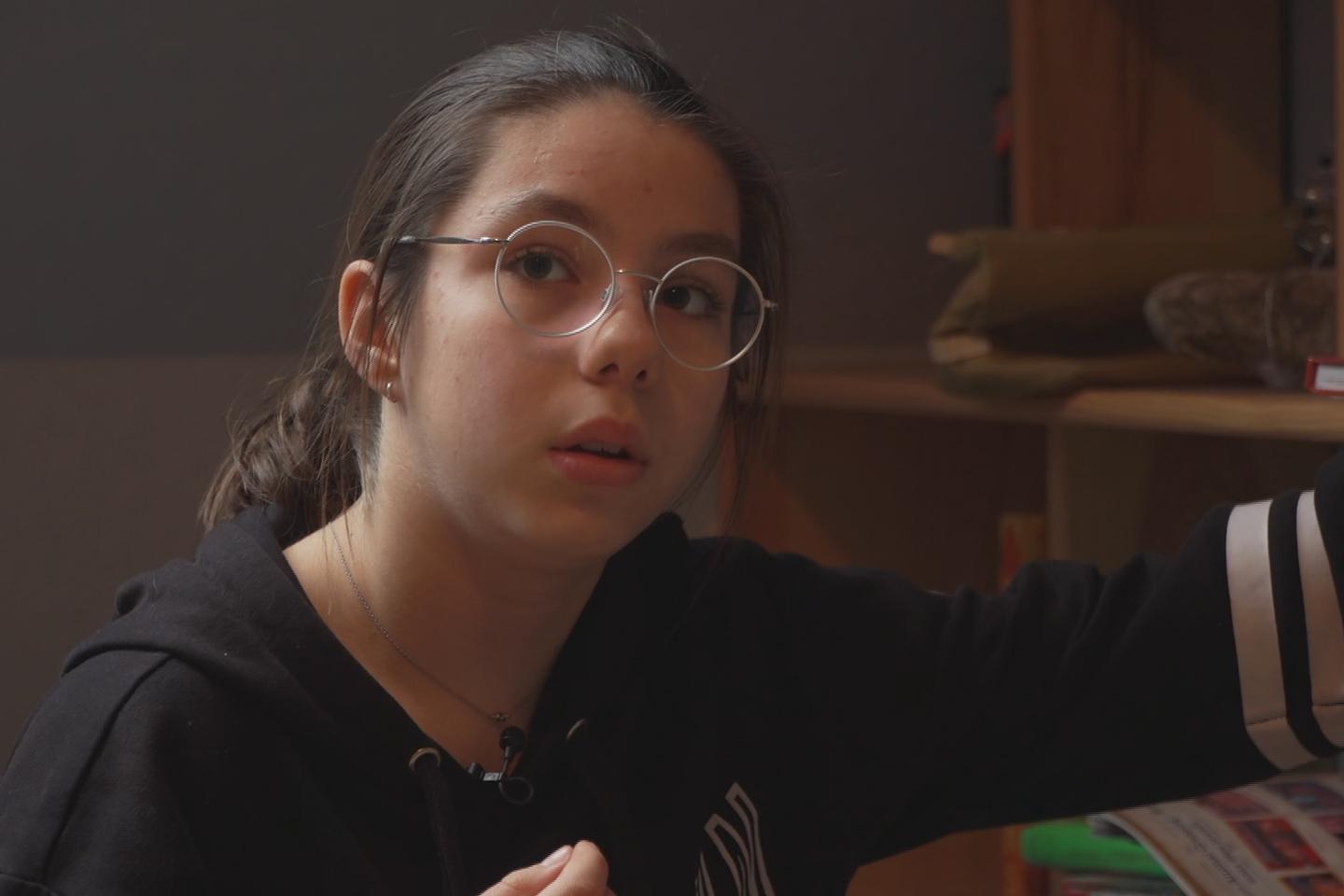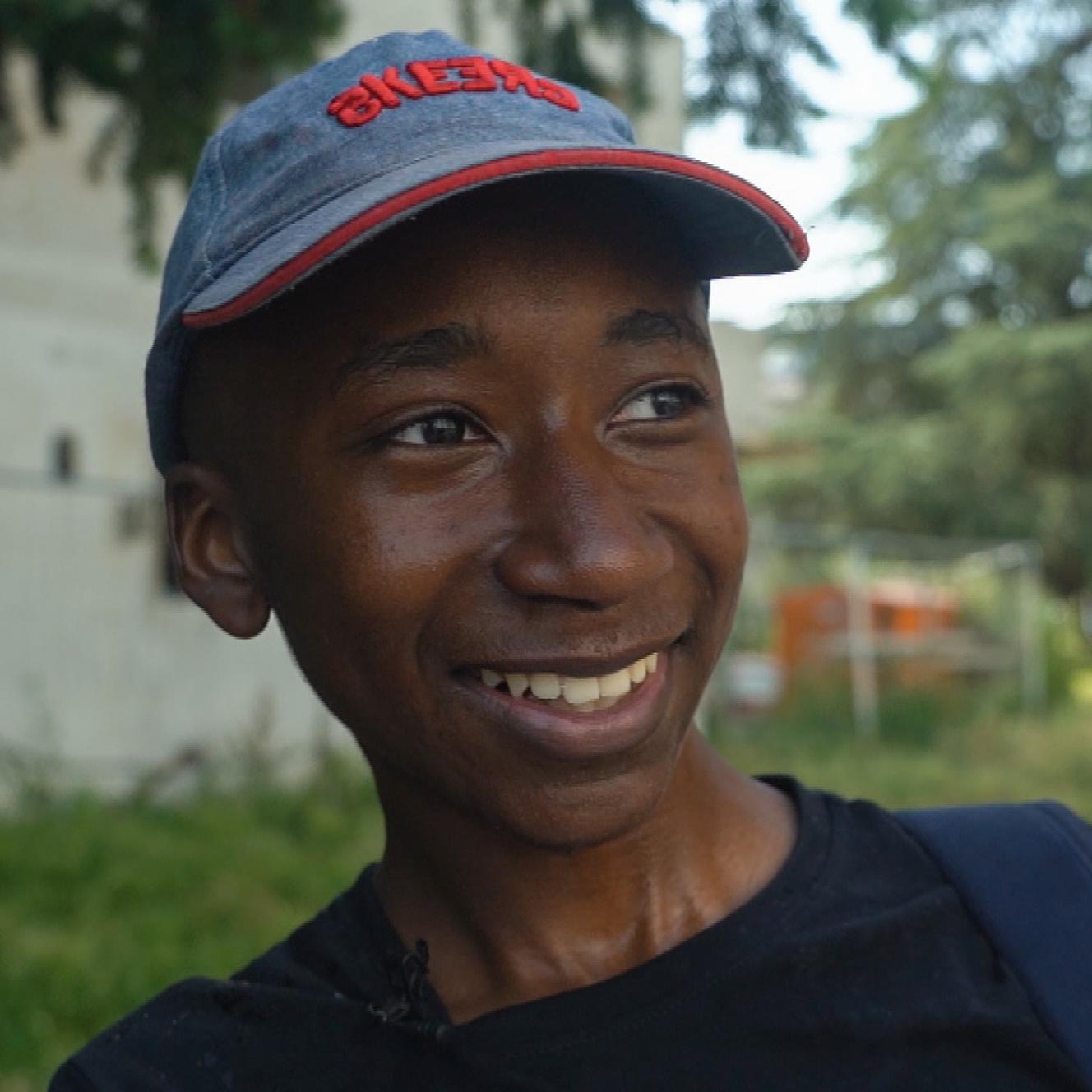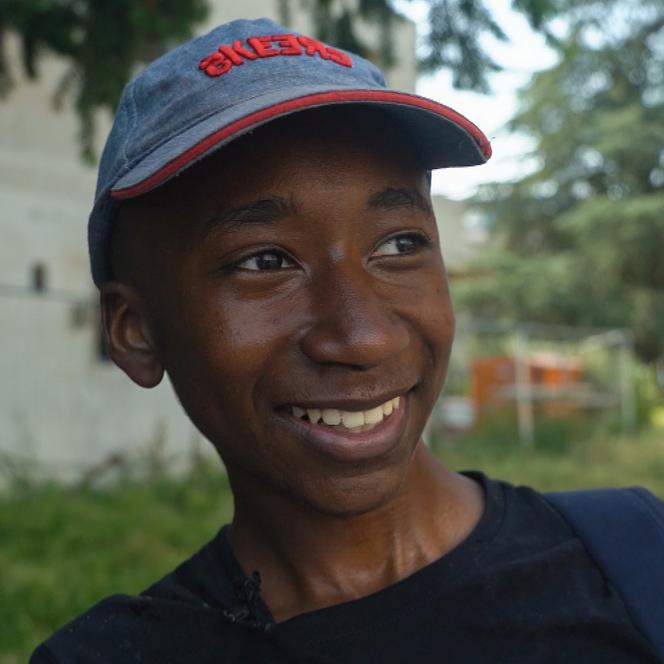 LCP – WEDNESDAY, NOVEMBER 23 AT 8:30 P.M. – DOCUMENTARY
Three years already that we met Coline, Mohamed, Lilou, Riwan and Maël, five "2008", as they call each other, by their year of birth; three years since we discovered the ambitious project of director François Chevré to follow these representatives of a generation for a decade, and to report on it once a year in a documentary.
Here is the third episode of this series that"it is impossible to write in advance", says the author. We find there the five schoolchildren from Rennes in class of 4e. And we are surprised: how they have grown! It is no coincidence that 13 marks the start of adolescence, a complicated age to which those around you must adapt, starting with François Chevré.
First evolution, the director no longer asks them, to present themselves, to project themselves in ten years, but to imagine an ideal world. Their answers show how much they have matured. Riwan thus evokes "a world where humans would be able to produce the Dyson sphere"… Theorized in 1960 by Freeman Dyson, this artificial hollow sphere would be able to envelop a star and produce unlimited energy.
Political component
Coline also dreams of nature, depollution and equality whereas, for Mohamed, "the perfect world" in which he would like to live is " ours "provided that some faults are corrected, "like pollution and discrimination". the "utopian world" de Maël knows neither war, nor dictators, nor epidemics. When Lilou imagines a world without mockery, where "kindness is trivialized".
Many developments concern education: new video game creation course, awareness of gender equality, possibility of discussing "not great atmosphere" in class. The great novelty remains the course on sex life. The one partially filmed here begins with a question: "What is the average size of a man's erect penis in France? » Embarrassment mixes with fun. Results : "A lot of you have overestimated the length", announces the teacher, who adds: "because of pornography". Funny, the subject becomes serious.
Outside the school setting, in this presidential year, the political aspect is ready to smile frankly. Especially when François Chevré asks everyone to rank the candidates " to the right " Where " to the left " – no one is wrong about Jean-Luc Mélenchon.
The camera also followed the teenagers at home, their hobbies, the escapade to the Panthéon, in Paris, of Lilou's mother with her two daughters, or attended Coline's 14th birthday, which on this occasion will entrust. Big changes will mark the end of the year for the two young girls. See you in a year to follow the evolution of these girls and boys, in class of 3e.
Generation 2008: who will they be tomorrow? episode 3, by François Chevré (Fr., 2022, 58 min).