RIA Novosti: Russia for the first time entered the top five largest trade partners of India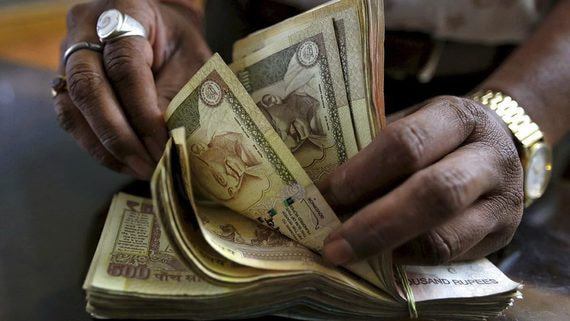 Russia for the first time became the fifth largest trading partner of India, in the 2021-2022 financial year, Moscow occupied only 25th place, RIA Novosti reports, citing data from the Indian Ministry of Trade and Industry.
The agency analyzed the data of the department, from which it follows that according to the results of ten months of the 2022-2023 financial year, the trade turnover between the two countries amounted to $39.8 billion. Last year it reached $13.1 billion.
India delivered $2.5 billion worth of goods to Russia, and imported $37.3 billion worth, that is, its trade balance deficit amounted to $34.8 billion, RIA Novosti points out.
India began to keep trade statistics from the late 1990s. Russia during this time did not fall into the top ten largest partners of the country, and the highest – 16th place – it took in the 1997-1998 financial year. The top 5 partners of India this year, in addition to Russia, included the United States ($108.4 billion), China ($95.9 billion), the United Arab Emirates ($70.2 billion) and Saudi Arabia ($44.3 billion).
Last fall, the Indian Express reported that trade between Russia and India grew largely on the back of a sharp increase in India's imports of Russian oil. India used to import less than 1% of its total oil from Russia, but now it is about 22% of its needs. Indian Express noted that in October Russia became the largest supplier of oil to India, overtaking Iraq and Saudi Arabia.
At the end of 2022, Russia's main trading partners were China, Turkey and the Netherlands, follows from the data of the Federal Customs Service (FCS). The top five countries in terms of trade also included Germany and Belarus. India, which has become one of the main consumers of Russian energy resources, was not among the main partners.