Rich Russians have deserted Cyprus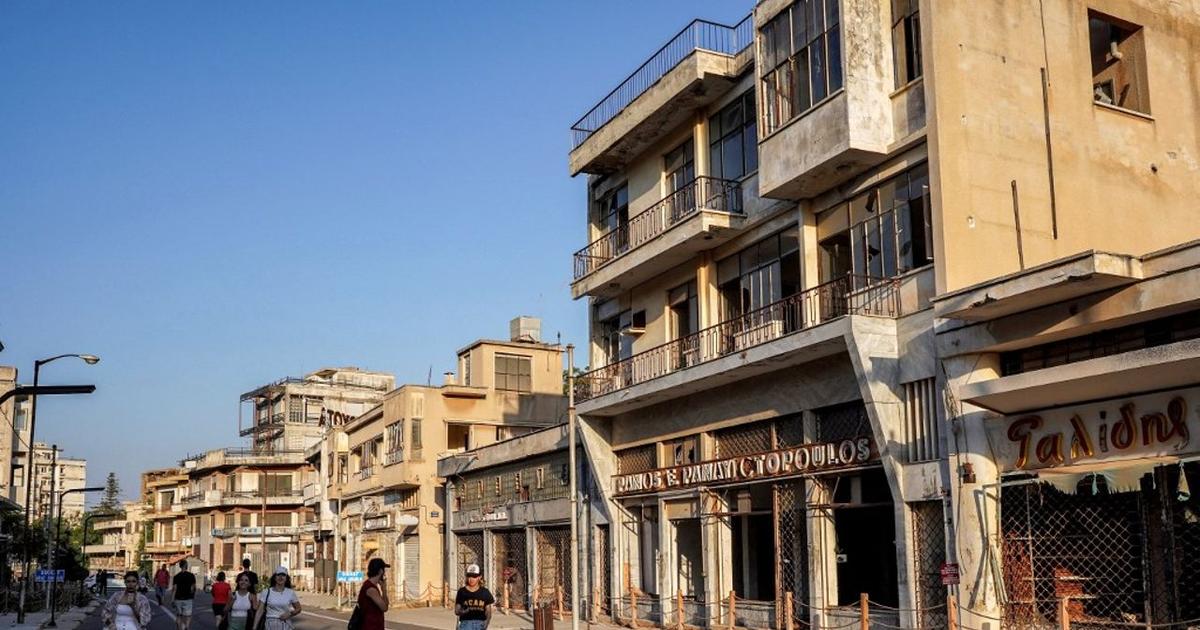 Some, targeted by the sanctions, took shelter in the northern part of the island occupied by the Turks. A shortfall for Nicosia.
Athens
The atmosphere hanging over the seaside town of Limassol, nicknamed "Limassolgrad", the economic capital of Cyprus, is getting weirder and weirder. Tourists, including many Britons and Russians, certainly continue to bask on the beaches with crystal clear waters or enjoy the nightlife. But as you walk through the city, you feel a void. The buildings under construction have stopped their work, traffic is strangely fluid and many shops have closed. "For sale" or "For rent" signs, in English, in Cyrillic characters and less often in Greek, have been popping up in recent months.
It is a direct effect of economic sanctions imposed on Russia since the start of the war in Ukraine. Today, these Russians are massively deserting Cyprus and interrupting their projects, for lack of access to their cash, their bank accounts being frozen. Many take the direction of the north of the island, occupied by the Turkish army…