"Rise up bonobo", a 4th division player victim of racist insult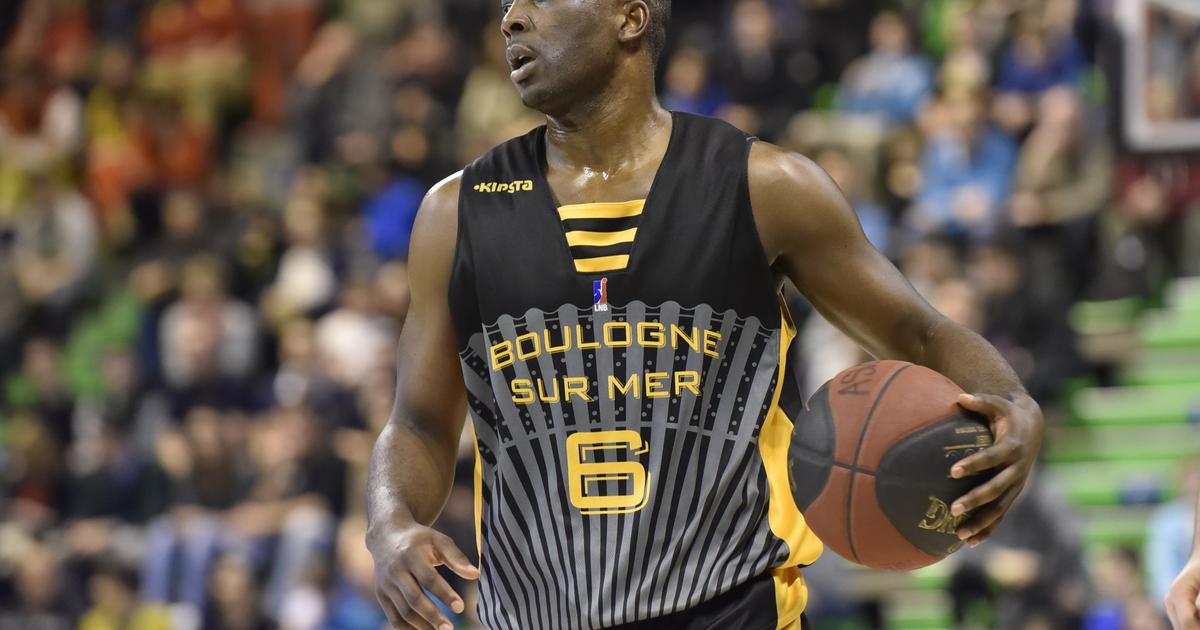 Loïc Akono, leader of the Canonniers de Metz (National 2), left the field after racist insults uttered by a supporter in Charleville-Mézières.
Hateful words. France Blue Champagne-Ardenne reports on Monday facts of racism that occurred during a National 2 basketball match (fourth division) between Etoile Charleville-Mézières and the Canonniers de Metz. While he found himself on the ground after an attempted interception, the leader of Metz Loïc Akono was the victim of a racist insult from the stands. "Get up bonobo!", Launched a spectator.
On the site basketball, Akono says he wanted to explain himself to the public before being threatened with a technical foul by the referee. He then left the floor. "This is the first time in 20 years that this has happened to me (…). Me, I'm going to be punished because I was insulted by bonobos!", he exclaims in a video posted on Instagram. These explanations are viewed more than 800,000 times in less than 24 hours.
The player has since received many supporters, including that of the French international Nicolas Batum. "Strength to youwrote the Los Angeles Clippers winger on Twitter. Contacted by France Bleu Champagne-Ardenne, the management of the Metz club indicated that an appeal to the Federation has already been launched so that the incident is mentioned on the match sheet, which the referees would have refused.