Rising interest rates rattle the real estate market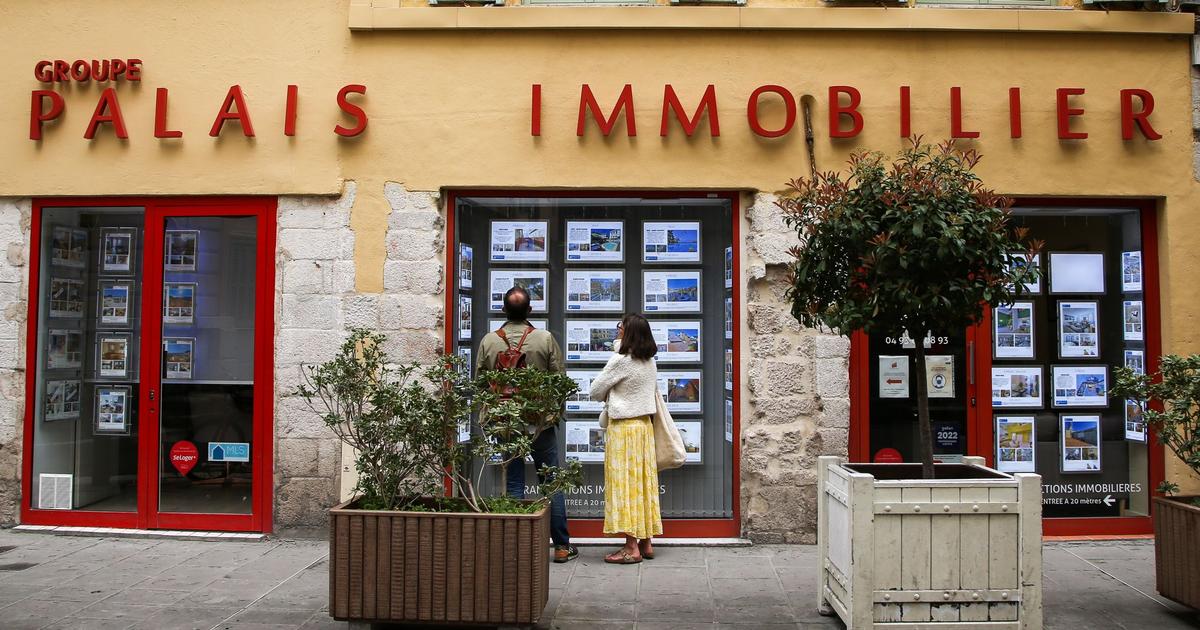 DECRYPTION – The usury cap will be raised on October 1. But because of the meteoric rise in rates, some households will no longer be able to buy.
The French who have a real estate project in progress can breathe. They will enjoy a breath of fresh air to obtain their real estate loan. At least those currently blocked by the usury ceiling, this regulatory threshold which sets the maximum all-inclusive rate – credit, insurance, miscellaneous costs – cannot be exceeded. 1er October, this ceiling increases to 3.05% for loans with a duration of more than 20 years, against 2.57% until then. "This is good news and it comes at the right time in proportions that we did not expect"argues Maël Bernier, spokesperson for the broker Meilleurtaux.
Indeed, for several weeks, files awaiting processing have accumulated. Since the spring, the usury rate, even if it is updated every three months, has been systematically taken aback by the rise in banks' scales, itself linked to the rise in interest rates. Added to this are stricter conditions for access to credit. The banks…