Roger Federer, the reverence of the reference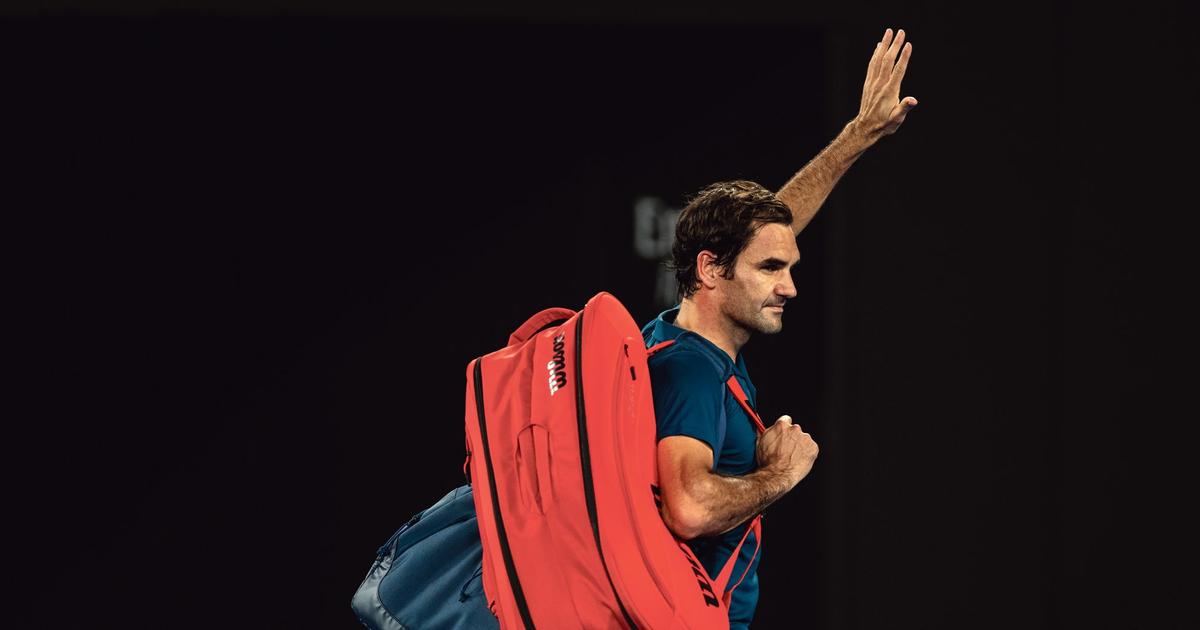 PORTRAIT - Reduced by physical problems, the legendary Swiss player decided, at 41, to announce his retirement. Tennis and the sports world are losing a gem.
As Michael Jordan who, on a sad day in 2003, came back down to earth, after flying for a long time, Roger Federer, betrayed by a body worn out by dint of dancing for more than two decades on all the courts of the planet, has finally put the end point. At 41 years old. The Swiss hopes to be able to line up (at least in doubles) with rivals Rafael Nadal and Novak Djokovic at the Laver Cup in London (September 23-25), the team event between Europe and the United United, created five years ago with his agent Tony Godscick. The song of the Swan. The legendary Swiss would have liked to extend the trip, however. A little. For the pleasure of the game. For the pleasure of the eyes. He who has, with grace and elegance, defied time for a long time.
The man with the soles of the wind displayed during the most intense tussles, on all surfaces, in all seasons, a lightness that made you forget the effort to chase away fatigue, let the magic racquet strikes pass by. Impassive face, rarely...