Roger Federer, the tennis legend at the twilight of an immense career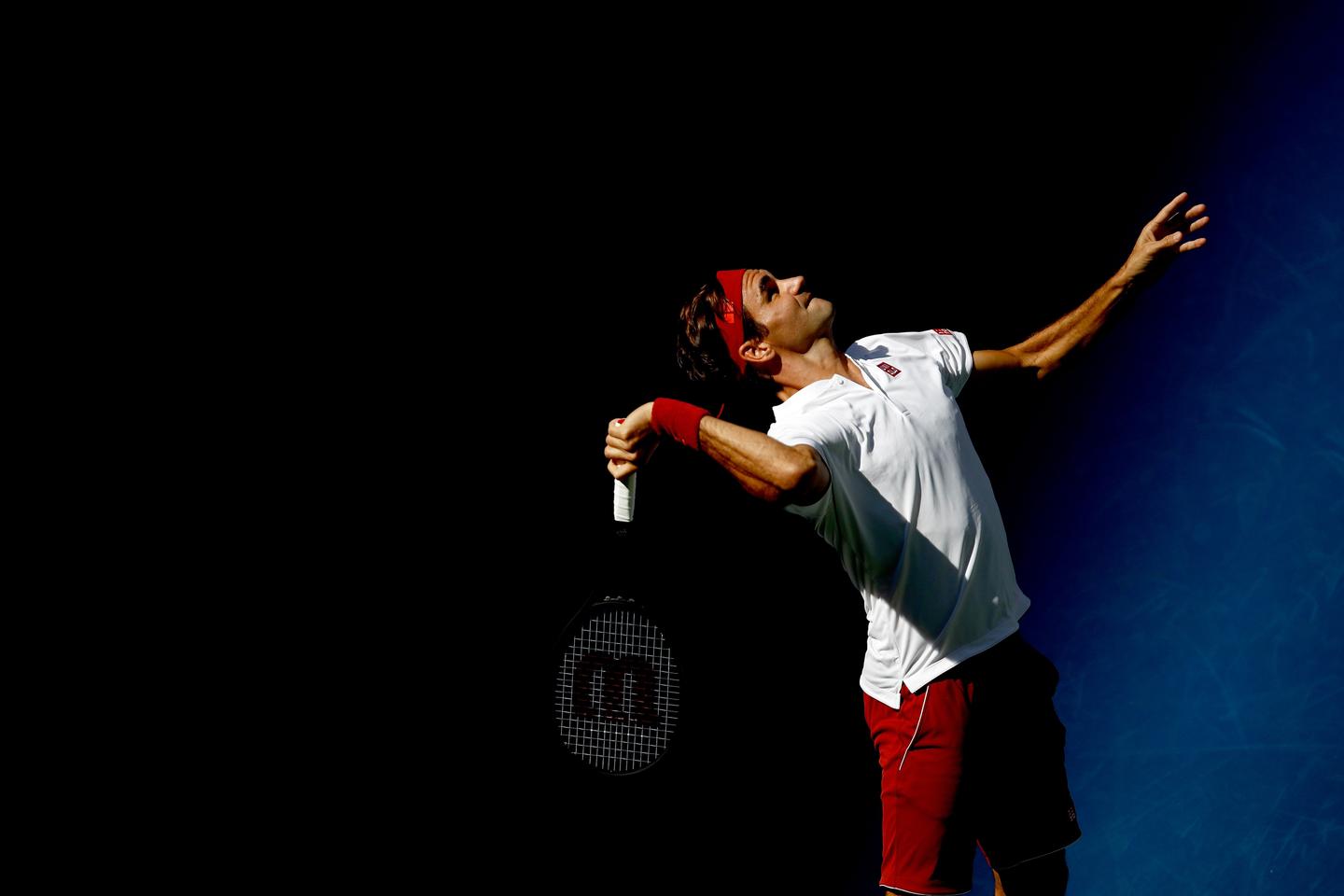 Roger Federer, even for the tennis layman, was all about elegance. On the court, first. The Swiss was floating. Was dancing. Twirled. He gave off such an impression of ease and fluidity that looking at him was almost like admiring a ballet – even at the dawn of his forties. "Even when he lands a forehand at the end of the run, it feels like he has time to put his bit back in for the photographers at the edge of the court," half-joking Frenchman Gilles Simon (former world number 6). Before him, according to observers like the former glories of tennis, no player had embodied the game so well.
And where this grace was best expressed was on the lawn of Wimbledon, the "temple of tennis", which over time has become his garden: he holds the record for finals played (12) and victories ( eight, including five in a row, from 2003 to 2007). No other of his contemporaries did so well in this event rooted in tradition, he who was one of the most attached to the history of his sport. He never failed to pay tribute to his illustrious elders, foremost among whom was Rod Laver. It was in honor of the Australian player that he created the Laver Cup in 2017, an exhibition competition between a European team and another made up of players from the "rest of the world". It is also at the Laver Cup (from September 23 to 25) that the Swiss has chosen to retire from the courts, he announced Thursday, September 15.
Members of the venerable All England Club have not forgotten this image of the defending champion in 2008 arriving on center court wearing an ecru cardigan and the signature "RF" as a crest, a few hours before handing over the keys of his kingdom to his Spanish rival Rafael Nadal. A final sublimated by its dramaturgy (6-4, 6-4, 6-7, 6-7, 9-7) and finished by candlelight, considered by many to be "the greatest match in the history of tennis". We were far from the neglected style that the retarded 21-year-old teenager, three-day beard and ponytail, sported during his first Grand Slam coronation in 2003, in this same setting.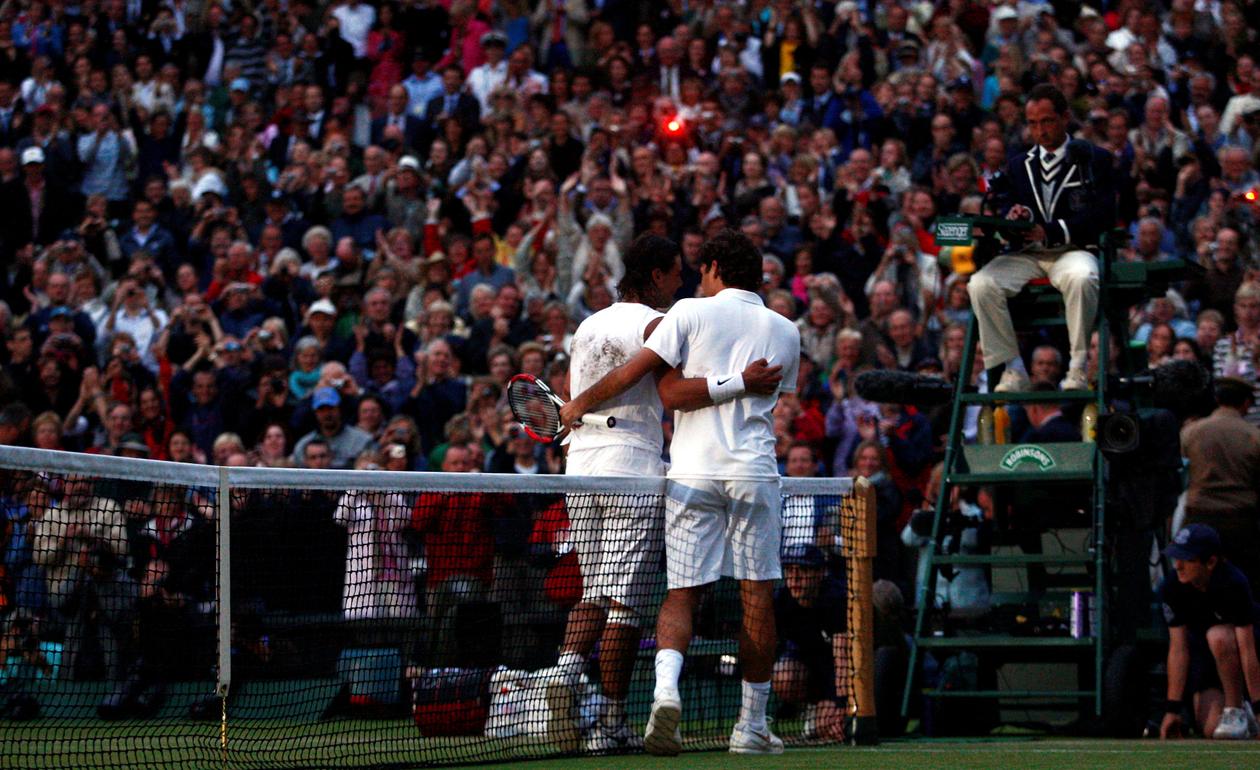 However, it was far from won. His coaches, his comrades at the time and his parents kept repeating it: the young "Rodger" was an angry kid, who wasted his energy putting his nerves on his rackets. Failure was unbearable to him. "It took me a long time to get really serious and maybe that's my little regret, maybe I didn't understand or react sooner (…), confessed the interested party, who turned professional in 1998. It took me longer than other players to break through, but once I broke through everything was in place. »
You have 72.18% of this article left to read. The following is for subscribers only.