Roma stop Juve in their winning streak and climb back to fourth place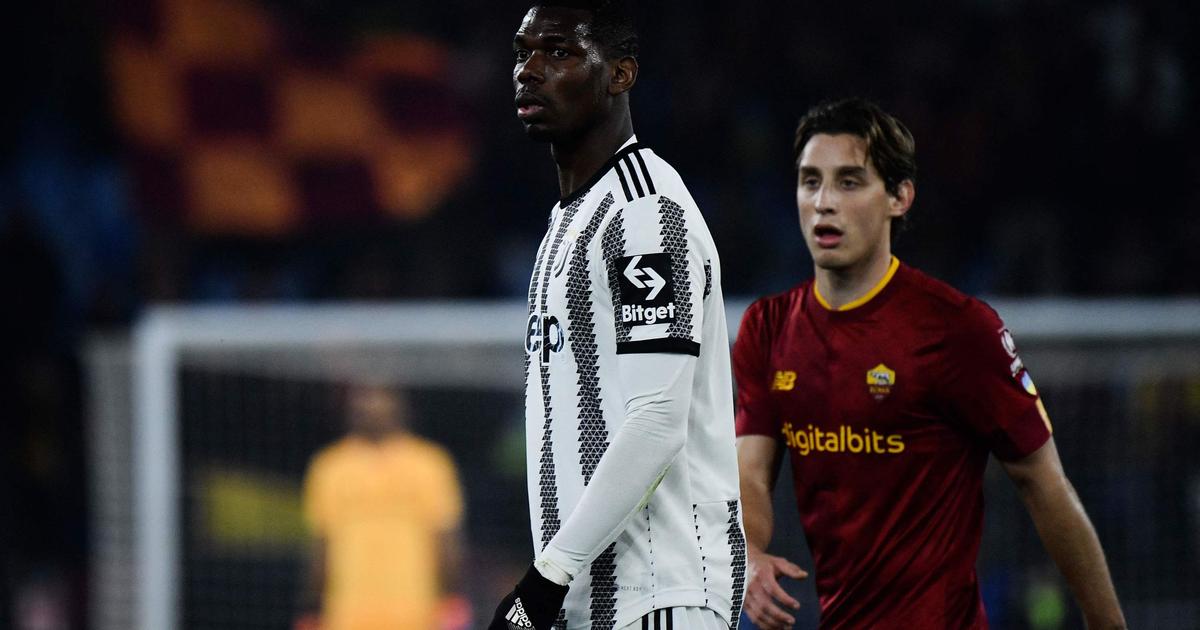 At home, AS Roma won by the narrowest of margins against Juventus Turin, who scored a setback.
AS Roma pulled off a nice coup by dominating (1-0) an unsuccessful Juventus with the posts on Sunday at the stadio Olimpico to climb to fourth place, ahead of beaten AC Milan (5th) on goal difference SATURDAY.
Giallorosso defender Gianluca Mancini unlocked a hitherto very closed poster with a luminous strike from twenty meters (53rd).
This goal was enough in front of a Juventus at first too wait-and-see then unlucky, with three amounts found by Adrien Rabiot with a header (44th), Juan Cuadrado on a free kick (59th) and a deflected corner (82nd).
This setback after four consecutive victories marks a setback for the Bianconeri, eighth at twelve points from 4th place because of his penalty of fifteen points for accounting fraud. Frustrated and helpless despite the entry into play of Paul Pogba, they even finished at ten after the exclusion of Moise Kean for a gesture of annoyance (90th).