Ronaldo and Portugal arrived in Qatar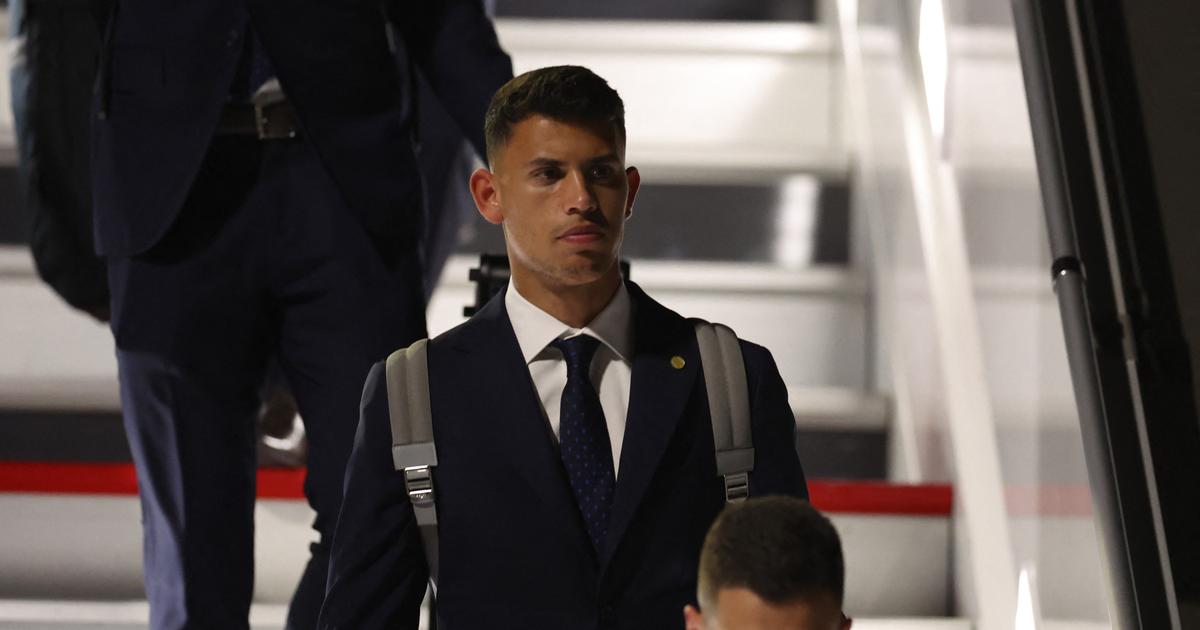 The Portugal team led by its captain Cristiano Ronaldo, who will play his fifth World Cup, arrived on the night of Friday to Saturday in Doha, less than 48 hours before the start of the World Cup-2022. The bus of the Portuguese delegation reached shortly after midnight the luxurious hotel located about thirty kilometers west of Doha, base camp of the "Seleçao", acclaimed by several hundred supporters waving flags and scarves, noted the AFP.
"We are a small country, but we will remember us, this is our year," shouts Raquel Madeira, 33, a Portuguese living in Qatar. It's not just Ronaldo's World Cup but that of all of Portugal, adds his compatriot Diane Da Silva, 34, alongside him: "They are a team, they are professionals, they will stay focused on the goal" without being disturbed by the storm raised for a few days by the statements of "CR7" on his relations with his club Manchester United, she claims. Portugal joined Qatar the day after their final warm-up match won against Nigeria (4-0) Thursday in Lisbon.