Rosfinmonitoring proposed to limit transfers without opening an account to 100,000 rubles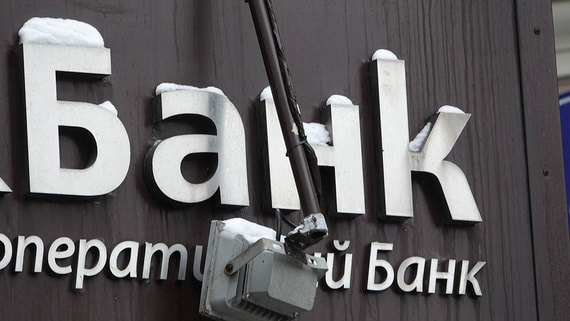 Rosfinmonitoring has developed and posted for public discussion a bill that sets the maximum threshold for the amount of transfers by individuals in the amount of 100,000 rubles. without opening a bank account. This was reported on the website of the department.
According to the document, amendments are made to the law "On counteracting the legalization (laundering) of proceeds from crime and the financing of terrorism", as well as the law "On the national payment system".
The bill, as explained in the department, is aimed at combating illegal financial transactions, bank fraud, financing of terrorism and extremism by increasing transparency for the competent authorities of relevant operations. It also contributes to "the prompt receipt by Rosfinmonitoring of information on all parties to the transaction for the transfer of funds," the report says.
The proposed norms clarify information about the payer, and the bank will establish information about the recipient "based on the data provided by the client, or fill in independently using the information contained in the interbank exchange systems."
"At the same time, the absence of such information entails the return of funds to the payer, and if it is impossible to make a return, it is the responsibility of the organization serving the recipient of the transfer to send a message about a suspicious transaction to Rosfinmonitoring," the department said.
In August 2022, Rosfinmonitoring proposed limiting transfers without opening an account to 60,000 rubles, Kommersant wrote. The Central Bank reported that they received the draft law from Rosfinmonitoring, currently "the initiative is being worked out."