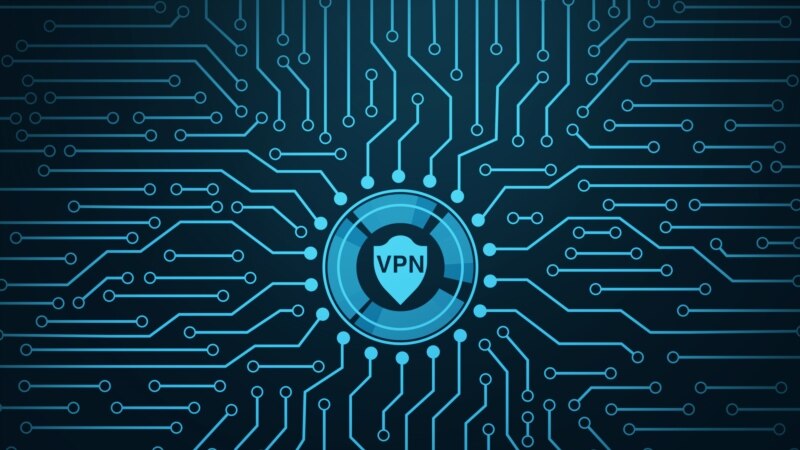 The Ministry of Digital Development of Russia proposed to allow Roskomnadzor to limit access to sites with instructions on byping blocks. The draft government resolution proposed by the department is published on the portal of legal acts. His discussion will last until September 15.
After the Russian invasion of Ukraine, tens of thousands of sites were blocked in Russia, including social networks Facebook, Instagram and Twitter, and sites of independent m media, including Radio Liberty. To byp the blocks, users use, in particular, VPN services.
The Ministry of Digital Affairs proposes to expand the criteria by which access to sites is restricted and to allow blocking of resources with "information on ways, methods of providing access to information resources and (or) information and telecommunication networks, access to which is restricted on the territory of Russia."
The State Duma has already declared that they support this initiative. The Deputy Head of the State Duma Committee on Information Policy, Information Technologies and Communications, Andrey Svyntsov, told the publication "Podyom" that blocking websites "gives positive results". According to him, many VPN services have already been blocked and the "systemic struggle" will continue. "We see how strongly, if not catastrophically, the traffic on banned social networks has fallen and how successfully our social networks are developing," the deputy said. At the same time, he opposed the introduction of fines for citizens for using VPN.
According to Roskomsvoboda, in 2022 the Russian authorities blocked more than 247 thousand Internet resources – more than ever. Due to military censorship, at the request of the Prosecutor General's Office, more than 9 thousand sites were entered into the register. On September 1 of this year, Roskomnadzor's order on the criteria for so-called LGBT propaganda entered into force, which, as expected, will also lead to a wave of blocking.