rugby league imposes 11 days off in case of concussion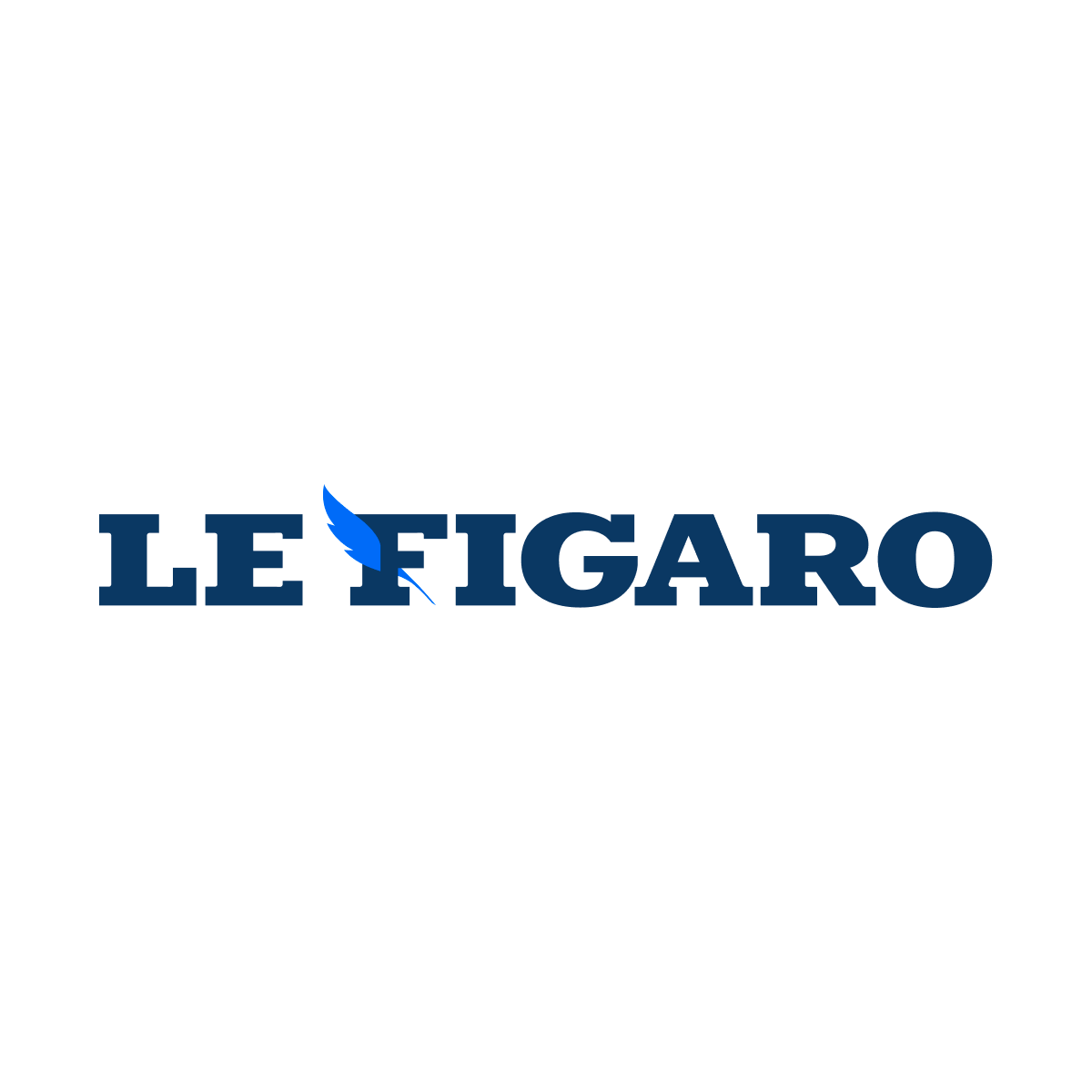 Australia's National Rugby League, one of the main interclub rugby league leagues in Oceania, announced on Wednesday the strengthening of its rules on the health of players, who are now obliged to stop for 11 days in the event of a concussion. .
"Based on data and expert reports we received, it was decided to move our protocols forward by mandating an 11-day withdrawal if a concussion is detectedNRL executive Peter V'landys said in a statement.
"Nothing is more important to us than player health and our current head injury protocols are exceptionally strong.", he added.
This new regulation will apply after any incident occurring both in match and in training.
The previous protocol specified that a player who suffered a concussion could not return to play during the match but that this was possible after a week off.
This decision comes at a time when the issue of head injuries is becoming more and more important in many sports. A class action lawsuit initiated by several Australian rules football players seeking damages has just been launched.
Rugby League estimates that each team suffers an average of between five and seven head injuries per season.
In order to reduce the number of cases, World Rugby, the body which manages rugby union in the world, has for its part recommended to its federations to set up at amateur level the tackle under the sternum, which would make it possible to limit head-to-head contact between two players.
Dozens of former professional players who suffered from brain problems, including 2003 English world champion Steve Thompson and ex-Welsh captain Ryan Jones, have taken steps to obtain compensation.