Russell Banks, Nina Simone, shorthand… Our selection of podcasts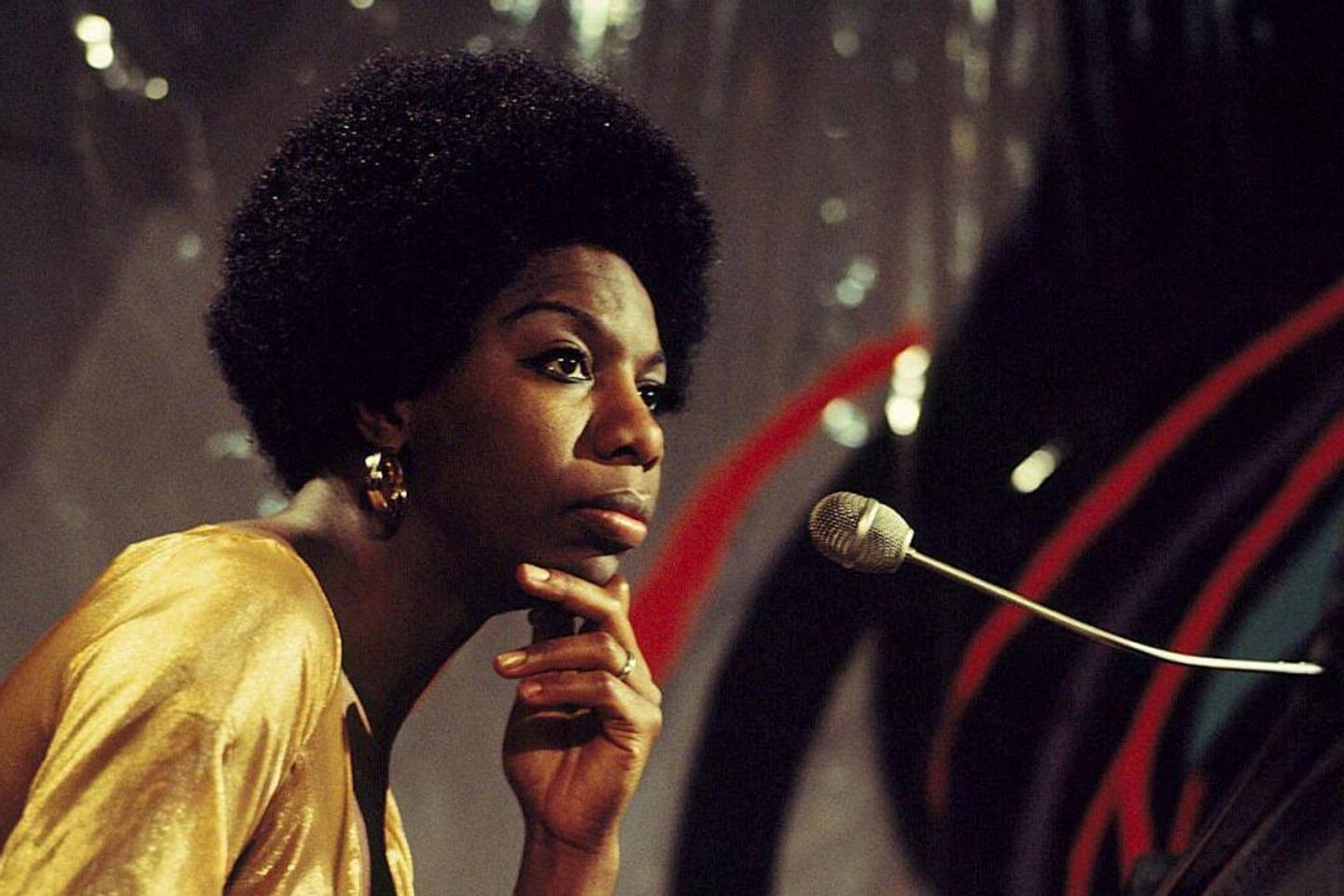 THE MORNING LIST
This weekend, we invite you to listen to the voices of Russell Banks and Nina Simone again, to think big with Laura Raim and Charlotte Bienaimé, and to have a slice of the cake again with one of our greatest pastry chefs.
The confession of Charlotte Bienaimé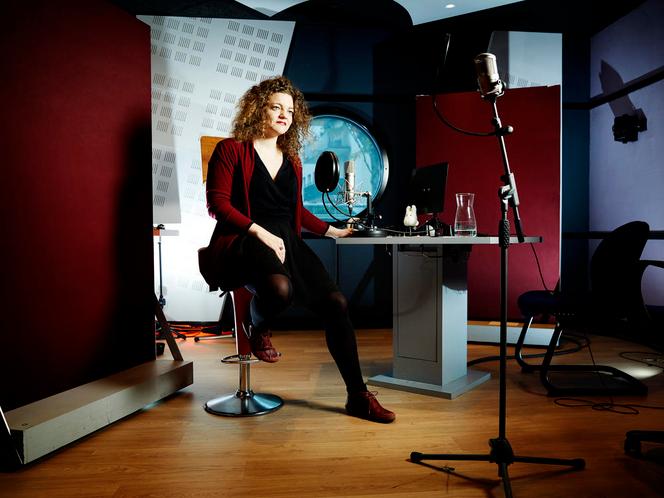 In the fall of 2022, Charlotte Bienaimé told us: "Life has caught up with my podcast, which is probably no coincidence as our feminist awareness is so upsetting. » In the latest issue of her wonderful and necessary "A Podcast of Your Own", she says, in her wonderful voice, that after living with a man she was in love with and with whom she had two children, after a divorce and a depression, after having the feeling that his life had not begun, he appeared, this desire of a new kind.
Today, she admits straight away: "I love women, I love a woman and this love brings me deep joy. » Except that, amazed at "having seen nothing earlier", she wanted to meet women who have become homosexual, to think about lesbianism, feminism and patriarchy together, and to question our desires: how are they constructed and how do they evolve? It is, as usual, learned and sensitive, wonderfully woven (testimonies and poetry answering and completing each other in turn), and set to music and sound (thanks again Samuel Hirsch).
"Broad Ideas" invites itself in podcast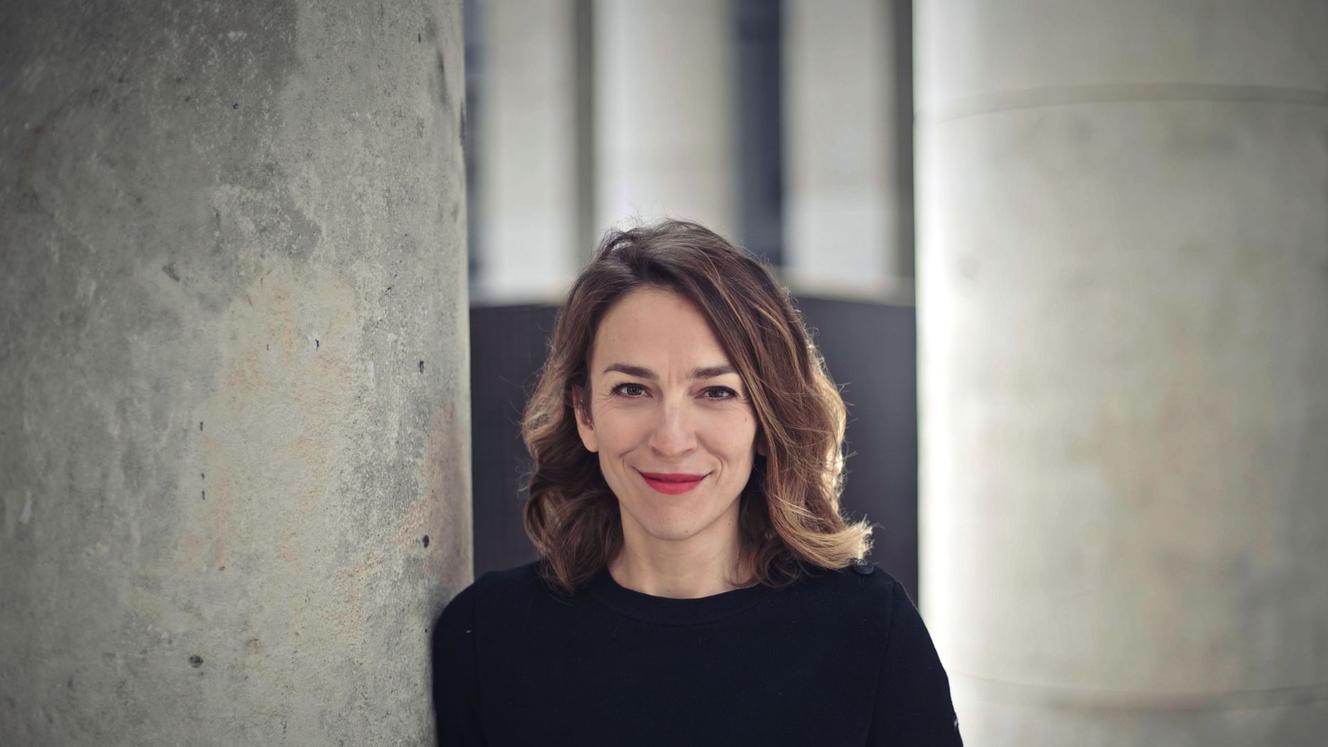 Launched in January 2022, and with great success, "Les Idées larges", Arte's documentary series on the life of ideas, is now available on Arte Radio. It must be said that the concept (the interview with a researcher, historian, sociologist on a subject of society) and the format (about twenty minutes) lends itself to it. Better, we can bet that this series will find the way to other ears, which we can only rejoice as the quality is remarkable. When Upian (a pioneering production company in web documentaries) and Arte evoke a desire to collaborate around a magazine on ideas for the channel's site, Sylvain Gire tells them about Laura Raim, who had imagined a documentary (The union minimum) for Arte Radio – of which Gire is the co-founder and editorial director. And it's fortunate as this 39-year-old Franco-American journalist has sharp ideas.
Reconciling its readings with the constraints in terms of programming, variety and general balance (having researchers from all the social sciences, dealing with varied subjects, respecting gender parity, but also having a share of young researchers and a more "heritage" part, of the "monuments" of thought), it strives – and succeeds better than well – in defining and explaining concepts that might seem too difficult. Among the most stimulating episodes, we can cite "Being poor, is it lacking money? with Daniel Zamora; or "Can you really leave your social class? with Chantal Jaquet.
You have 60.02% of this article left to read. The following is for subscribers only.