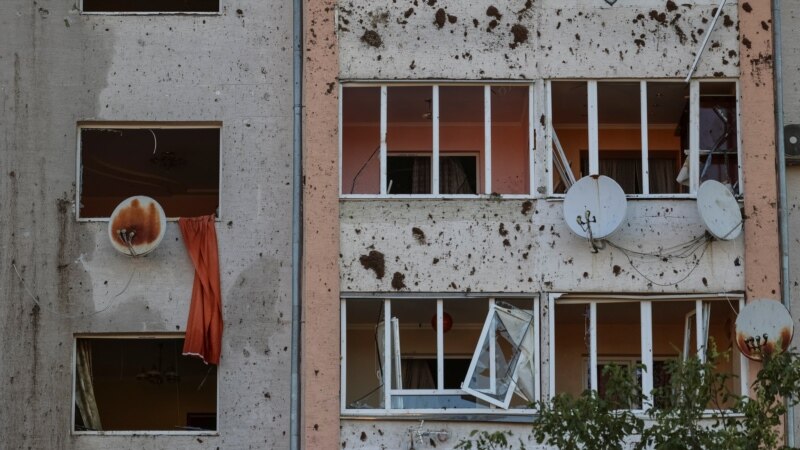 Russian troops attacked Lviv with drones on Tuesday night. There were audible explosions in the city, the air defense was working. As a result of the attack, a fire started in the industrial warehouse.
Two people were rescued from the rubble, doctors estimate the condition of one of the wounded as serious. Maksym Kozytskyi, the head of the Lviv Regional Military Administration, wrote about this in a telegram.
Correspondents of the Ukrainian Service of the BBC report that during the attack on Lviv, Russian kamikaze drones flew over the historic center of the city, which is included in the list of UNESCO World Heritage Sites, including over the main Rynok square. This drone attack on Lviv was the longest since the beginning of the full-scale war, the BBC notes.
According to the Air Force of the Ukrainian Armed Forces, Russia launched kamikaze drones from Primorsko-Akhtarsk in the Krasnodar region on September 18. Five hours later, they arrived in Lviv.
Tonight, Russian troops also struck Kryvyi Rih. As a result of the attack, as reported by the head of the Dnipropetrovsk regional administration, Sergey Lysak, a multi-story building caught fire. The fire was extinguished. No casualties have been reported. The facades of three multi-story buildings were damaged by the blast wave, Lysak wrote.
In Nikopol, one person was wounded as a result of artillery shelling, the head of the Dnipropetrovsk regional administration reported.
In the Nikolaev region, Ukrainian air defense forces managed to shoot down about 10 Russian drones. There are no victims.
According to the Ukrainian authorities, the sounds of explosions were also heard in Odessa and Khmelnytskyi region.