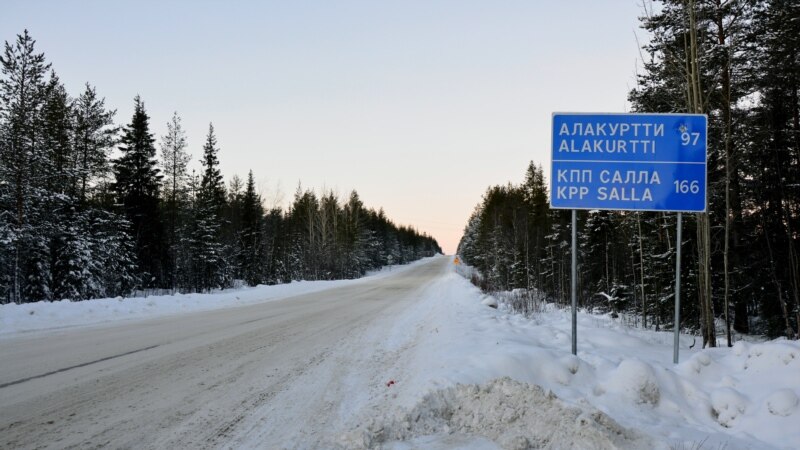 After a long break, Russia is building military bases near the border with Finland. This was reported by the largest Finnish television and radio company Yle based on the analysis of satellite images of the Alakurta military base in the southwest of the Murmansk region and the military warehouse in Petrozavodsk.
In the photos of Alakurta, new buildings are clearly visible, in particular, hangars for storing equipment. A military expert, who was asked by journalists to comment on the obtained images, explained that each of the new hangars (there are three of them in total) has an area of ​​2,500 square meters, and each of them can accommodate up to 40 armored personnel carriers – that is, equipment for one battalion.
On the territory of the tank and artillery warehouse in Petrozavodsk, which is located near the Finnish border, experts also discovered one new building.
It is noted that for the time being the new hangars will be used not so much for strengthening the military units guarding the border as for repairing equipment and sending it to the front in Ukraine.
According to a number of Finnish military experts, while the full-scale war in Ukraine continues, Russia does not have the necessary people and equipment to implement Defense Minister Sergei Shoigu's plans to strengthen troops on the border with Finland. The head of the Russian military department announced such plans twice – in December of last year and in August of this year.
In early April, Finland officially became a member of NATO. The application of the neutrality country to join the military union was submitted in May 2022 against the background of the Russian armed attack on Ukraine. The Finnish authorities noted that they were guided by security considerations, as the country has a rather long border with Russia – more than 1,300 kilometers. The Russian authorities have declared that in response to Finland's accession to the North Atlantic Treaty Organization, they will take retaliatory measures "both of a military and technical nature, and of a different nature."