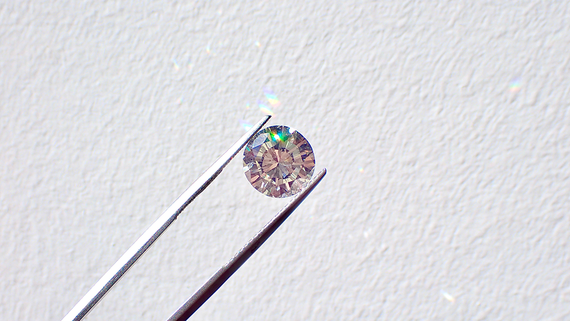 In 2022, Russia for the first time produced 35% of the world's diamonds, 41.9 million carats became a record volume, according to data from the Kimberley Process (an organization of diamond-producing countries and importing countries to control the diamond market), cited by RIA Novosti.
Previously, Russia occupied a share of the diamond market from 22% to 33%, the agency reports. Last year, global diamond production reached 119.96 million carats, of which 61.6 million carats were mined in African countries. The main producers on the continent are Botswana, the Democratic Republic of the Congo and South Africa. At the end of the year, Canada (16.3 million carats) and Brazil (158,000 carats) were also major players in the diamond industry.
The main exporters of rough diamonds are the UAE, which accounts for 27% of exports, the European Union (22.7%) and Russia (11.1%).
According to the Kimberley Process estimate, which was presented earlier, global diamond production in 2022 decreased by 0.6% to 118 million carats. Russia increased production by 7% to 41.9 million carats, while exports from the country fell by 24% to 36.7 million carats. Global diamond exports (including inventories being sold) decreased by 21% to 331.5 million carats.
In Russia, more than 90% of diamond production comes from Alrosa. The company produced 32.4 million carats in 2021; sales, taking into account accumulated reserves, amounted to 45.5 million carats. According to Alrosa, its share in global production is about 30%.