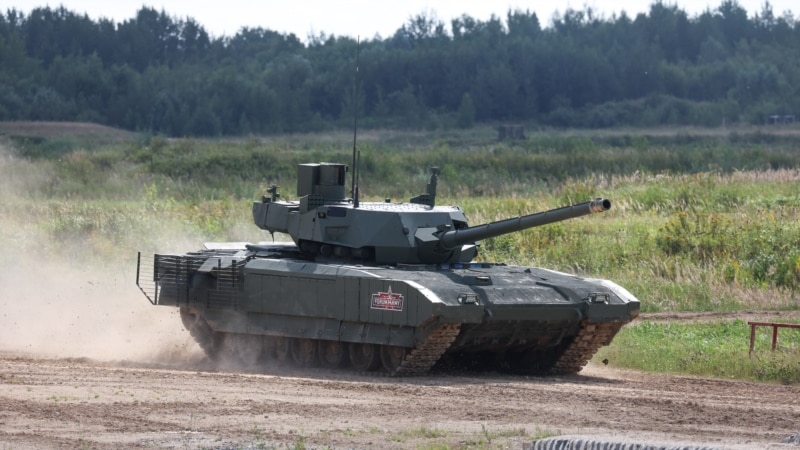 On the night of November 7, the procedure for Russia's withdrawal from the Treaty on Conventional Armed Forces in Europe (CFE) was completed. The agreement was suspended back in 2007, and now it has "definitely gone down in history for us," the Russian Foreign Ministry said in a statement.
It also emphasizes that at this stage no agreements in the field of arms control with the authorities of "NATO member states and client countries of this bloc" are possible.
On May 10, Putin submitted the bill on denunciation to the State Duma. The explanatory note stated that since the beginning of the 1990s, "under the influence of large-scale military and political changes, primarily related to the expansion of NATO, the treaty has largely become obsolete and lost its connection with reality."
On May 16, the deputies unanimously supported the president's proposal. On May 24, the Federation Council approved the denunciation of the treaty.
The CSTO was signed in 1990 in Paris by representatives of 16 NATO countries and six Warsaw Pact Organization countries. The document was updated in 1999, but ratified by only four participants — Moscow, Kyiv, Astana, and Minsk. He introduced a limit on the number of battle tanks, armored vehicles, artillery, attack helicopters and airplanes for the participants of the treaty.
In 2007, President Vladimir Putin signed a decree suspending the agreement and related international documents until it is ratified by NATO countries. The North Atlantic Treaty Organization then stated that Moscow's actions do not contribute to security in Europe.