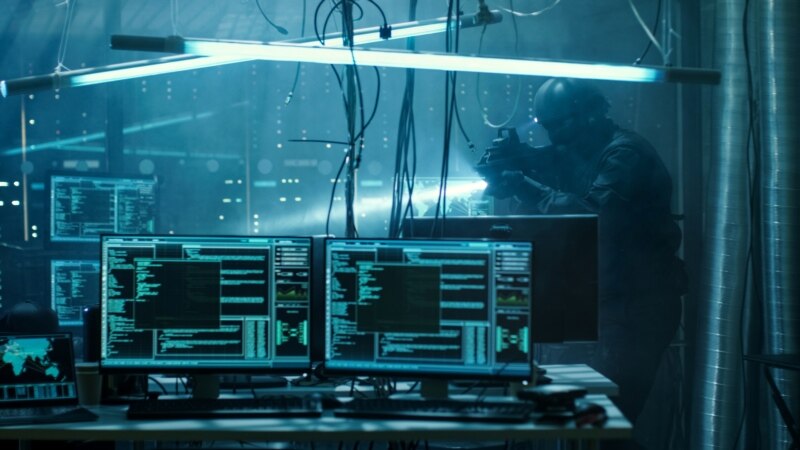 At the end of last year, Russian hackers connected with Russian military intelligence disrupted the operation of Ukraine's energy system, using new hacking tools. This conclusion was reached by researchers of the American cybernetic company Mandiant. The report published by her claims that the Russian military intelligence (GRU) uses the latest computer tools not only against Ukraine, but also to influence critically important objects around the world.
The GRU unit, known as military unit 74455, has repeatedly been exposed. The special activation of this military intelligence unit was noted after the Russian large-scale invasion of Ukraine in February 2022, the authors of the report write.
The special purpose group is known not only under the number 74455, but also under the name "Sandworm". She loudly announced herself in 2015, when she penetrated into the electricity networks of Ukraine, leaving more than 200,000 people without electricity.
In 2020, American prosecutors said that six officers of the 74455 group were charged with carrying out a series of hacker attacks on the objects of the presidential election campaign in France. In 2018, Russian hackers interfered with the Olympic Games in Pyeongchang and the work of a group of scientists studying the effects of a nerve agent.
GRU employees were also accused in the US of hacking attacks on branches of political parties during the 2016 presidential election.
In October 2022, Russia launched missiles and drones to damage Ukraine's energy system. This left many regions of the country without electricity.
Russian intelligence and security agencies sometimes "overshadowed" each other in the course of rivalry, the report notes.
The main unit of internal security bodies – the Federal Security Service, FSB – has two cybernetic security units. The first one is called "Center 18" (or Information Security Center). In 2019, he was rocked by a major scandal related to the presentation of a person accused of high treason. Two specialists were sentenced to long prison terms.
The second similar unit is the Center for Radio-Electronic Intelligence and Means of Communication. This is detachment 71330. It monitors the effectiveness of signal transmission, including radio interception, decryption and data processing capabilities.
Russian non-governmental organizations also participated in hacking operations. In 2018, the US Department of Justice drew attention to the fact that the so-called "Troll Factory" specialized in creating fake accounts on social networks and spreading disinformation and propaganda. The troll factory was headed by Yevgeny Prigozhin (for a long time he was called "Putin's cook").