Russian tourists banned from Poland and the Baltic countries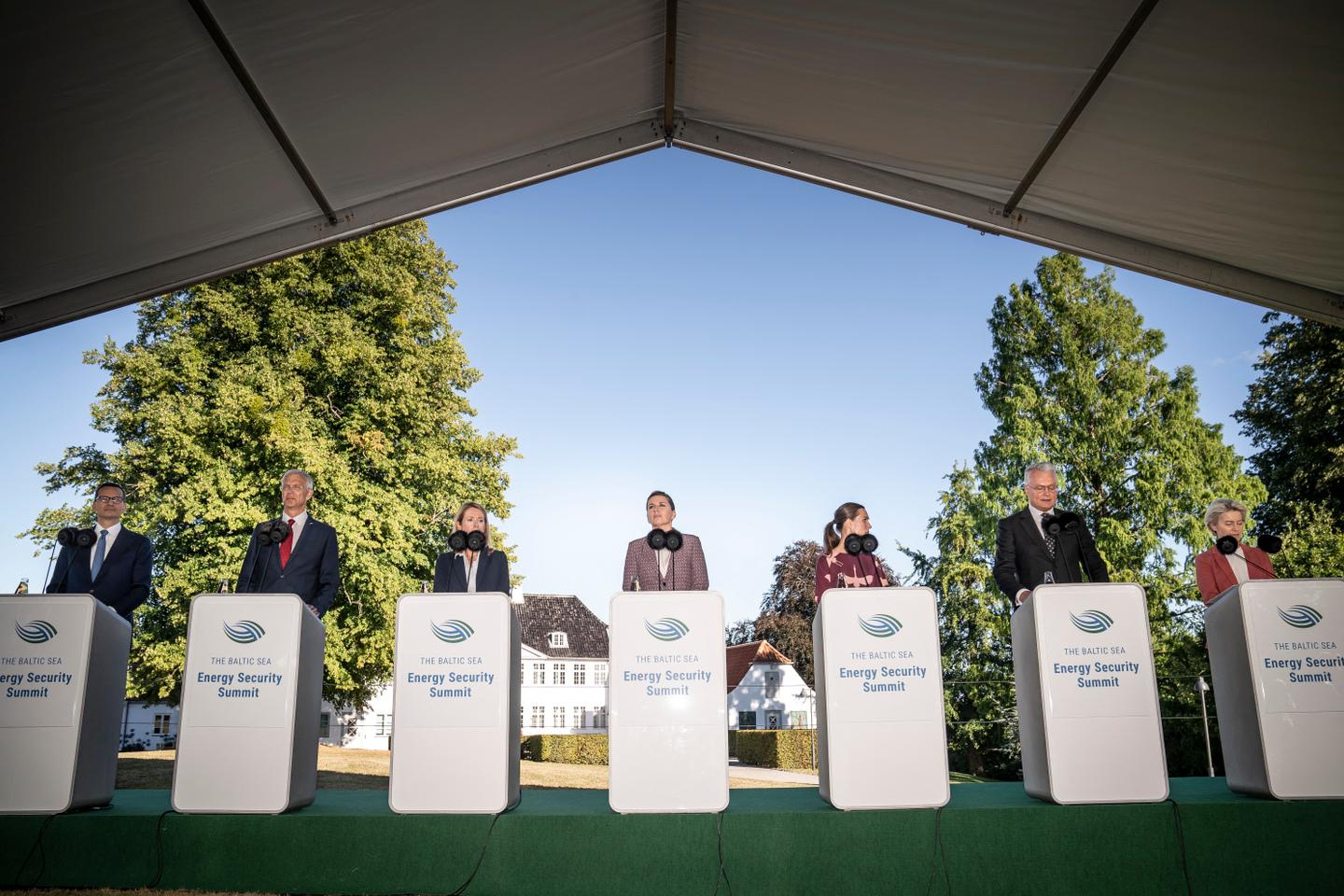 Since midnight, on the night of Sunday September 18 to Monday September 19, Russian tourists with a Schengen visa, issued by any European country, no longer have the right to enter Estonia, Latvia, Lithuania and in Poland. To enter directly, and by land, into the European Union (EU) – closed to Russian planes – these are all doors that close, leaving open only the passage through Finland. The latter country has not yet banned entry to tourists, although Helsinki has reduced the number of visas granted to them by 90%.
Meeting in Prague on August 31, EU foreign ministers agreed on a compromise. The Twenty-Seven had decided to suspend the EU-Russia agreement of 2007 facilitating the granting of European visas to Russian citizens. To the countries bordering Russia, which demanded stricter measures, the head of European diplomacy, Josep Borrell, had made a concession, authorizing them to "take measures at national level to restrict entry into the EU".
According to the European border and coast guard agency Frontex, 998,085 Russian citizens entered the Schengen area between February 24, the date of the start of the war in Ukraine, and August 22, including 330,000 through Finland and 220,000 by Estonia. Over the period, Russia's neighboring countries took various measures, in dispersed order, to limit arrivals on their territory, restricting the granting of tourist visas or closing their borders to certain Russian nationals. Believing that this was not enough, the three Baltic States and Poland decided to go further, and to prohibit entry to Russian tourists from Monday.
"Create dissatisfaction"
In a press release published Thursday, September 8, the heads of government of the four countries evoked "the substantial and growing influx of Russian citizens" at their borders, which was "becoming a serious threat to [leur] public security and to the entire Schengen area". The Prime Ministers also affirmed that the "Three quarters of Russian citizens support Russia's war of aggression in Ukraine" and were judging "unacceptable that citizens of an aggressor state can freely travel within the EU, while at the same time people in Ukraine were being tortured and murdered".
The four countries have therefore decided to refuse access to their territory to any Russian citizen with a short-term Schengen visa. The only exceptions: Russian diplomats will be able to continue to cross the border, as will employees of transport companies, people with family in Europe, and political dissidents. Also exempt are Russian citizens who cross Lithuania on board the train connecting Russia to the Russian enclave of Kaliningrad. According to the Estonian Foreign Minister, Urmas Reinsalu, of the 53,000 visas issued by his country, around half should be affected by the sanctions.
You have 41.87% of this article left to read. The following is for subscribers only.