Sacha Distel, in sync with the times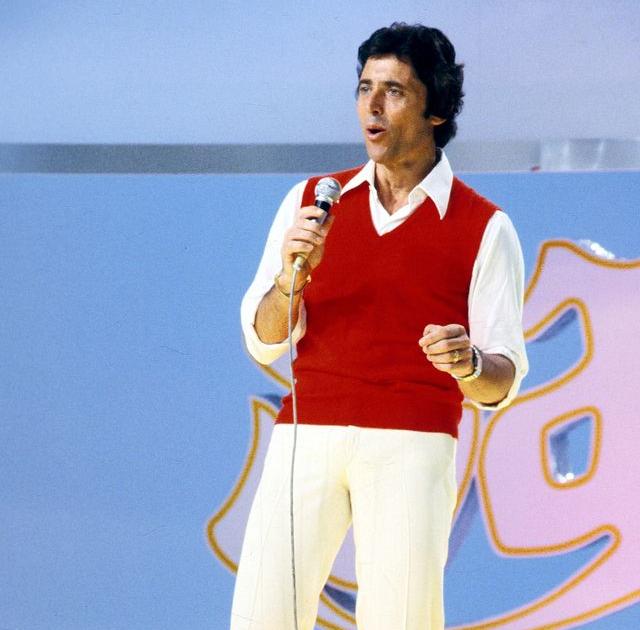 In 2022, Anglo-Saxon producers of advertising, series and films snatched up the titles yé-yé and bossa-nova of the crooner and jazz guitarist, who died in 2004.
Ting-tung, it's a forgotten title by Sacha Distel, with a charming clip from 1963 where the crooner dances the bossa-nova on the banks of the Seine. In 2022, the singer who died in 2004 would have been 89 years old, and it has been decades since Ting-tung is no longer broadcast on the radio. Yet the Anglo-Saxons tear it away. In Britain, Royal Mail and Adidas claim the song, and the BBC series Killing Eve uses it in its Polish version.
In Aix-en-Provence, Laurent Distel, who manages his father's catalog of 700 titles, cannot believe it: "With over twenty-two synchronizations, 2022 was a banner year. The good life and The Good Life remain our jewels. These titles illustrate the global Magnum ice cream campaign, that of Orange and the Savoie Mont-Blanc region." What's new is the directors' appetite for lesser-known yé-yé titles like Some people do that or those with arrangements à la Ennio Morricone such Una come you. Mayors, an American jewelry brand, has…