Safe, death between the walls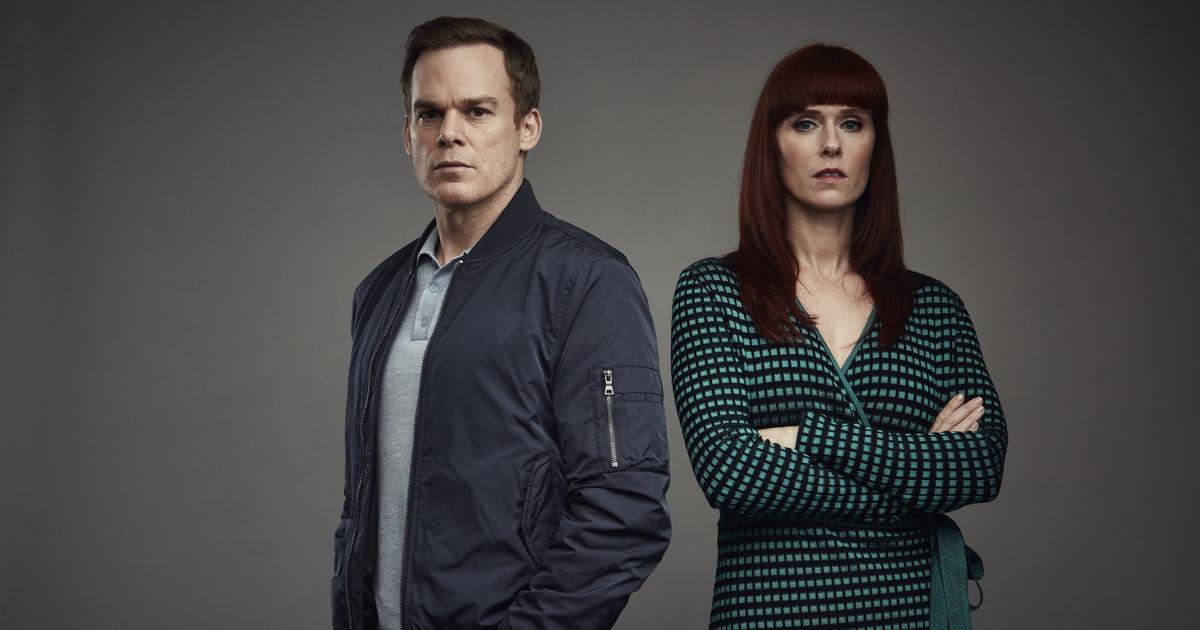 In this tense camera, Harlan Coben offered himself a casting of choice with Audrey Fleurot and Michael C. Hall.
Tom Delaney shares his daily life between the local hospital where he is a pediatric surgeon and the comfortable house he owns in a secure housing estate. On one side, the operating theater and the children whose lives it saves. On the other, the high walls of a district whose inhabitants think they are safe. A symbolic foreclosure that in no way protects against reality and its vicissitudes.
On the contrary, because evil often comes from within. When the eldest of his daughters disappears, Tom, encamped by Michael C. Hallbetter known by the alias Dexter in the series of the same namerealizes that he knows nothing, neither of his neighbors nor of their children and basically not much about himself.
The art of storytelling
The camera is one of the favorite themes of the successful American author Harlan Cobencreator of this series, Safeto see onTF1 but also on netflix (it had previously aired in May 2018 on C8). Against the backdrop of kidnapping and murder, its eight episodes depict a microcosm made up of privileged adults whose fragile balance is shattered the day after a party organized by their offspring. A reduced image of a world frozen in its certainties and rather lackluster, whose thriller aspect further accentuates the dysfunctions.
Read alsoSafe, the final word by Harlan Coben
Parents are wrong. Children take drugs. Sundays "grilling at the barbecue" are only a masquerade, a not always well-regulated staging where everyone spies on their neighbour, neighbor, lover, parent, godfather… The investigation to find Tom Delaney's daughter brings down the masks . The process is not new. The clichés are quite numerous. And some characters lack finesse. The division into successive days may seem elementary, if not simplistic. But Harlan Coben masters the art of storytelling, including for a series, and delivers a work that does not lack suspense.
A tense atmosphere
Like The Five – his first original creation for television – or Just a look – adapted from one of his novels -, previous achievements whose undeniable qualities made forget the inconsistencies and shortcuts. The atmosphere here is tense. And the actors give the change. Michael C. Hall in the lead, who without ever managing to make people forget the incomparable Dexter, visibly takes pleasure in portraying this man struck by too great misfortunes. Or Audrey Fleurot, perfect, as always, in the skin of the pure Frenchwoman married to an upstart. And above all mysterious at will.
Read alsoAudrey Fleurot: "Harlan Coben offered me the role without even having to audition!"