sale of OCS, partnership in banking, acceleration in cyber and networks… The general manager outlines her new strategy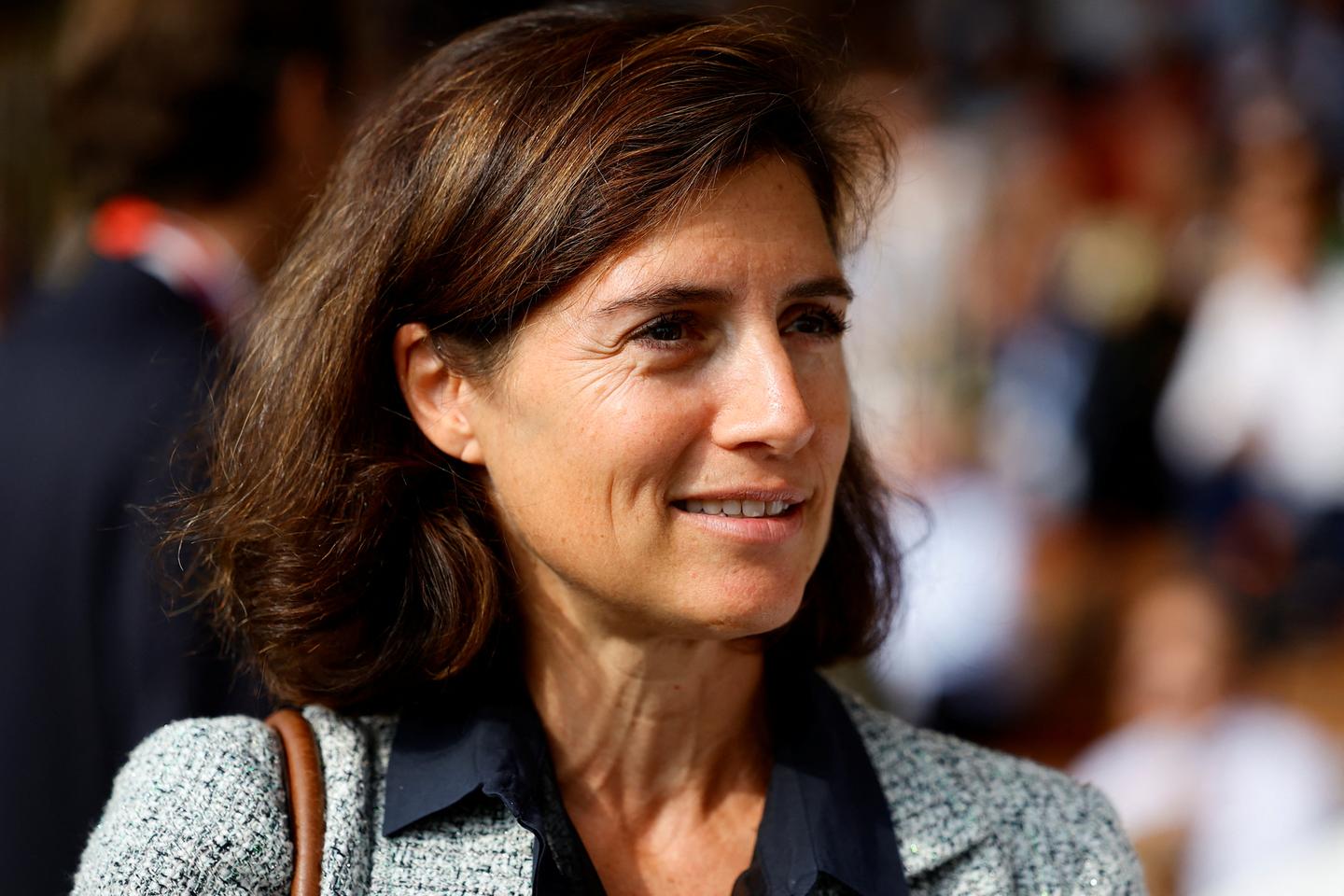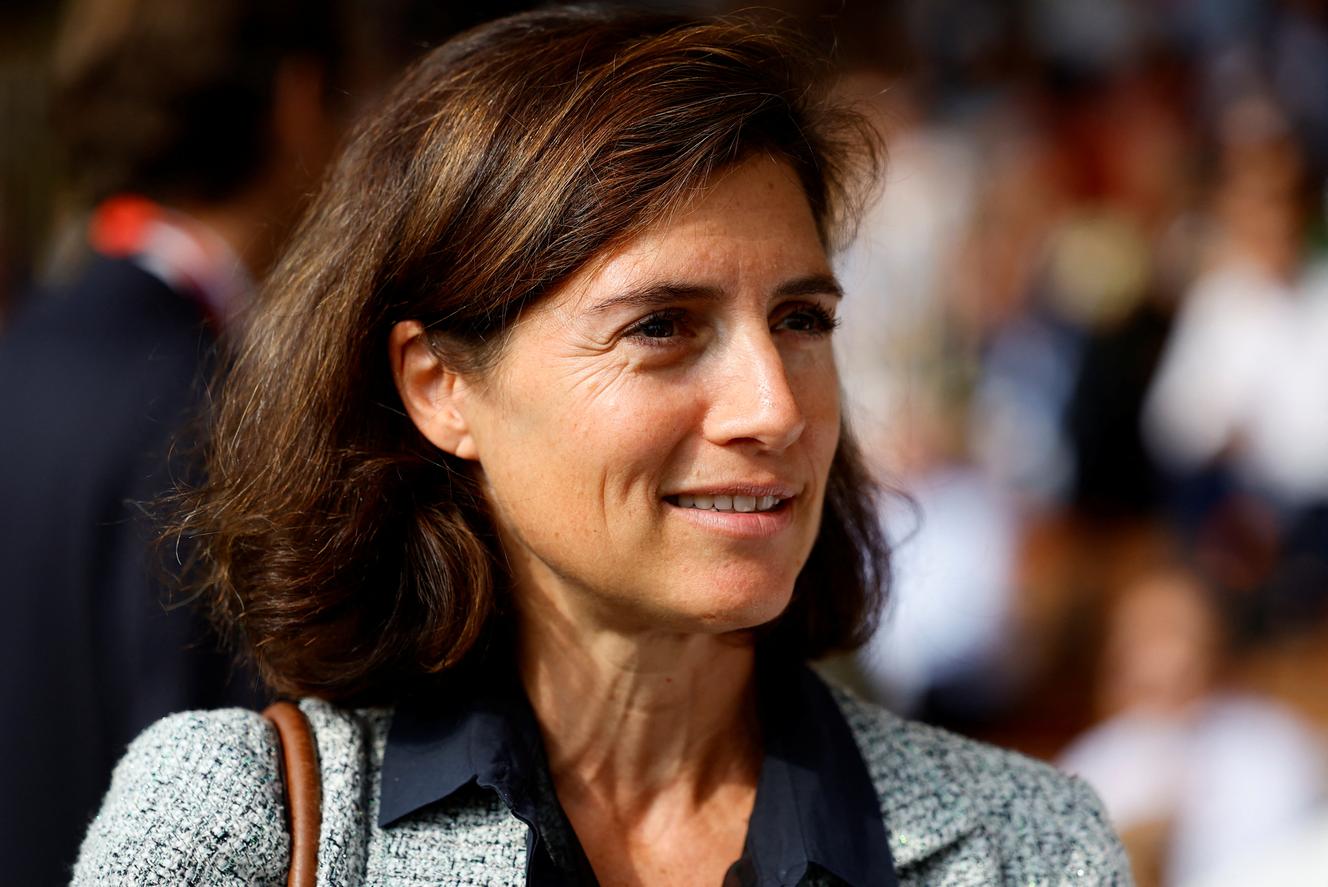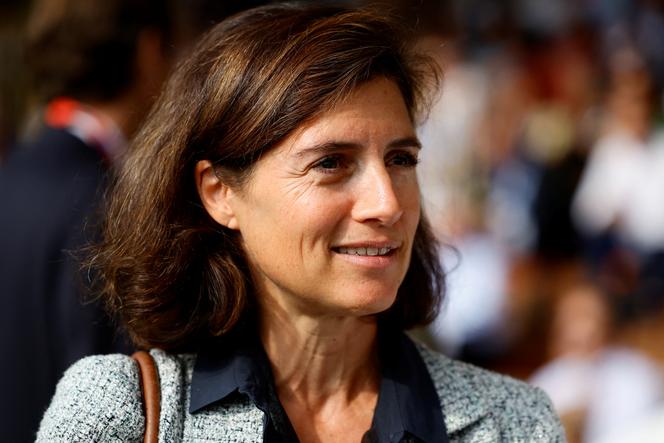 It is already clear in the mind of Christel Heydemann. In charge since April 4, the CEO of Orange knows, except for a few details, the contours of the new strategy of the telecom operator that she is to unveil on February 16. Several weeks of reflection, with the support of the consulting firms Bain & Company and the Boston Consulting Group (BCG), enabled the manager to forge her conviction: Orange should no longer scatter over new activities.
The decision to sell the OCS video platform and the opening of new discussions on the future of Orange Bank confirm the General Manager's desire to focus the operator on what it does best: telecommunications to individuals and businesses.
Orange does not comment on the process of selling OCS and Orange Studio to Canal +, which already holds 34% of the capital, but discussions between the two parties have accelerated in recent weeks, confirms a person familiar with the matter. The telecom operator launched into video and cinema in 2008 under the leadership of Xavier Couture, former director of TF1 and Canal+.
Third mobile bank
But the grafting of content onto telecoms never took off. Despite its 3 million subscribers, OCS has accumulated more than 400 million euros in losses since its creation. The termination announced at the end of 2022 of the exclusive contract to broadcast in France the series of the American studio HBO, including Game Of Thrones, sealed the fate of OCS. Given its finances, Orange will have to pay Canal+ to take over its subsidiary. Current discussions relate to the amount of the balance and the commitment of the television group to take over the eighty employees of OCS and the studio.
Orange Bank has already accumulated 880 million euros in losses since its creation in November 2017
The reflections on the future of Orange Bank, entrusted to the Lazard bank as revealed The echoes on October 12, are less advanced but, here again, Christel Heydemann is convinced that the operator is not the best placed to develop an online bank. The general manager refuses to speak of failure, brandishing the 1.4 million Orange Bank accounts in France, making it the third mobile bank. But she also knows that to win customers and keep up with the pace imposed by Boursorama, the subsidiary of Société Générale, market leader with 3.3 million customers and a target of 4.5 million in 2023, you have to spend several dozen millions of euros every year.
You have 58.18% of this article left to read. The following is for subscribers only.