Sam Mendes films the first world war with the codes of the second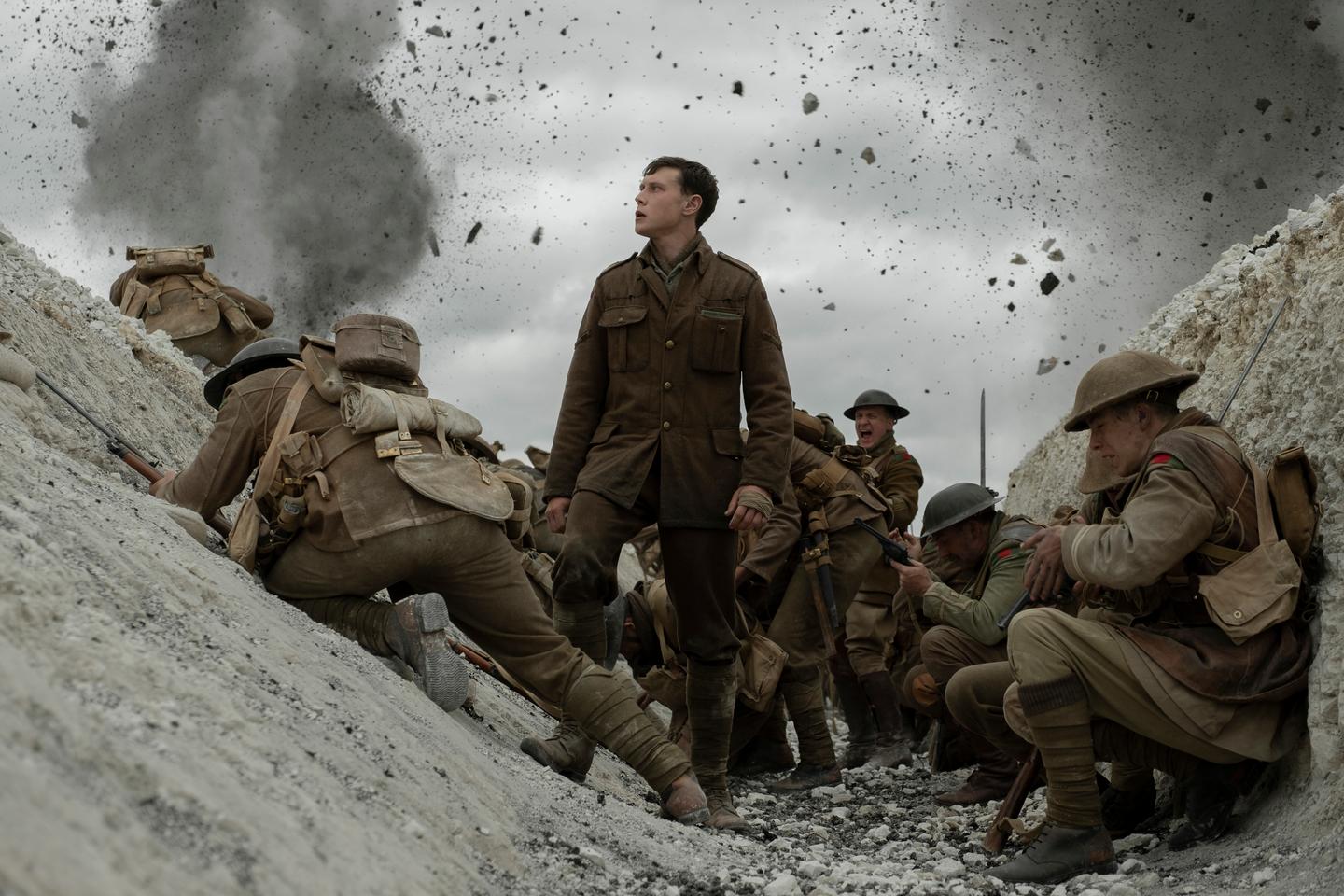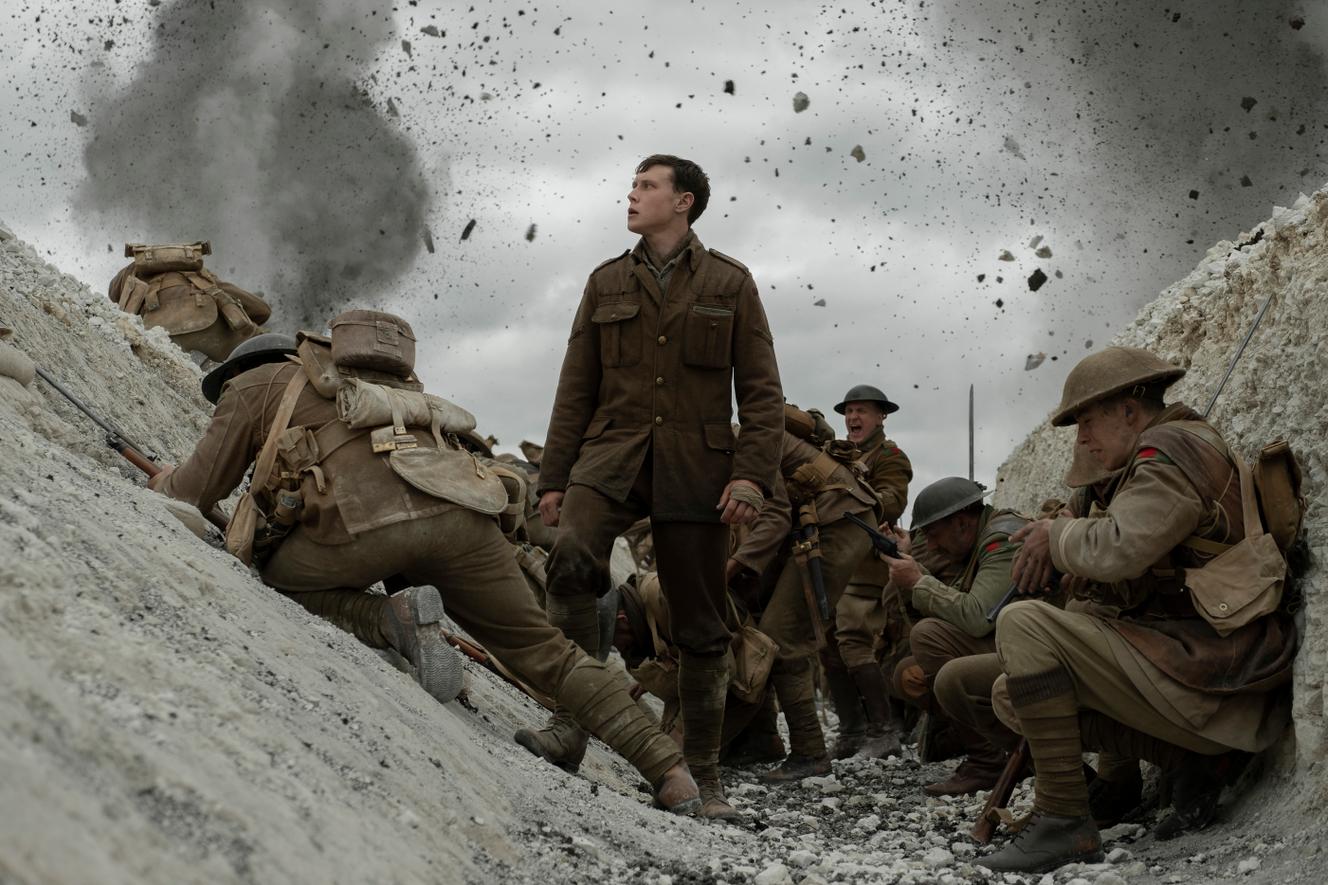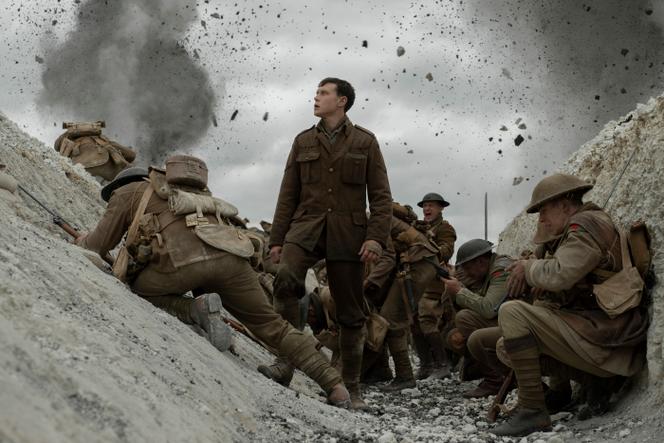 FRANCE 2 – TUESDAY, NOVEMBER 22 AT 10:50 P.M. – FILM
It was during the First World War that cinema came of age, with the birth of feature films, the first major shows. Coming out of the "der des der", the cinema treated the catastrophe that had befallen Europe as a nightmare that had to be interpreted. Hollywood found in the Second World War an inexhaustible and malleable raw material. Its mobile fronts, its theaters of operations scattered all over the planet offered all the ingredients of the show: movement, strangeness, suspense.
It came to Sam Mendes the idea of ​​making a film set during the First World War which would borrow the codes of the following conflict. 1917 refuses boredom and immobility to carry away its two main characters – two spear corporals ("soldiers of 1D class") of the British army – in an exhausting race (for them as for the spectator).
Bloody Odyssey
The film takes the form of a single shot that goes from the moment we meet soldiers Schofield (George MacKay) and Blake (Dean-Charles Chapman) resting under a tree in the verdant Picardy countryside until the conclusion of their mission. It is only an illusion. It will take more than twenty-four hours to reach the end of this odyssey as bloody as theIliadand the film lasts less than two.
Like any conscript, the spectator has no other choice than the company of these two boys charged with saving, by a simple message, an isolated unit, threatened with a massacre, than to follow them in their herculean task. . It is as much about sharing the experience of the characters as representing it. But these cheatings in time or in space undermine in the same movement the credit which one could grant to the film of Mendes. The illusion of being a biffin current like a madman under the shells is ultimately not very different from that which arouses a successful video game.
Ultimately, it's by cutting it out mentally, to edit it like a classic film, that we'll find the most interest in 1917. One of the most beautiful sequences takes place in a cellar, at night, lit by candlelight. There, one of the two boys finds a young girl (Claire Duburcq) who has taken in an infant that she is unable to feed. This simple moment touches thanks to the seriousness of the young actors, to the accuracy of the light.
Another brilliant idea, that of breaking down the ruling military class into a series of figures caught in flight, all embodied by leading actors. Colin Firth, Andrew Scott, Mark Strong, Benedict Cumberbatch cover the spectrum, from the bloodthirsty baderne to the desperate humanist. These flashes of beauty or intelligence come to dissipate the cloud of powder in the eyes with which Mendes surrounded his film.
1917 Film by Sam Mendes. With George MacKay, Dean-Charles Chapman, Colin Firth, Andrew Scott, Benedict Cumberbatch (EU/RU, 2019, 1:59). France 2