San Siro completely destroyed in 2027-2028?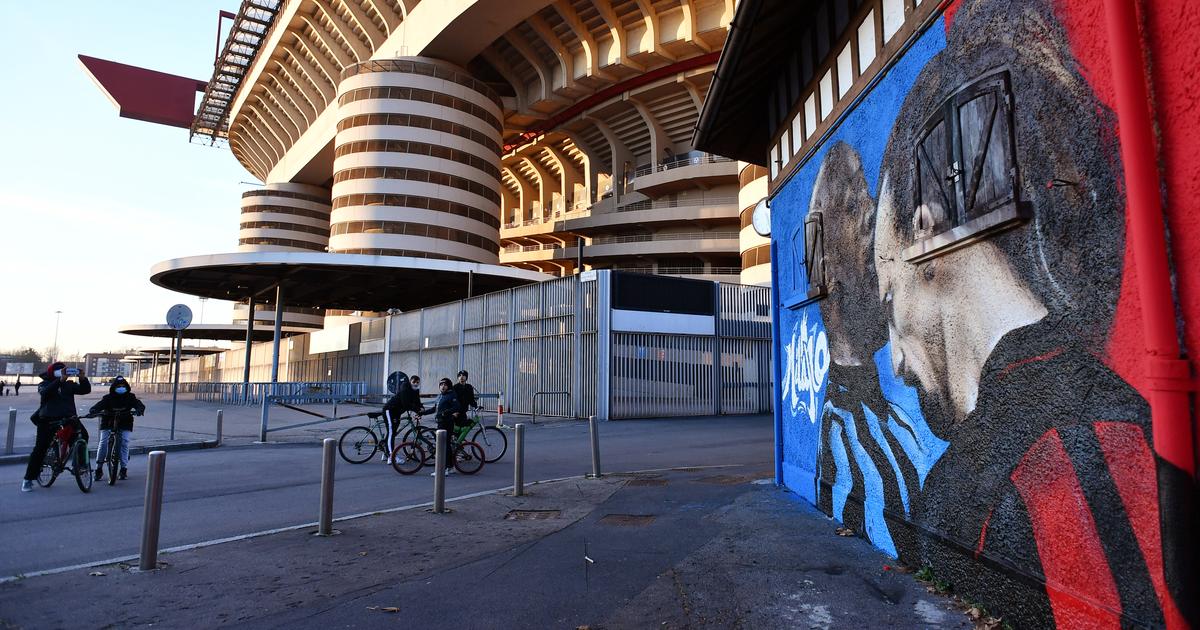 AC Milan and Inter Milan have decided to completely demolish the legendary Milanese enclosure.
Nothing. There should be nothing left. As revealed The Gazzetta dello Sport in its columns this Friday, AC Milan and Inter Milan, who are working on the construction of a new enclosure, called La Cattedrale, would have agreed to completely destroy the San Siro stadium, whose real name is the Giueseppe stadium -Meazza. He should only stayno remains", indicate our Italian colleagues who also specify that this decision appears in particular in the report that the two clubs presented to the municipality.
SEE ALSO - The beautiful French influence of AC Milan
Destruction planned for 2027-2028?
The demolition of San Siro - or Giueseppe-Meazza - should only take place once La Cattedrale is finished. This must be ready, if nothing unforeseen disrupts the work, in 2027-2028. Built in 1926, the mythical enclosure which hosted the Rossoneri and the Nerazzurri for many decades, was enlarged in 1955 and 1990. It is now considered too old by the two Milanese formations.