Sandrine Treiner leaves the management of France Culture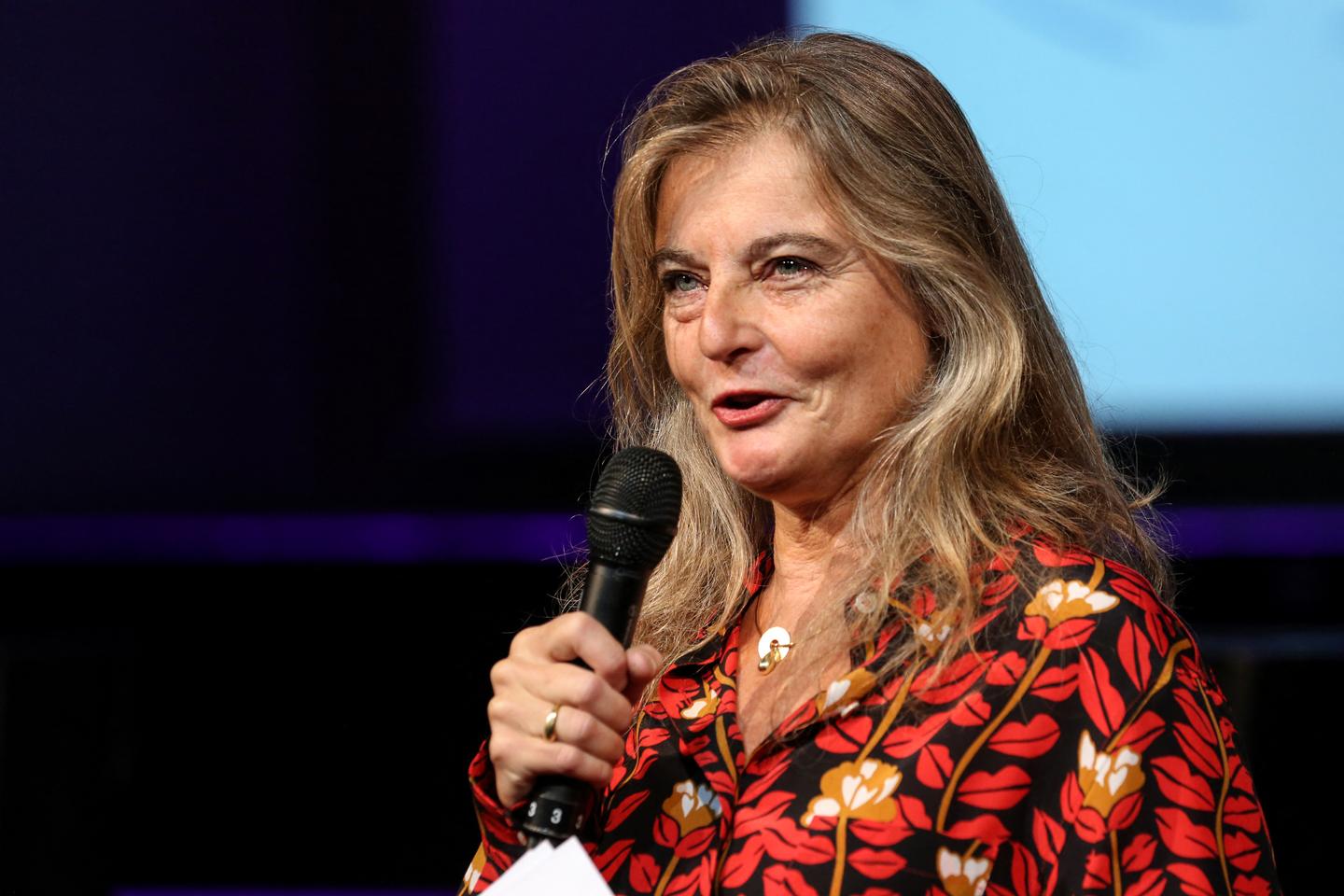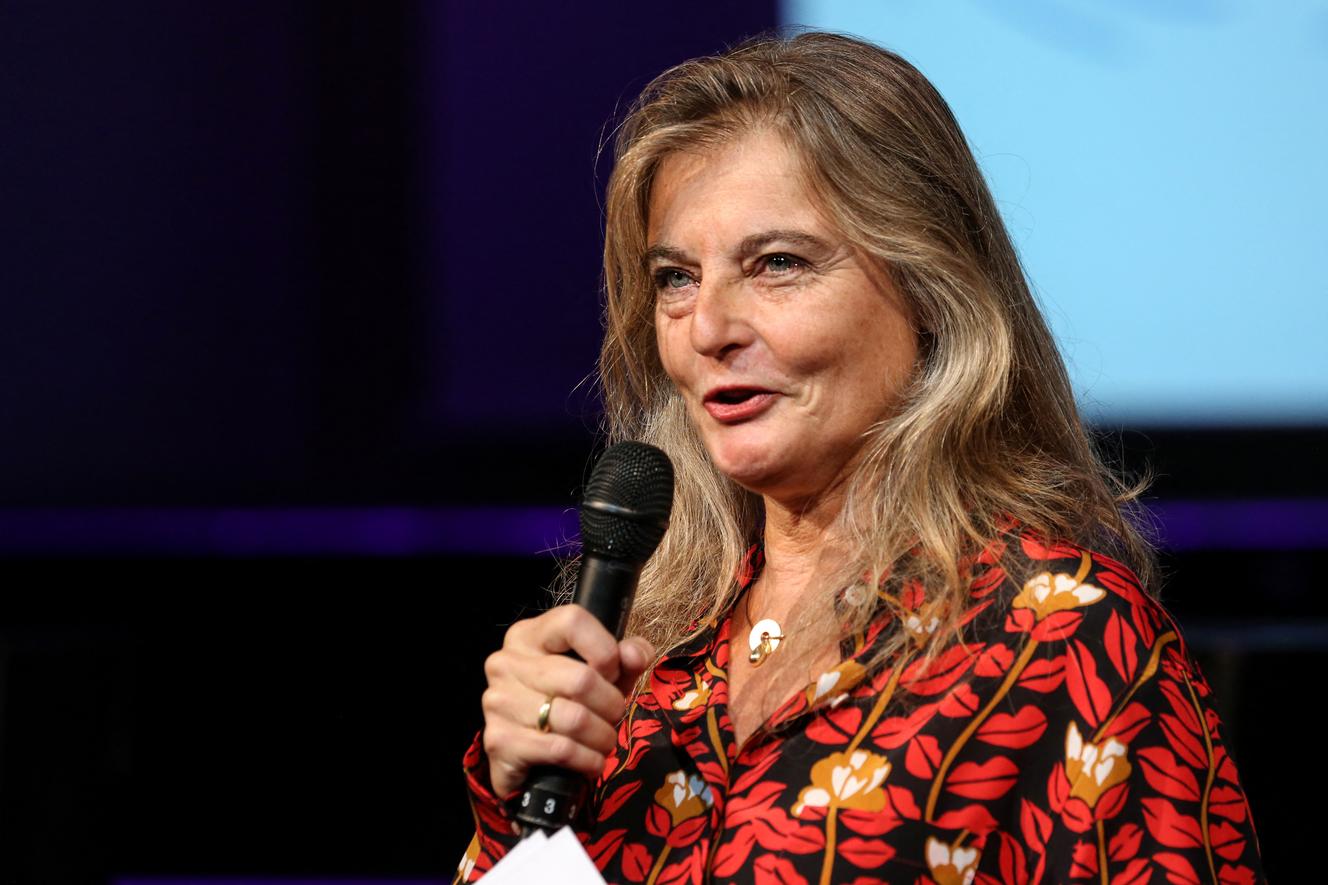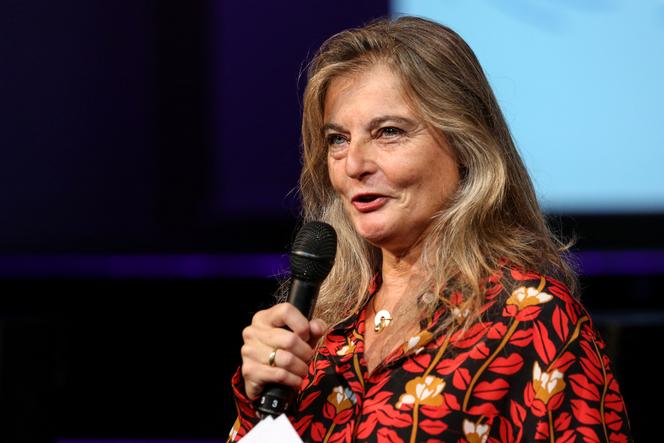 All eyes were on her, and no doubt the situation had become too uncomfortable. Rather than suffer the events, Sandrine Treiner announced on Tuesday January 24 her decision to leave the management of France Culture, which she has held since 2015. "The last few months have been complicated. For our collective and for France Culture, which I love so much, I want to end this difficult moment, she confided to her now ex-teams in a long email sent at midday on Tuesday. (…) Of course I made mistakes, and I'm sorry. »
An article by Releasepublished in September 2022 and reporting great harshness in the management, had convinced the general management of Radio France to launch an investigation in order to bring up the criticisms of the employees. More than 150 people came to the listening unit to give their testimonies about the entire management, and not just Sandrine Treiner.
In the writings collected by The worldthe names of the former program delegate, Jean Beghin, who retired in the fall of 2022, but also of Jean-Marc Claus, production and broadcasting delegate, were sometimes mentioned. "If the report confirms that the situation was serious, we will have to wonder how we were able to get there at France Culture without alerts going up"judges an employee, dismayed by the silence that seems to have prevailed for so many years.
"Everything is more dangerous for women"
"I have at heart, through this difficult personal choice, to allow France Culture to find a climate of serenityinformed the World Sandrine Treiner. After eight years of leadership, a new impetus was needed anyway. » In her email, the leader takes stock, flattering, of her action at the head of France Culture. Arrived in 2010 as a cultural columnist in the mid-day show, Sandrine Treiner was very quickly appointed program advisor by Olivier Poivre d'Arvor, before succeeding him as director of France Culture five years later, at the arrival of Mathieu Gallet as President of Radio France.
Since then, the station's audience has continued to grow (3.1% cumulative audience in November and December 2022, i.e. more than 1.7 million daily listeners, according to Médiamétrie), driven by the morning show of Guillaume Erner (775,000 listeners), as well as renewed broadcasts. This former journalist at World also welcomes the digital developments it has driven, to the point of making France Culture "the second most downloaded radio station in France".
You have 37.32% of this article left to read. The following is for subscribers only.