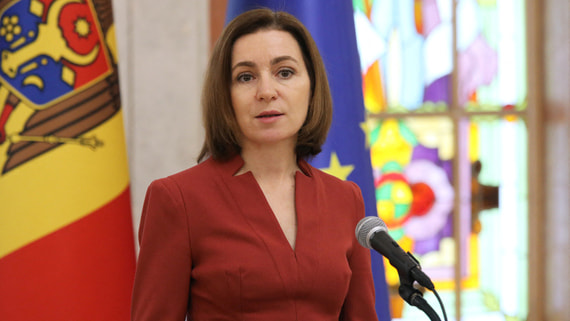 Moldova plans to fulfill all the conditions for joining the European Union by mid-2023, President of the Republic Maia Sandu said.
She clarified that the country will be ready to fulfill them by the time when questions about the start of negotiations with Moldova and Ukraine on the issue of accession appear on the agenda of the Council of Europe. "By the middle of this year, we will fulfill the conditions put forward by the European Commission last year," Sandu specified (quoted by RIA Novosti).
On April 19, the Minister of Foreign Affairs and European Integration of the Republic, Nikolai Popescu, said that Moldova had already fulfilled most of the requirements, and "another part concerns processes that will never end." It was about the reform of the justice system.
In 2022, the republic officially received the status of a candidate for EU membership. Since then, the influence of the European Union on the country has increased significantly, Moldova began to impose restrictions on Russian media, as well as accuse Moscow of "destabilization". In addition, many government officials in Moldova are in favor of unification with Romania – the country has already replaced the official name of the state language from Moldovan to Romanian. Some major Moldovan officials, including Sandu herself, have Romanian citizenship.