Sanofi, a pioneer in vaccination against bronchiolitis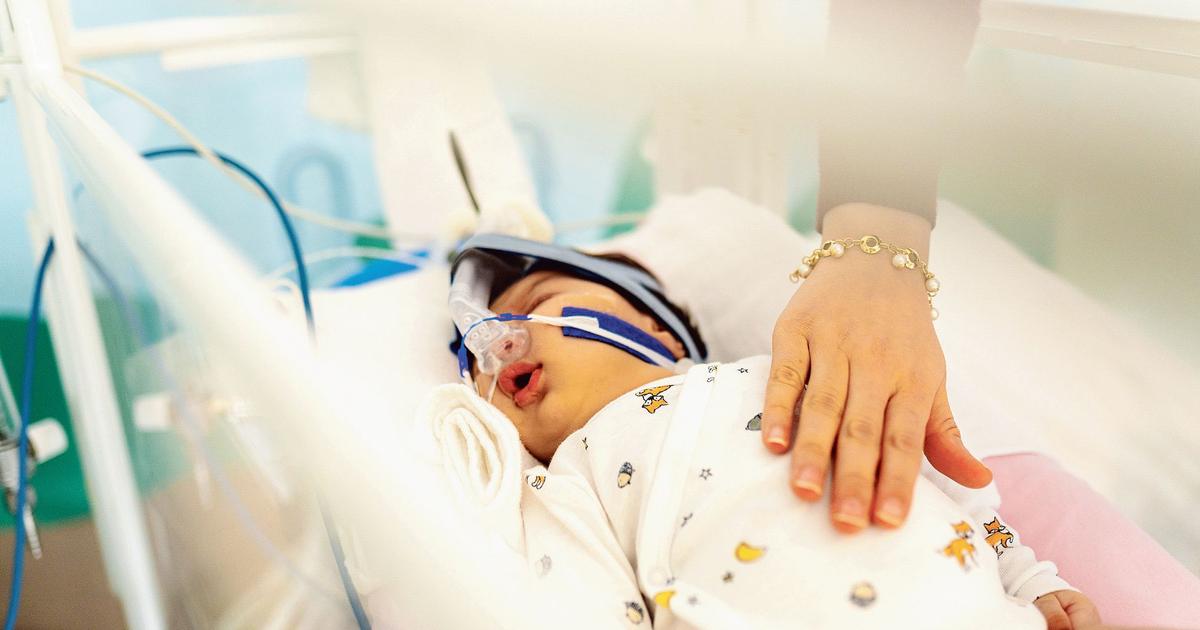 The French lab will launch in 2023 the first vaccine in the world intended to prevent this infant disease, developed with AstraZeneca.
This is a source of hope for parents of infants. Sanofi will market the world's first vaccine against bronchiolitis in 2023. The French laboratory has just obtained the green light from the European Medicines Agency. Its vaccine targets the respiratory syncytial virus (RSV), the second cause of infant mortality, which is the cause of bronchiolitis, pneumonia and other respiratory diseases in young children. Each year, RSV affects more than 30 million babies and is responsible for more than 3 million hospitalizations.
Sanofi should obtain European approval for Beyfortus (the European name for the RSV vaccine) by the end of the year. It will then be up to the health authorities of each member country to decide on the prescription methods. The file should be filed with the FDA, the US health authority, by the end of the year. "This product is a real game-changer in the prevention of these diseases which are the number one cause of hospitalization…