Sarah Polley creates the surprise by winning the Oscar for best adaptation for Women Talking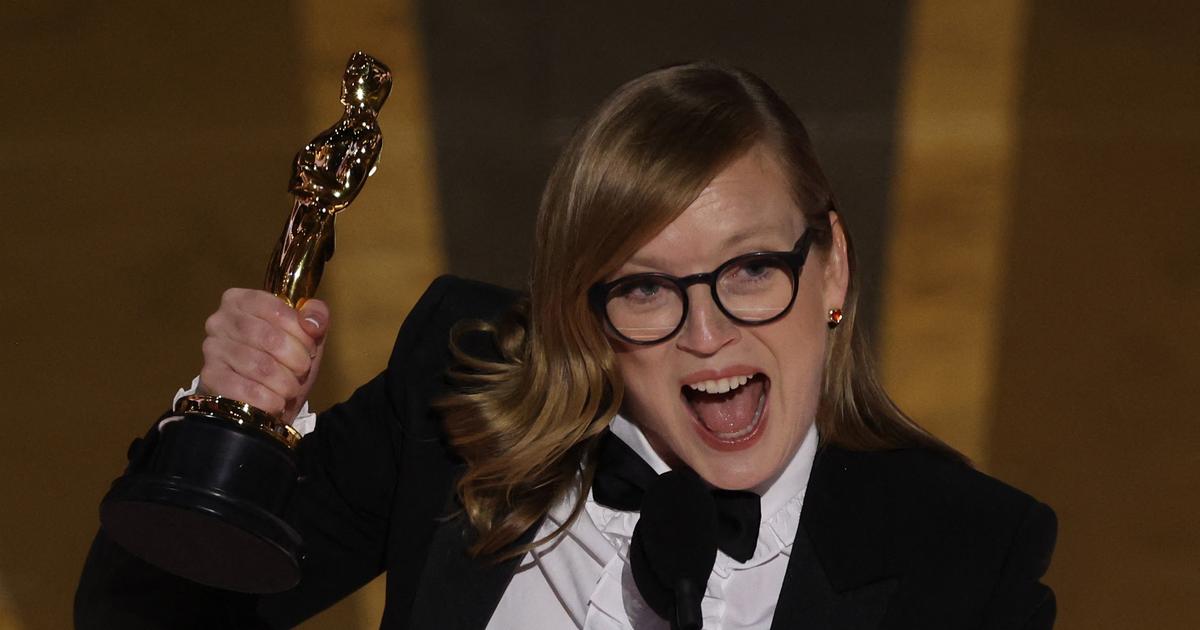 The Canadian director and screenwriter and her feminist narrative blow the trophy to the favorite In the west, nothing is new . One of the surprises of the evening.
A little surprise on the list of winners of these 95th Oscars. Sarah Polley won the Oscar for best adaptation for her radical and feminist film Women Talking on violence against women. The Canadian director and screenwriter blows the trophy to the favorite In the west, nothing is new. In an edition that snubbed women directors, she was an anomaly.
Read alsoEverything, Everywhere All At Once and In the West nothing new tied with four trophies… Follow the 95th Academy Awards live
"Miriam Toews wrote a pivotal novel about a radical act of democracy in which people who disagree manage to sit together in a room and find a way together, without violence. They do this not only by speaking, but also by listening. The last line is spoken by a young woman to her newborn, and she says, "Your story will be different from ours." It's a promise, a commitment and an anchor", urged the winner.
Earth-shattering dive into an isolated Mennonite religious community in North America, her female story, which brings together Rooney Mara, Claire Foy and Frances McDormand, tells how the women of the village understand that they and their daughters have been drugged and raped by the men. The latter went to town to pay bail for those who were arrested. In their absence, three matriarchs gather, with their clans in the barn, to decide: should they forgive? Should they take revenge? Should they leave? How to reconcile their faith with the sordid reality?
Everything Everywhere All AtOnce cements its status as the big winner of the evening by winning the trophy for best original screenplay in front of The Fabelmans, The Banshees of Inisherin Or Tar.