Sarah Polley's post MeToo experience of 'radical democracy'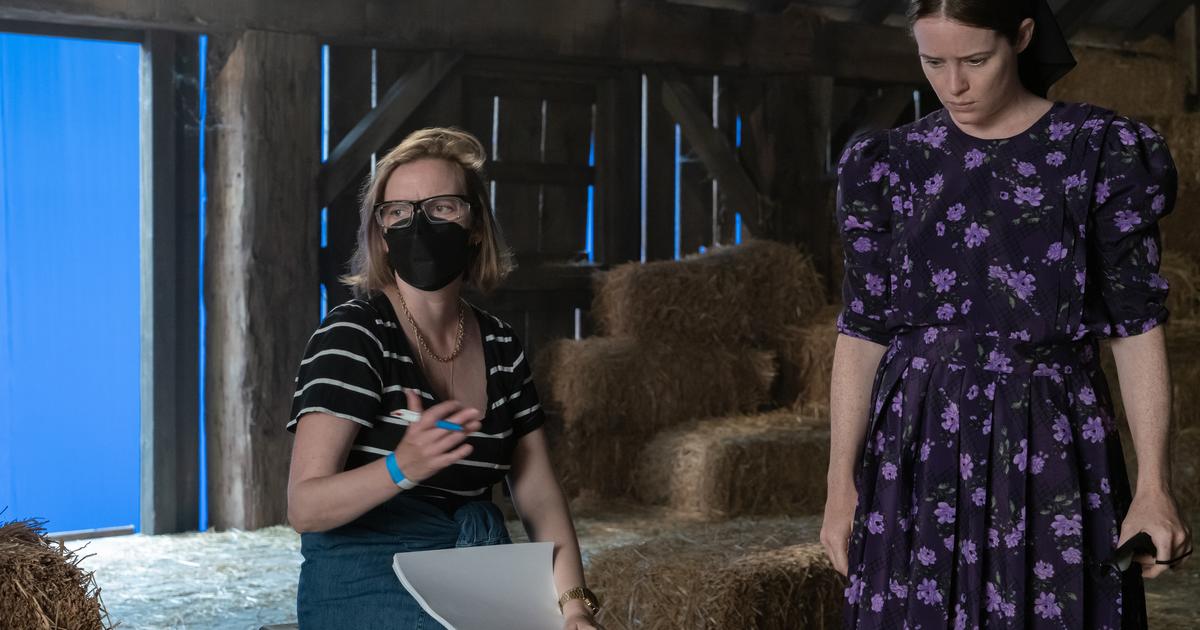 ENCOUNTER – Raped by the men of their village, women from an isolated community must decide what to do. One of the rare works signed by a director to compete for the Oscars.
On March 12 at the Oscars, Sarah Polley will be an anomaly. The former Canadian actress (my life without me), who became a filmmaker (Take This Waltz), will be the only director in the running for the Oscar for best film for Women Talking. The 44-year-old artist is also competing in the best adaptation category.
Earth-shattering dive into an isolated Mennonite religious community in North America, her female story, which brings together Rooney Mara, Claire Foy and Frances McDormand, tells how the women of the village understand that they and their daughters have been drugged and raped by the men. The latter went to town to pay bail for those who were arrested. In their absence, three matriarchs gather, with their clans in the barn, to decide: should they forgive? Should they take revenge? Should they leave? How to reconcile their faith with the sordid reality?
Passing through Paris a few weeks ago, Sarah Polley insisted on the message of appea*****t and listening at the heart of her camera which arrives on our screens for Women's Day, Wednesday March 8.
Read alsoOscars 2023: the complete list of films in competition
LE FIGARO – Why did you want to adapt Miriam Toews' book?
Sarah Polley- I haven't read his novel. I inhaled it! And he never left me. I was fascinated by the questions it raised and immediately wondered which actresses would succeed in carrying and embodying this text. Women Talking is much more than a conversation. I wanted something epic in the image of the subjects covered and this hayloft that opens onto the meadows and the outside world in which the women gather.
How did you appropriate Miriam Toews' device?
I first wrote a version of the script for each character so as to never lose sight of their feelings and their point of view at every minute. In the book, the narrator of this meeting is August, the teacher who takes the minutes of the debate. It seemed to me that the stakes would be more apparent to the viewer if the narrator was the youngest participant. It creates an immediate bond. We also relied on our Mennonite consultants to be sure to remain as authentic as possible.