Savanier and Montpellier crucify Strasbourg after a crazy scenario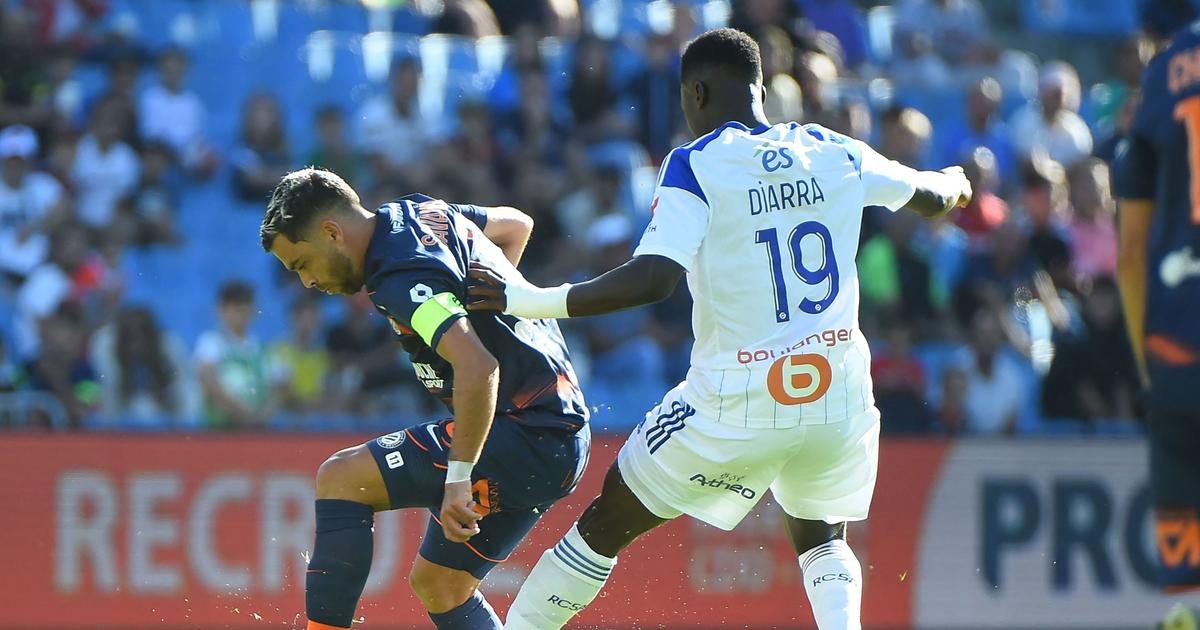 With goals from Nordin and Savanier, the MHSC finally disposed of Strasbourg (2-1) this Saturday, during the 8th day of the French championship. And this while the Alsatians had equalized in the 86th …
Montpellier - Strasbourg (2-1)
Montpelier: Nordin (17th), Savanier (90th+4)
Strasbourg: Diallo (86th)
Until the end of the suspense. Resumed in the last minutes of regulation time on a goal signed Habib Diallo, the Montpellier players finally pocketed the three points against Strasbourg (2-1) this Saturday at La Mosson, to the 8th day of Ligue 1. Arnaud Nordin opened the scoring in the first period before the saving penalty for the MHSC in stoppage time, the work of Teji Savanier of course. Cruel for the Alsatians, still looking for a first success in 2022-23.
The first period was marked by a high pace and a clear intensity on both sides. After an aggressive start, Montpellier was more realistic, especially on the set pieces fired by Savanier. Nordin managed to open the scoring from a corner by taking over the center of his captain with a powerful header (1-0, 17th). Bis repeated a little before the break. On a new free kick fired by Savanier, the first scorer deflected the ball with his head at the far post where Nicolas Cozza was prowling to push it to the bottom. But this second achievement was finally canceled by the VAR for an offside position (44th). Strasbourg had good opportunities but struggled to achieve the right phases of the game like this failure from Diallo (43rd) and attempts from Aholou (22nd, 32nd). Many faults were committed in this first act with no less than four yellow cards distributed by Mr. Jeremy Stinat.
La Mosson falls into madness
The 22 actors were much less aggressive during the second act. Montpellier were always realistic in attack, passing close to the break twice. First with Nordin who narrowly missed the target on Wahi's cross (54') then with Khazri, who expected to regain the ball on Wahi's low serve, but Sels anticipated well ( 61st). While Strasbourg thought it had done the hardest part by equalizing in the wake of Diallo after a poorly cleared corner by the MHSC (1-1, 86th), Téji Savanier came to transform into force a penalty caused by Valère Germain - came into play a few minutes before - at the last second of added time (2-1, 90th + 4). Not stolen knowing that said Germain had a big chance just before …
In the standings, Montpellier temporarily climbs to 6th place thanks to this success. Bad deal for Strasbourg which remains 17th, first position in the red zone, synonymous with relegation, with the same number of points as Brest (18th) and Angers (19th).