Scotland without Russell, Hogg and Gray against Italy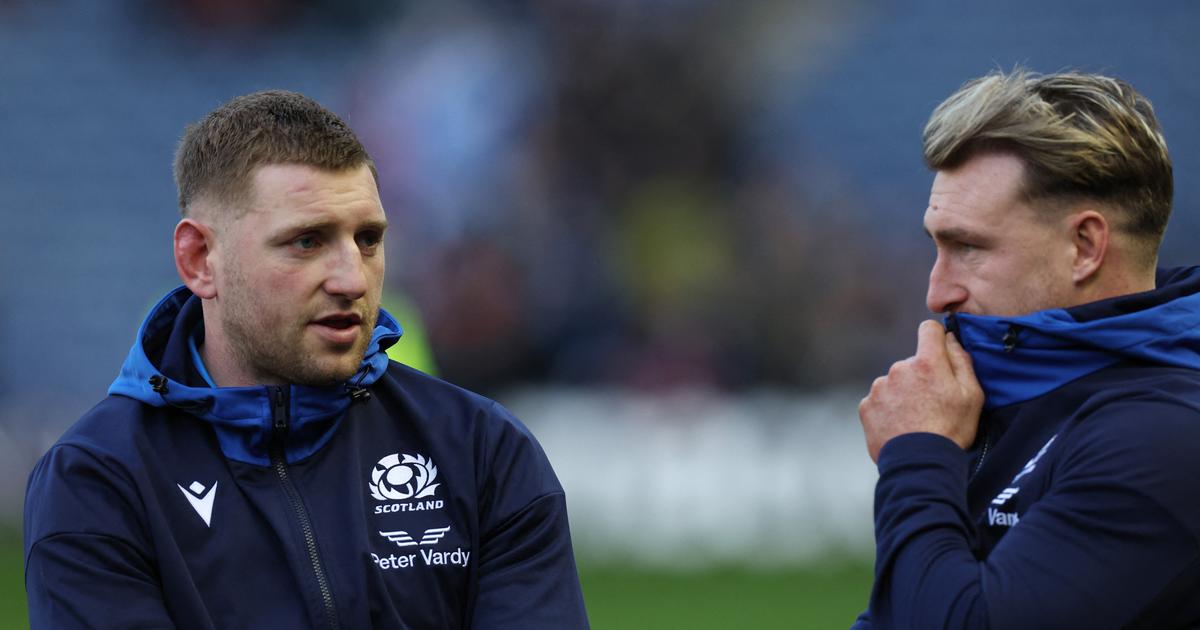 Three executives from XV du Thistle will be absent for the last day against Italy. Finn Russell will even be back with Racing 92.
A match that hurts the Scots. At home, the XV du Chardon lost 7-22 against Ireland on Sunday, sending the Clover straight to the Grand Slam. Gregor Townsend will have to deal without three of his major players for the last game against Italy.
Scotland will complete their Six Nations Tournament at Murrayfield against Squadra Azzura this Saturday (1:30 p.m.). The Chardon coach will have to deal without Stuart Hogg, Finn Russell or Richie Gray, all three injured against Ireland.
Stuart Hogg suffers from the ankle and returned to be treated in his province, in Exeter. Finn Russell, limping off, was hit in the knee and will soon return to Racing 92. Also out of the game for the last match, Richie Gray is staying with the group to recover.