Searching for the lost billions of FTX, the cryptocurrency platform that collapsed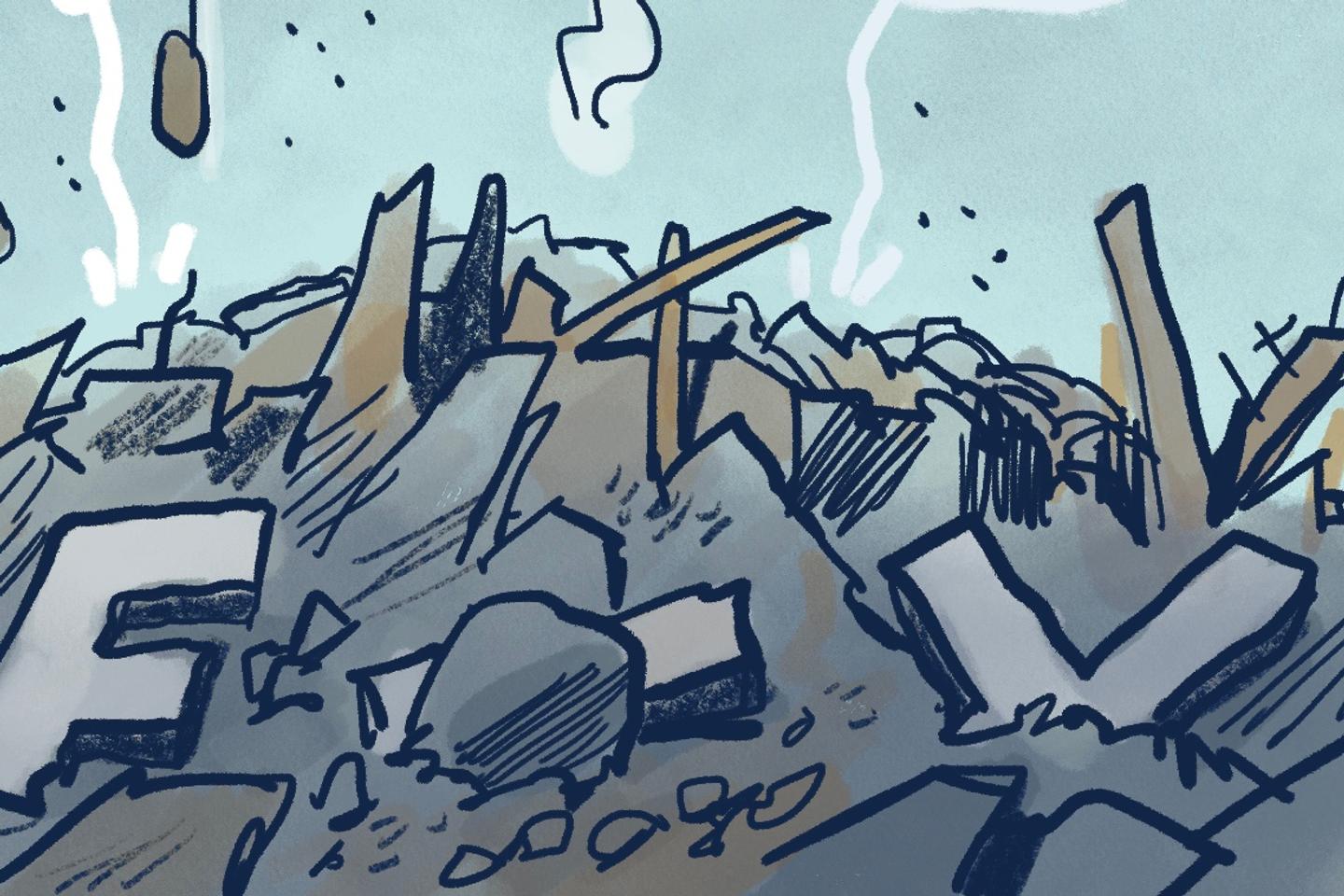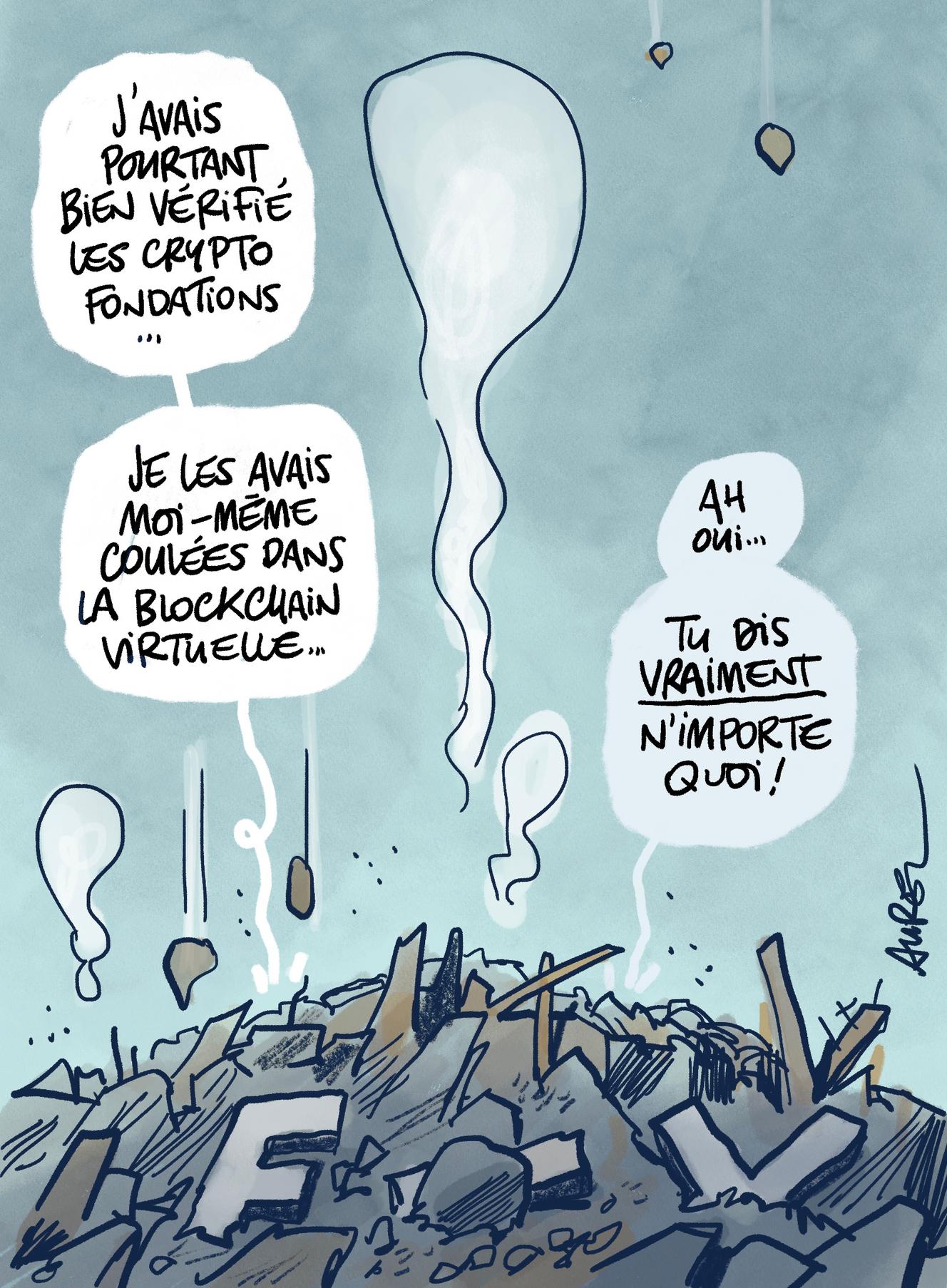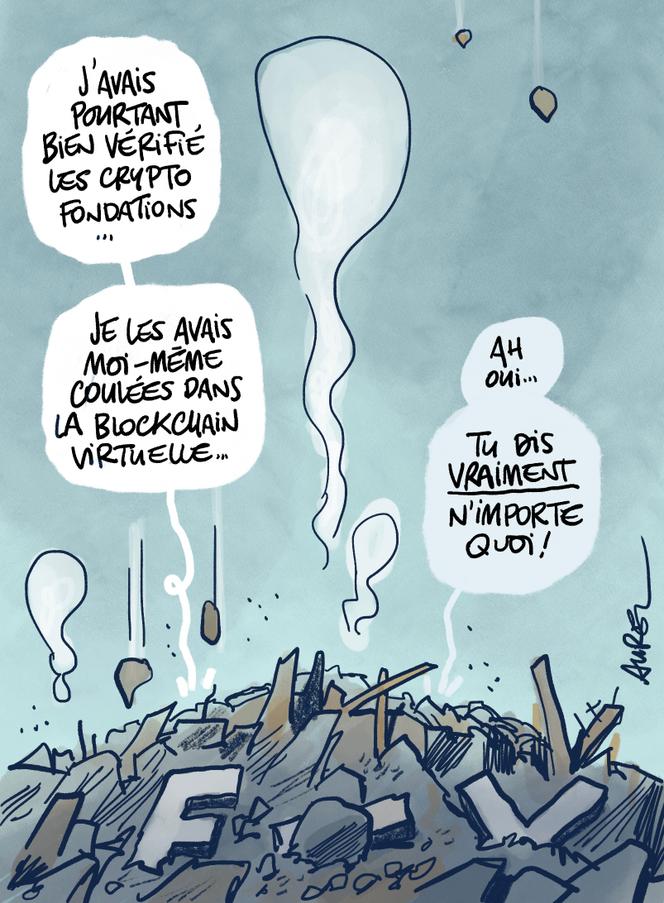 Where did the billions of FTX go? Two weeks after the resounding bankruptcy of one of the largest cryptocurrency exchange platforms in the world, regulators, injured customers and insurers have launched multiple procedures to understand what has become of the billions of cryptoassets held, until recently , by the company.
On November 11, FTX, valued at 32 billion dollars (31 billion euros) a fortnight earlier, filed for bankruptcy in the United States, and its CEO, Samuel Bankman-Fried, resigned. The company was unable to honor withdrawal requests from its customers: it had lent gigantic sums to its sister company, Alameda, an investment fund specializing in risky investments. The bulk of the assets held by Alameda were also made up of tokens issued by FTX – the collapse in value of the latter dragged the trading company into the fall.
According to wall street journal, US prosecutors are already looking into these actions, which would clearly be illegal if they were practiced by a bank. The public statements of Mr. Bankman-Fried, who claimed a few days before the explosion in the flight of his company that the funds deposited by the customers were safe, also arouse the interest of the investigators.
Multiple investigations for fraud seem all the more likely as the first declarations of the administrator appointed to head the company, John Ray III, are damning for the old management. "Never in my career have I seen such a failure of controls or such an absence of reliable financial information"has declared to FinancialTimes Mr. Ray, an experienced professional, who had notably liquidated the giant Enron.
The first details of the operation of the company made public by Mr. Ray indeed seem hardly believable for a firm of this size and with so many funds: FTX did not really keep accounts, and moreover did not have an internal accountant; company funds were used to purchase real estate for its executives. Strategic decisions and payment orders were validated by simple emojis on the company's messaging service.
After legal conflict
Reconstructing a history of decisions and establishing responsibilities will be very difficult: internal messaging was configured to delete messages after a certain period of time. Friday, November 18, Mr. Ray announced the dismissal all of the company's top executives, all close friends of Mr. Bankman-Fried, and Caroline Ellison, CEO of Alameda and ex-girlfriend of Mr. Bankman-Fried.
You have 64.5% of this article left to read. The following is for subscribers only.