season over for Harit, knee surgery in Lyon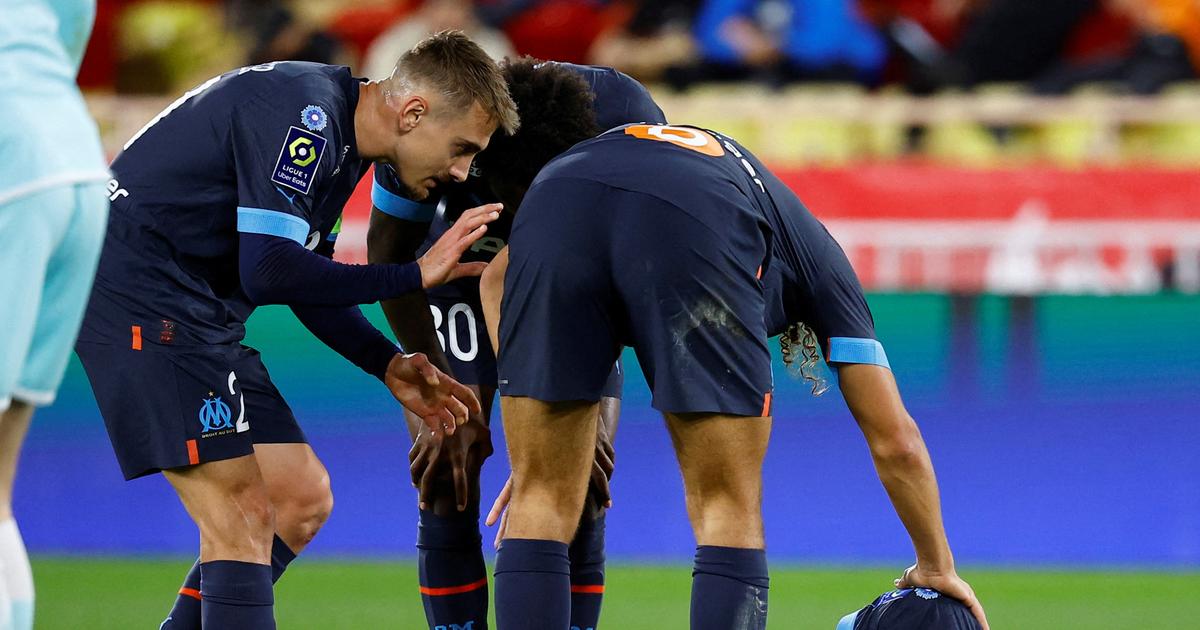 The Moroccan international midfielder from Marseille, Amine Harit, was operated on Thursday in Lyon for a serious left knee sprain, and will be out until the end of the season, we learned from medical sources. The 25-year-old player was injured during the Monaco-Marseille match (2-3) on Sunday at the Louis-II stadium during the 15th day of Ligue 1. He had to forfeit the World Cup for which he had been selected by Morocco.
On his Instagram account, Amine Harit once again wanted to speak about the Monegasque Axel Disasi whom he defended. "I don't blame Axel for a moment. It is a banal game action where we both play the ball. There is nothing intentional. What he suffered on the networks is unacceptable and I'm sorry", he wrote.